commencement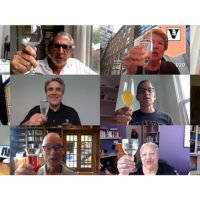 Jun. 17, 2020—Interim Chancellor and Provost Susan R. Wente was joined by deans, administrators, former and current faculty heads of house on The Martha Rivers Ingram Commons, coaches, Board of Trust members and alumni in saluting the Class of 2020 with a virtual toast.
---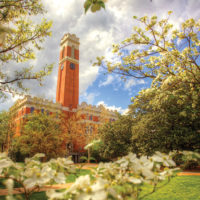 May. 22, 2020—Vanderbilt University will hold the Class of 2020's on-campus Commencement ceremony and related events on May 1 and 2, 2021. The dates were selected as the best option after evaluating input from a student committee, campus partners and various vendors that will contribute to events throughout the weekend.
---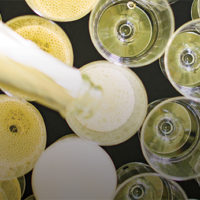 May. 14, 2020—Vanderbilt Magazine raises a glass of its own to the tenacious, accomplished and always adaptable Class of 2020. Cheers to you all.
---
---

May. 14, 2020—At a time when we are physically separate, the connections embodied by our One Vanderbilt community have become even more vital.
---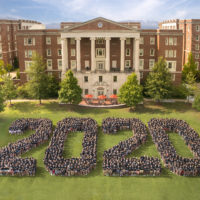 Apr. 29, 2020—Vanderbilt's Class of 2020 is being celebrated through a series of special videos and messages from across the campus community, including web stories and social media posts spotlighting graduates' achievements. All content is being posted to the Commencement website and the university's social media channels, culminating in a special message from Interim Chancellor Susan R Wente on Friday, May 8.
---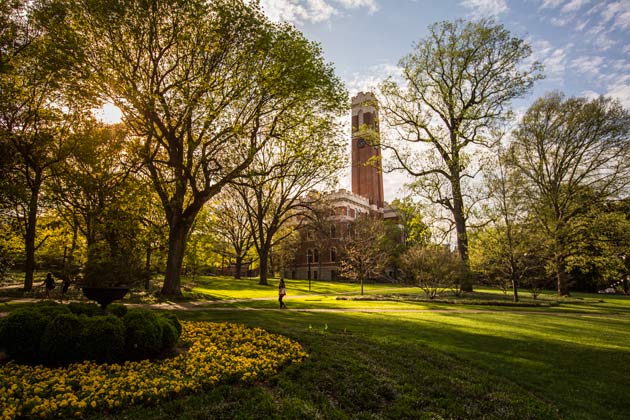 Apr. 13, 2020—Interim Chancellor and Provost Susan R. Wente has appointed a new advisory group composed of students from the Class of 2020 to provide feedback and engage in planning their postponed Commencement ceremony and related events that will now take place in May 2021.
---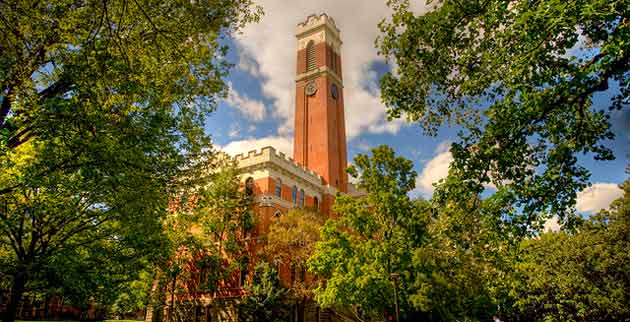 Mar. 25, 2020—Vanderbilt University has taken the extraordinary action—in order to protect the health and safety of the community—of postponing Commencement and all of its related festivities originally scheduled for May 6-8. The Class of 2020 will be formally celebrated next spring.
---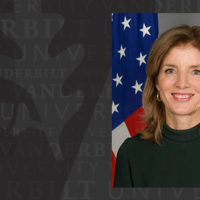 Nov. 20, 2019—Best-selling author, attorney and former U.S. Ambassador to Japan Caroline Kennedy will receive the Nichols-Chancellor's Medal when she speaks to Vanderbilt graduating students and their families in May 2020.
---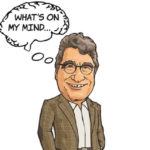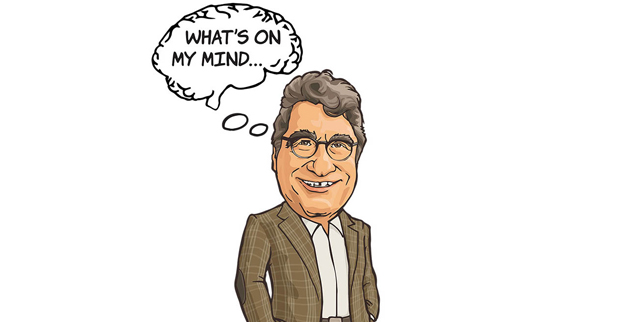 May. 8, 2019—Chancellor Nicholas S. Zeppos looks ahead to his final Commencement ceremony as chancellor in this week's column.
---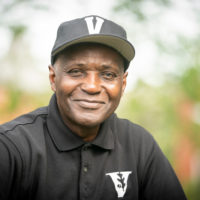 May. 8, 2019—The Vanderbilt campus hums with a particular energy in the days leading up to Commencement. Randy Smith, a supervisor in Plant Operations, manages a team of housekeeping staff tasked with getting buildings ready to accommodate the more than 25,000 friends and family members who will be on campus celebrating graduates.
---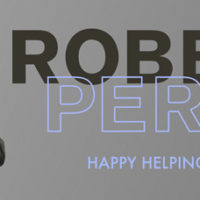 Apr. 11, 2019—From an Alternative Spring Break trip to renovate houses with Habitat for Humanity, to a Home Depot–sponsored web-coding hackathon, to a semester of study abroad that took him to cities such as Madrid, Marrakesh and Istanbul—Robby Perry's time at Vanderbilt exemplifies just how much you can pack into four years.
---