Media Inquiries
Latest Stories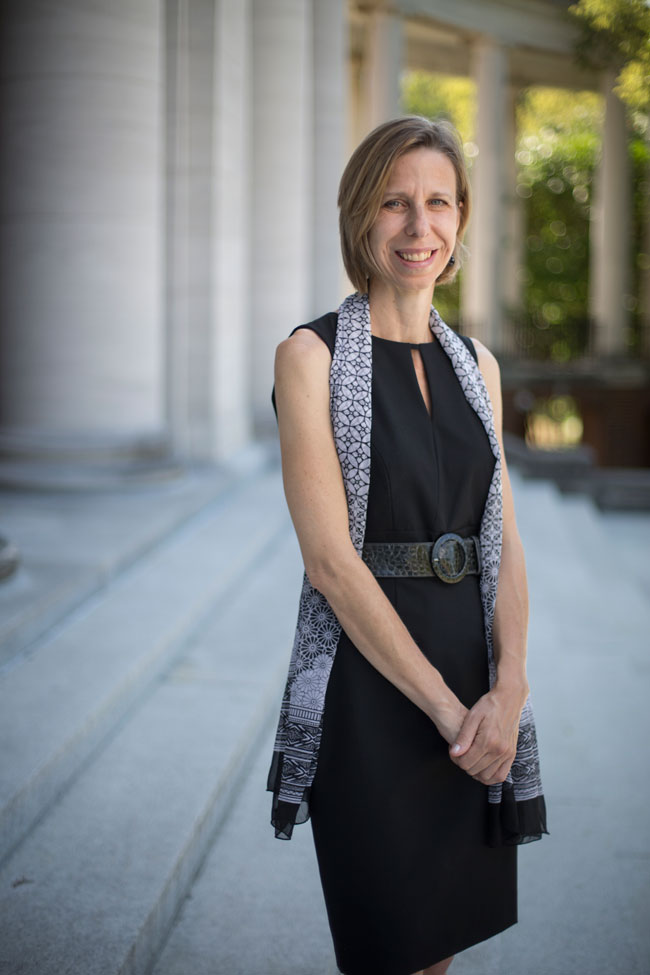 Vanderbilt education professor Carolyn J. Heinrich is among 14 scholars selected as 2017 fellows by the American Educational Research Association.
Heinrich is professor of public policy and education at Vanderbilt's Peabody College of education and human development and co-director of Peabody's M.Ed. program in International Education Policy and Management.
She specializes in education, workforce development, social welfare policy, program evaluation and public management and performance management.
"Carolyn's research is characterized both by its rigor and significance," said Ellen Goldring, Patricia and Rodes Hart Professor of Education Policy and Leadership and chair of the Department of Leadership, Policy and Organizations. "Her work is known for addressing inequality through interdisciplinary research on education, workforce development, health and social policies. We congratulate Carolyn on this most deserving and important honor."
The 2017 Fellows were nominated by their peers, selected by the AERA Fellows Committee, and approved by the AERA Council, the association's elected governing body. They will be inducted on Friday, April 28, during the AERA 2017 Annual Meeting in San Antonio, Texas. They join 630 current AERA Fellows.
The American Educational Research Association is the largest national interdisciplinary research association devoted to the scientific study of education and learning.
Heinrich is the 13th Peabody faculty to become an AERA fellow. The others are Camilla Benbow, Paul Cobb, David Dickinson, Dale Farran, Douglas Fuchs, Lynn Fuchs, Ellen Goldring, Rogers Hall, Gary Henry, Richard Lehrer, Joseph Murphy and Daniel Reschly.