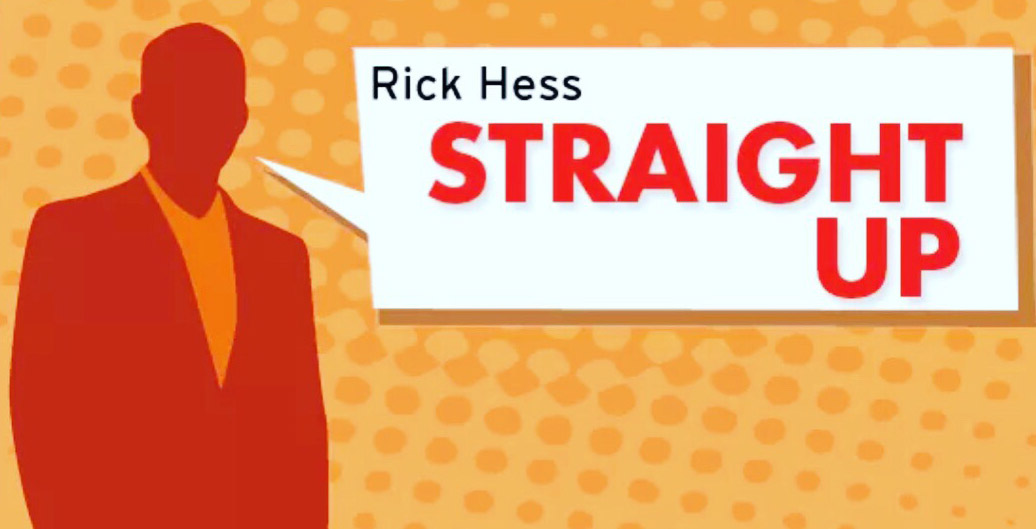 Eight Vanderbilt University faculty members are included in Education Week's annual listing of influential public scholars in education – the Edu-Scholar Public Influence Rankings. Seven professors from Vanderbilt Peabody College of education and human development are on the 2020 list, as well as one from the College of Arts and Science.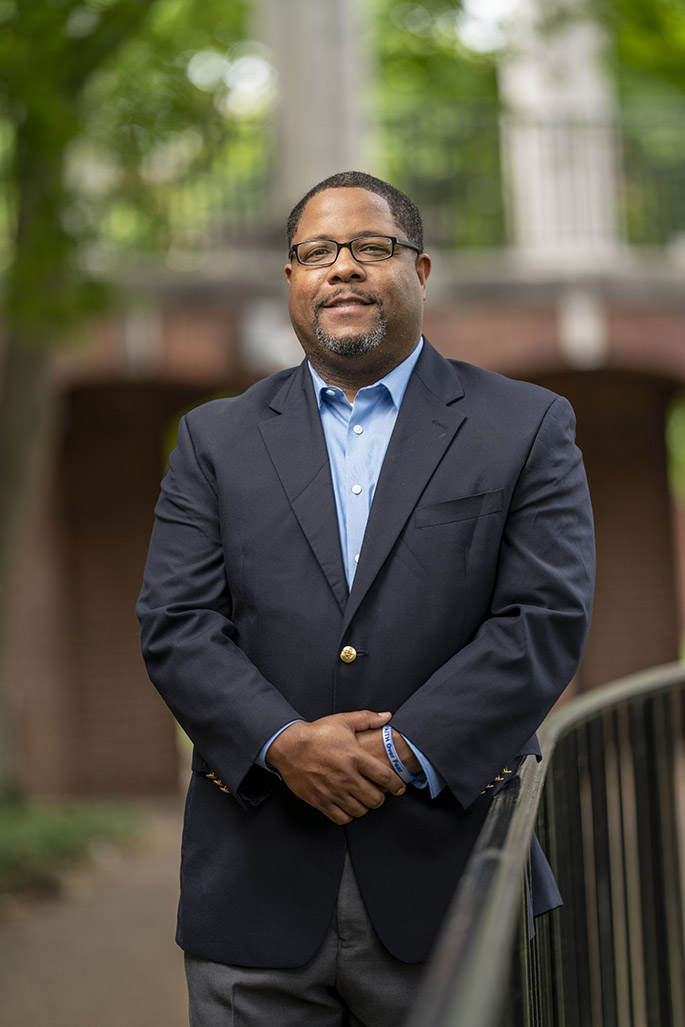 H. Richard Milner IV is Vanderbilt's top-ranked professor on the list, at No. 25. Milner is the Cornelius Vanderbilt Distinguished Professor of Education in the Department of Teaching and Learning at Peabody. He is founding director of the Initiative for Race Research and Justice.
The rankings, which have been announced each January since 2010, seek to present the 200 scholars who most influenced educational practice and policy in the previous year.
"Improving education is founded on positive interactions between those with expertise and those who care deeply about making schools better," said Camilla P. Benbow, Patricia and Rodes Hart Dean of Education and Human Development at Peabody. "I'm proud that Vanderbilt has so many great scholars leading public discourse on pressing educational issues."
The Vanderbilt faculty members included in the 2020 ranking are (in alphabetical order):
The Edu-Scholar Public Influence Rankings draw on nine metrics that tabulate activities that contribute to the shaping of educational practice and policy, including social media presence, book and journal publication and citations, education press mentions, and number of times cited by members of Congress. The data are compiled each year by Frederick M. Hess, director of education policy for the American Enterprise Institute, and published by Education Week.
View the 2020 Edu-Scholar Public Influence Rankings
Peabody College is No. 6 in U.S. News & World Report's annual rankings of graduate schools. The college has been ranked among the top 10 graduate schools of education nationally for 25 years. Its special education specialty is ranked No. 1, a position it has held for 12 of the last 15 years. The college also holds No. 1 rankings in special education and school administration and supervision.