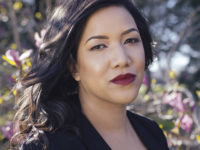 Drawing upon a rich background of life experiences and an unflinching desire to challenge injustice, Tiana Clark, MFA'17, has emerged as an electrifying new voice in poetry.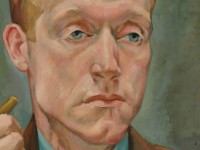 What's remarkable about the M.F.A. program at Vanderbilt is that, although it's among the best in the nation, it's not cutthroat like other highly regarded programs. In fact, Vanderbilt has adopted a model that seems the very opposite—one that fosters a tight-knit community based on feelings of cooperation and unity.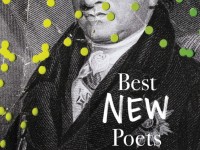 The work of three Vanderbilt poets is to be included in the Best New Poets anthology for 2015. The new anthology highlights the work of 50 of the nation's most promising poets.