Author: Kurt Brobeck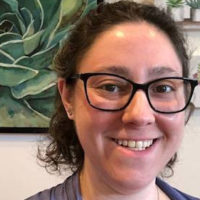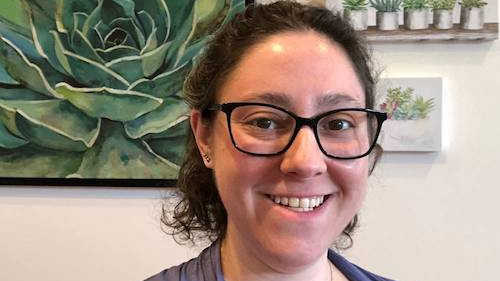 Oct. 12, 2020—By Jane Sevier Professor Rachel Schles knows she has big shoes to fill, and she's eager to take up the challenge. In assuming the helm of the Vanderbilt Peabody College Visual Disabilities Program, Schles follows in the footsteps of generations of teachers and scholars who have shaped education for the blind and visually impaired since...
---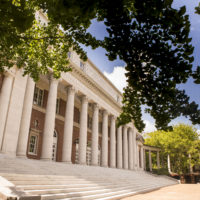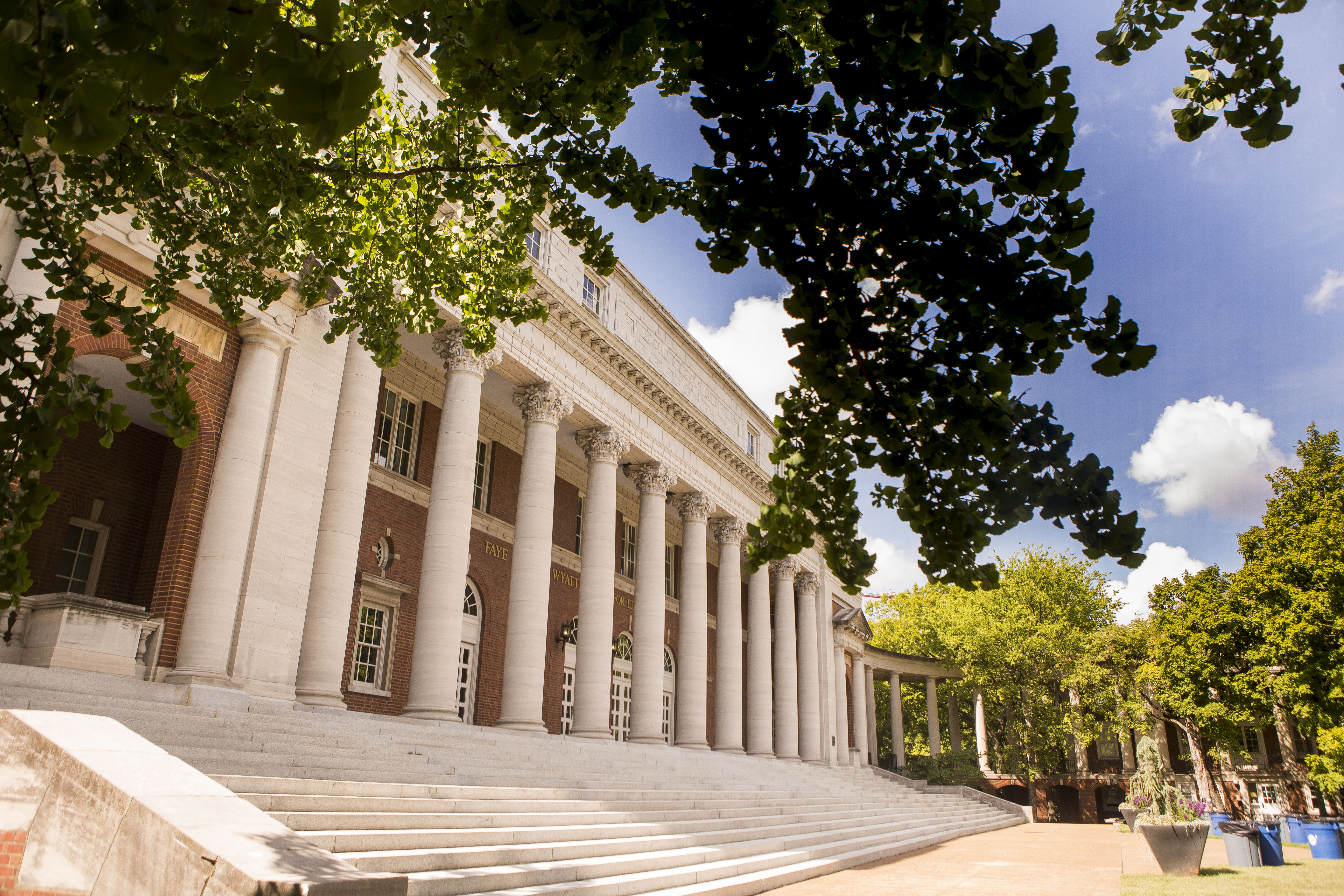 Mar. 31, 2020—U.S. News & World Report has announced its annual rankings of graduate schools, including graduate schools of education. Vanderbilt's Peabody College of education and human development moved up to the No. 4 spot and continues to be highly regarded in 9 specialty areas ranked by the publication. Educational administration/supervision and special education are again No....
---