High-quality state- and district-run prekindergarten programs should be supported as long as they are implemented properly and evaluated with rigor, according to a new pre-K consensus report penned by Vanderbilt education researcher Mark Lipsey. He presented the report as part of a panel discussion at the Brookings Institute in Washington, D.C., April 17.
In 2015, 42 states and the District of Columbia spent $6.2 billion on pre-K programs. The panel discussion was meant to bring to the forefront key issues for scientists, educators and policymakers to consider, and suggest how states can innovate and evaluate to improve their pre-K programs.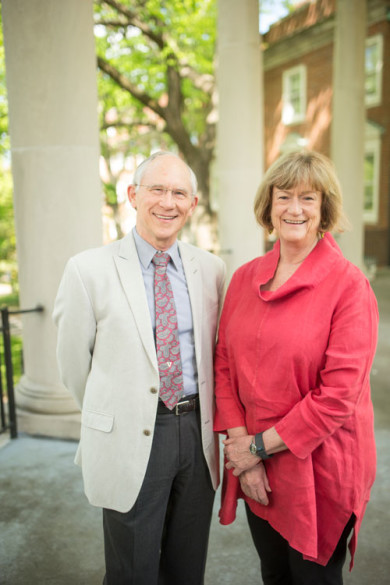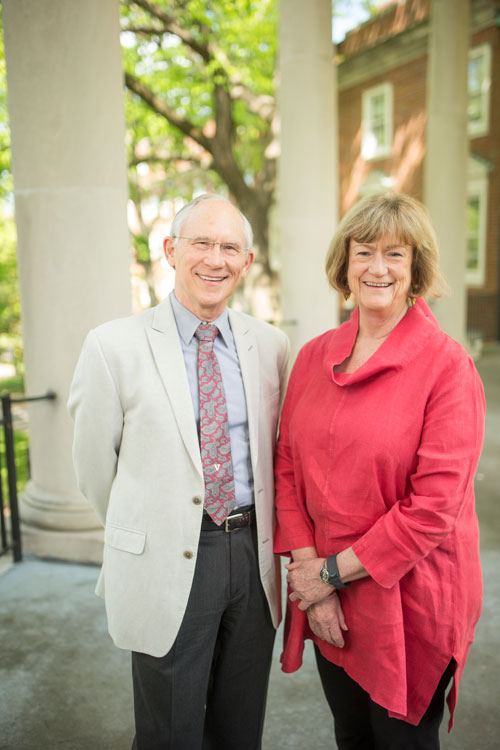 The consensus statement includes six key points, emphasizing the value and importance of pre-K learning; recognizing the needs of children in poverty; supporting learning before during and after the pre-K year; developing an evidence-based curriculum and having a state-research partnership to develop and evaluate more effective programs.
Lipsey, research professor at Vanderbilt's Peabody College of education and human development, co-directs the Tennessee Voluntary Pre-K Study, with Dale Farran, Antonio and Anita Gotto Professor of Teaching and Learning at Peabody.
Tennessee Education Commissioner Candice McQueen, also a panelist, discussed the benefits of Tennessee's long-running research partnership with Vanderbilt's Peabody College. A second panel discussion explored state policy issues.
The consensus statement was a collaborative effort by researchers at Vanderbilt University, Georgetown University, Duke University, University of Virginia, University of North Carolina at Chapel Hill, University of California-Irvine, the University of Wisconsin-Madison, the University of Michigan and the Brookings Institution.
It was supported by the Heising-Simons Foundation and the David and Lucile Packard Foundation.