Vanderbilt University Medical Center Archives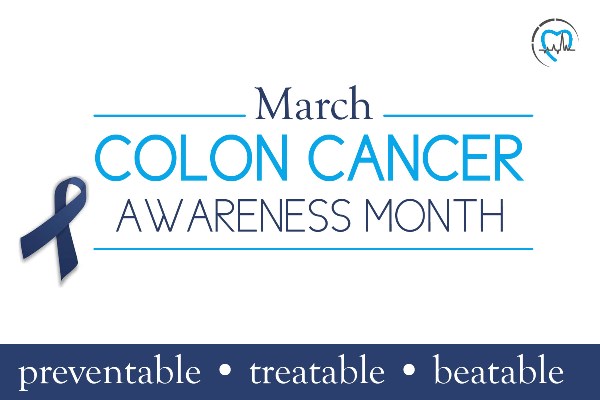 Mar. 3, 2016—March is Colon Cancer Awareness Month, and the goal of the Vanderbilt Digestive Disease Center is to encourage and help all Vanderbilt employees to schedule their colonoscopies.
---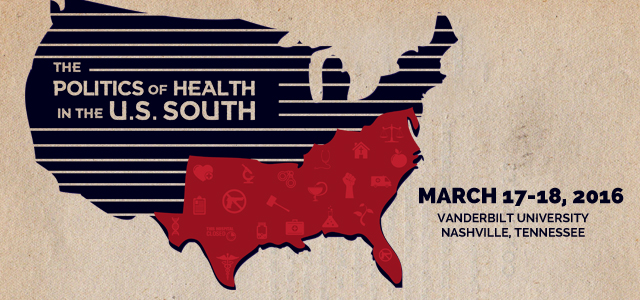 Feb. 17, 2016—The complex and often under-addressed political issues facing health and health care in the United States will be tackled March 17-18 during a major interdisciplinary conference at Vanderbilt University, "The Politics of Health in the U.S. South." The conference is free and open to the public.
myVU myVU News releases Strategic Plan Trans-institutional Programs
---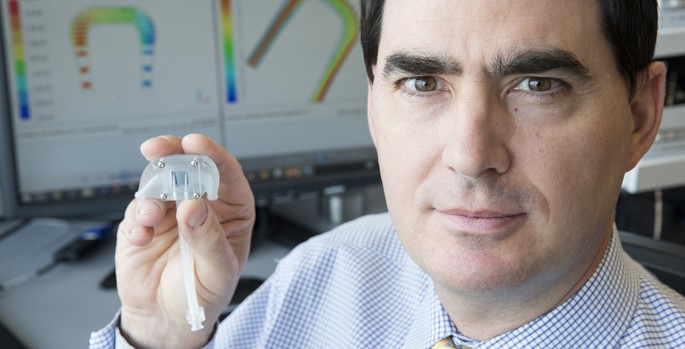 ---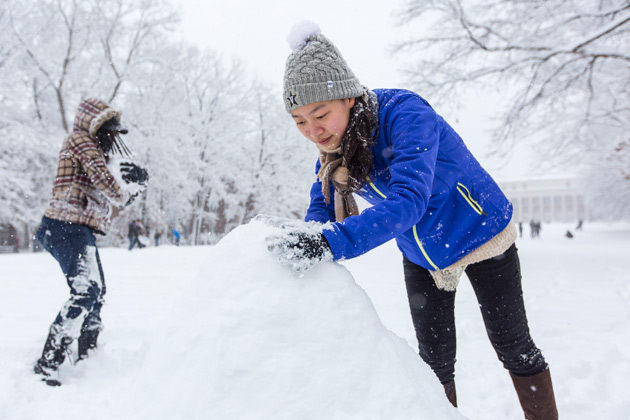 Jan. 22, 2016—When Provost and Vice Chancellor for Academic Affairs Susan Wente emailed students early Friday morning to inform them that classes had been cancelled for the day, many of them no doubt took it as a signal to sleep in or to begin their weekends early. But for a team of dedicated staff and administrators, the work of dealing with the winter weather had just begun.
---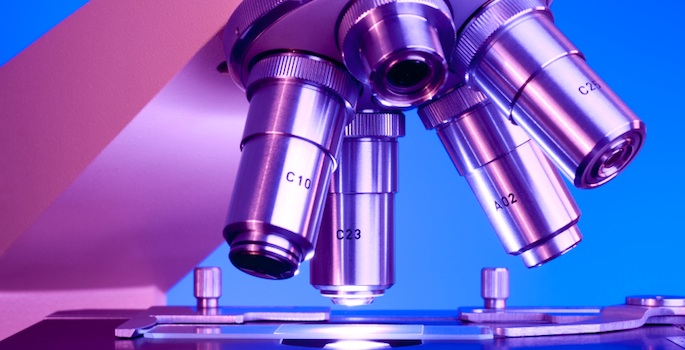 ---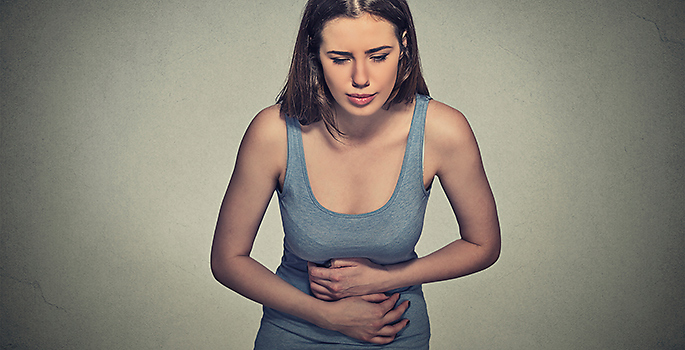 ---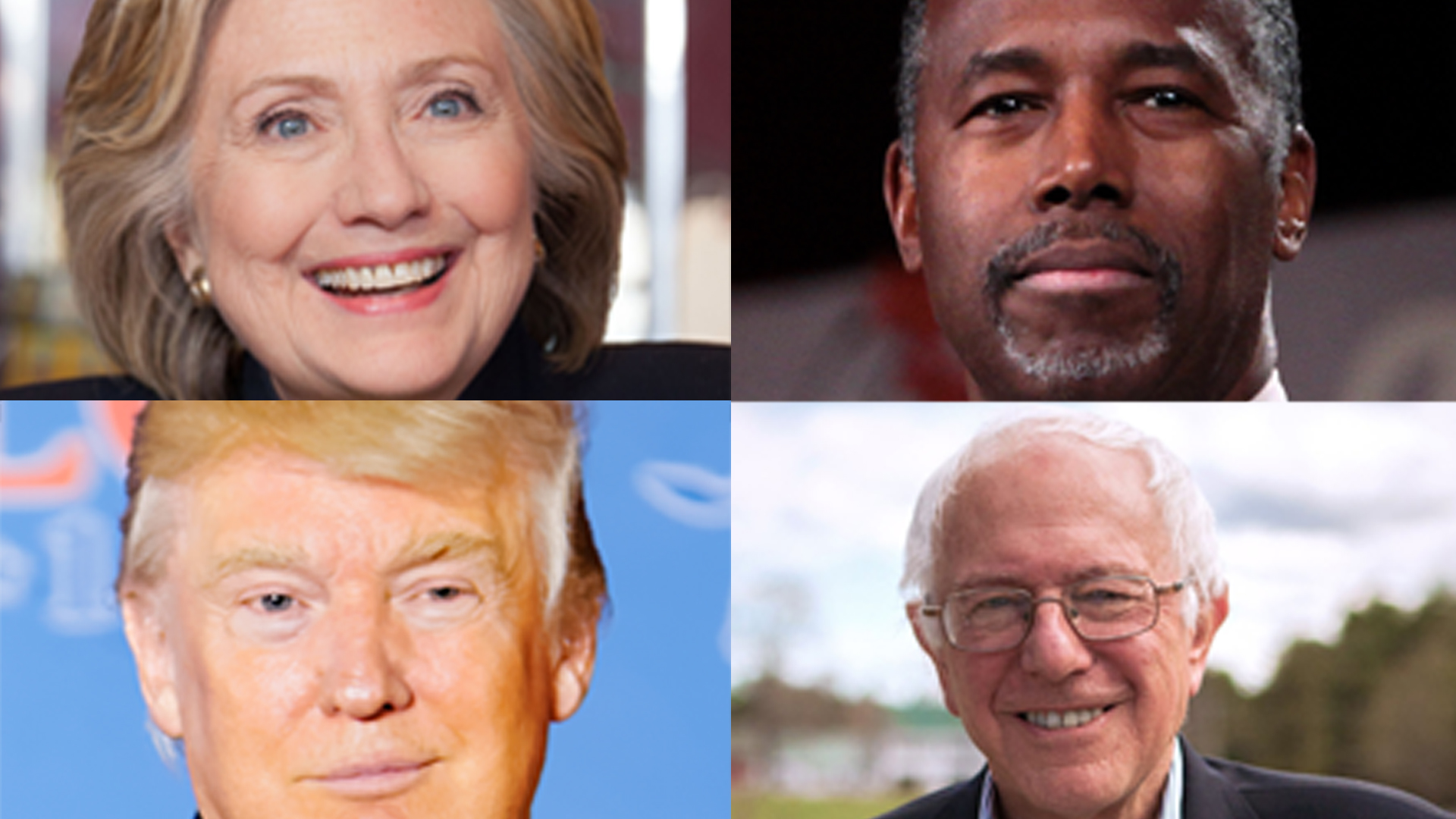 Dec. 17, 2015—In the latest VUCast: Find out why gender matters when you envision a president, leader or CEO; see what Vanderbilt blasted into space and what it's doing now; and learn how the price of cigarettes is saving babies' lives.
---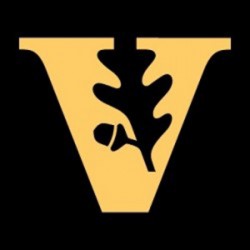 Nov. 25, 2015—Make note of regular business hours for dining locations at Vanderbilt University Medical Center.
---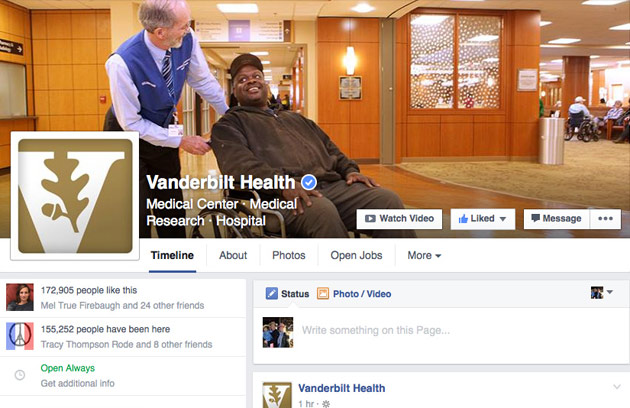 Nov. 24, 2015—Vanderbilt University Medical Center was honored for excellence in social media programs with two eHealthcare Leadership Awards at the 2015 Healthcare Internet Conference.
---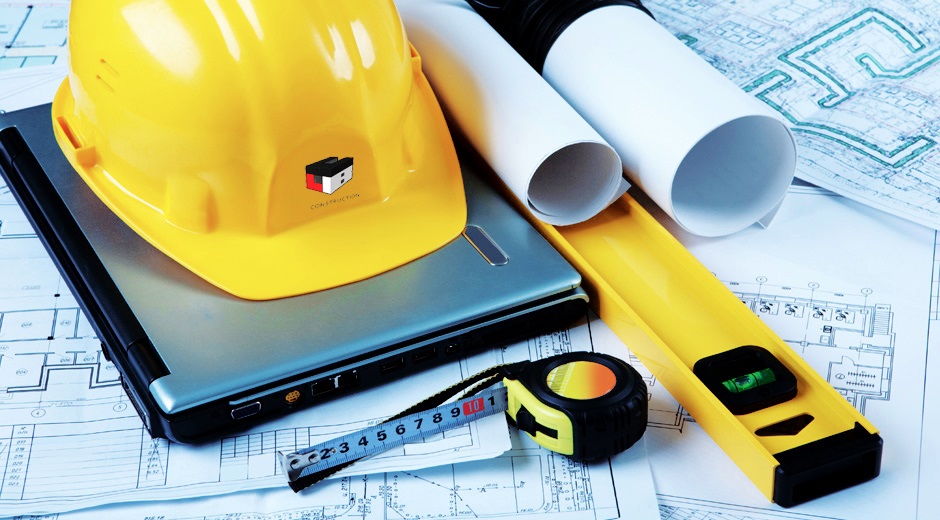 Nov. 5, 2015—The contractor for the new Village 21 project at the corner of Wedgewood Avenue and 21st Avenue S. will be blasting Monday through Friday this week and for the following two weeks.
---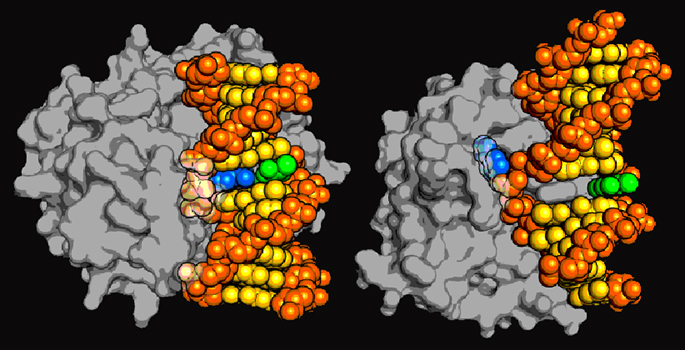 Oct. 29, 2015—A new class of DNA repair enzyme has been discovered which demonstrates that a much broader range of damage can be removed from the double helix in ways that biologists did not think were possible.
---
Oct. 19, 2015—Vanderbilt researchers could be one step closer to finding a way to fight the deadly Ebola virus – thanks to two Ebola victims from Nigeria, who faced death and survived. Vanderbilt researchers developed a unique method of isolating potent Ebola-fighting antibodies from survivors' blood and they believe these newest potent antibody samples are an important...
Health and Medicine Healthcare Solutions Research research videos video
---