From vaccine and drug development during the COVID-19 pandemic to "gain of function" research and more, curiosity about biomedical ethics has become part of dinner table conversation. What safeguards are in place to prevent unintentional errors or fraud? How does the scientific community think about these questions?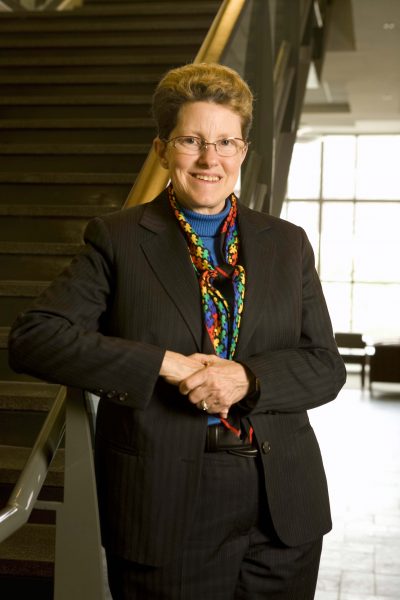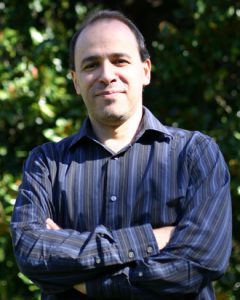 Join Hassane Mchaourab, the Louise B. McGavock Professor and professor of molecular physiology and biophysics, as he explores these topics with leading experts in law, biomedical research and basic sciences. Mchaourab is passionate about scientific integrity and regularly discusses responsible conduct in research among colleagues and trainees.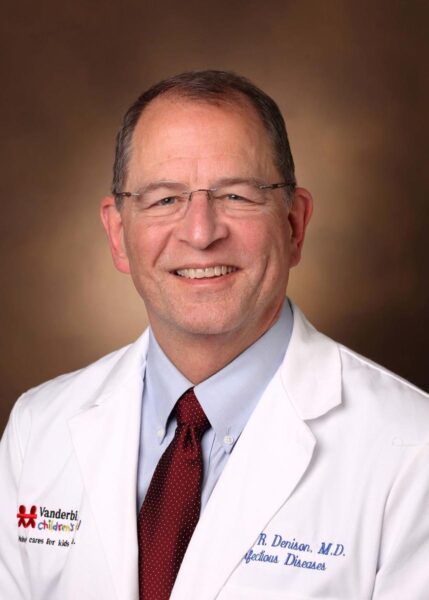 This Lab-to-Table Conversation from the Vanderbilt University School of Medicine Basic Sciences will take place on Sept. 29, 11 a.m. to noon CT, and will feature panelists: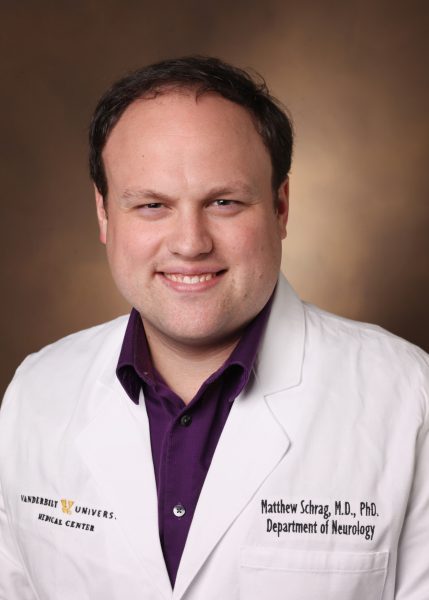 Dr. Ellen Wright Clayton

– Craig-Weaver Professor of Pediatrics, professor of law and health policy, co-founder of the Center for Biomedical Ethics and Society and an international expert in law and genomics

Dr. Mark Denison

– Edward Claiborne Stahlman Professor of Pediatric Physiology and Cell Metabolism, director of the Division of Pediatric Infectious Diseases and expert in coronaviruses

Dr. Matthew Schrag

– assistant professor of neurology and director of the Cerebral Amyloid Angiopathy Clinic. Schrag recently found

signs of data fabrication

in major Alzheimer's scientific articles.
The event is free, virtual and open to the public. Registration is required.