by Jenna Somers 
Two Vanderbilt professors were awarded Pathfinder seed funding for a project that could benefit soldiers by optimizing their neurological performance through suggested behavior protocol and by improving aircraft design and equipment to reduce the effects of in-flight vibration and percussion. 
The U.S. Army Combat Capabilities Development Command Army Research Laboratory and the Civil-Military Innovation Institute Inc. awarded funding to Tonia Rex, professor of ophthalmology and visual sciences at Vanderbilt University School of Medicine and Vanderbilt University Medical Center and lead researcher on the project: Mitigation of Vibrations and Percussions for Optimized Performance. Doug Adams, Daniel F. Flowers Professor and Distinguished Professor of Civil and Environmental Engineering, is collaborating with Rex on the project.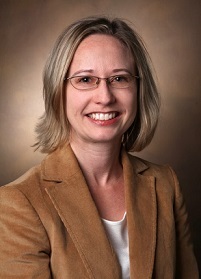 This award stems from Vanderbilt's 2019 Educational Partnership Agreement with the U.S. Army Futures Command and follows the inaugural Pathfinder Project awarded last year to Karl Zelik, associate professor of mechanical engineering, for the Soldier Assistive Bionic Exosuit for Resupply. 
Rex and Adams are collaborating with the 160th Special Operations Aviation Regiment at Fort Campbell, Kentucky, to assess how the environment of a specialized aircraft affects soldiers' performance and health. Previous studies by the 160th Special Operations Aviation Regiment indicate that soldiers experience symptoms after flight exercises due to exposure to vibrations from aircraft and percussive weapons systems. With the objective of optimizing soldiers' performance and health, Rex and Adams have teamed up with subject matter experts from the regiment to deliver trans-disciplinary solutions to Army Futures Command.  
During the initial seed phase, Rex will create assessments to detect neurological changes in aircrew, and Adams will measure vibrational and percussive forces in the aircraft to identify how different weaponry and flight scenarios affect the aircraft crew environment. Together, Rex and Adams will design a biofidelic head-form and an in-lab simulator of the key vibrations and pressures that are measured to replicate soldiers' experiences in the aircraft.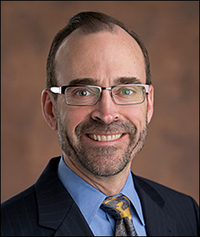 Once Rex and her colleagues gain a nuanced understanding of the environment, they plan to evaluate the immediate effects of flight exercises on soldiers' neurological performance. In the short term, Rex plans to design a protocol for aircrew members to follow, which could include guidance to rest for a certain period, among other behavior modifications. Her team will then assess the effectiveness of these strategies at optimizing the neurological performance of the aircraft crew.  
After assessing the crew's exposure to the aircraft environment, Rex and Adams plan to collaborate with to the 160th to identify and evaluate interventions, including modifications to the aircraft and soldier gear to optimize soldiers' neurological performance.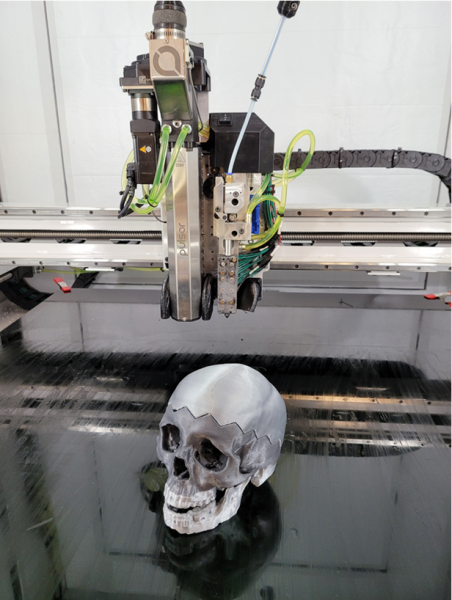 "There are many different ways to partner with the Army, and the way Vanderbilt has chosen to partner with the Army is to focus on the people," Rex said. "Universities are known for their creativity, and Vanderbilt is particularly special because we're so collaborative. Because of that, we can be more creative and push more boundaries than scientists would do otherwise staying in their laboratories."
"Vanderbilt's goal in these Pathfinder projects is to connect our researchers with soldiers at Fort Campbell to demonstrate innovations that make a difference for the Army in their mission," Adams said. "Dr. Rex is a nationally renowned expert in neurotrauma with a history of helping our service members, so it is exciting to see her collaborating with the creative soldiers in the 160th to develop solutions for maximizing neurological performance that have the potential to benefit other Army applications as well."  
Pathfinder projects like this one and Zelik's exemplify not only Vanderbilt's distinctive trans-disciplinary research and innovation culture, but also the complementary missions of Army Futures Command and Vanderbilt by supporting the modernization of the U.S. Army as well as advancing pathbreaking innovations that improve the human condition, with applications for soldiers and civilians alike. Additional collaborative projects are under development for Pathfinder with soldiers at Fort Campbell, including projects involving faculty and students at University of Tennessee as well as Vanderbilt.