Vanderbilt University Medical Center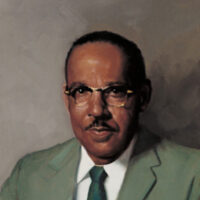 Apr. 1, 2021—A Vanderbilt University School of Medicine student-led effort has led to Dixie Place, the city street that runs between Vanderbilt University Medical Center's Central Garage and the Oxford House on 21st Avenue South, being renamed Vivien Thomas Way.
---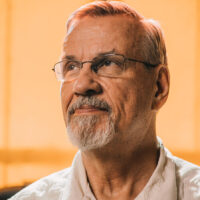 Mar. 17, 2021—The remarkable success of the COVID-19 vaccines began in a Vanderbilt lab decades ago, with the groundbreaking research of alumnus Dr. Barney Graham.
---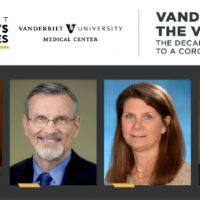 Mar. 15, 2021—Vanderbilt scientists on the front lines of COVID-19 research will share their insights on the pandemic and subsequent vaccine development during a Chancellor's Lecture Series event on Tuesday, March 23, at 5 p.m. CT, hosted by Chancellor Daniel Diermeier.
---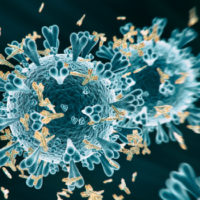 Mar. 11, 2021—The U.S. Centers for Disease Control and Prevention (CDC) has awarded Vanderbilt University Medical Center a two-year, $3.7-million contract to determine genetic and bacterial factors that may increase the risk for severe illness and death from COVID-19.
---
Jan. 22, 2021—The latest Vanderbilt Child Health Poll finds that many Tennessee parents are worried about the mental health of their children during the COVID-19 pandemic, and more than 80 percent of parents had concerns about their children attending school remotely.
---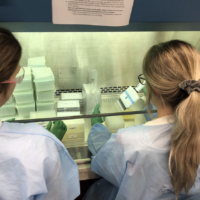 Dec. 18, 2020—Moderna, remdesivir, AstraZeneca. VUMC's experts have played an integral role in the development of these marquee COVID-19 therapeutics behind the scenes. 
---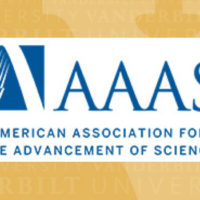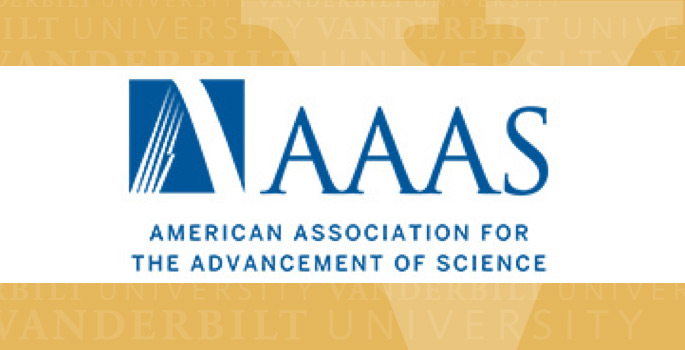 Nov. 24, 2020—Six Vanderbilt University faculty members have been elected 2020 fellows of the American Association for the Advancement of Science, an honor bestowed upon AAAS members by their peers.
---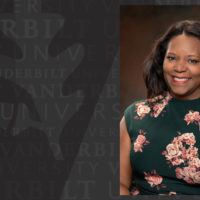 Nov. 13, 2020—Consuelo Hopkins Wilkins, professor of medicine in the School of Medicine and vice president for health equity at Vanderbilt University Medical Center, has received one of the highest honors in health and medicine.
---

Nov. 11, 2020—Vanderbilt University Medical Center health policy experts share what's next for drug policy, insurance coverage, health care access and pandemic response in a free virtual discussion on Monday, Nov. 16.
---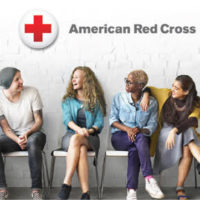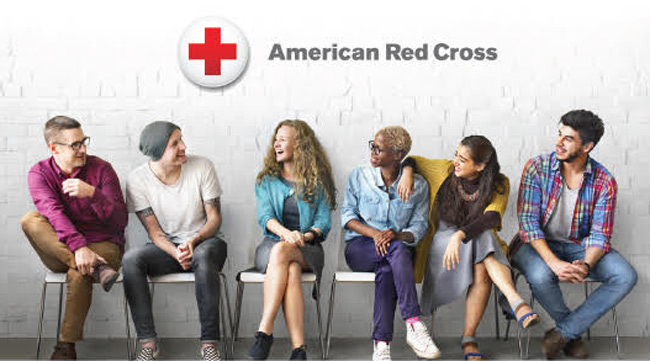 Oct. 15, 2020—With an urgent need for blood donations, the American Red Cross is holding a series of blood drives at Vanderbilt University Medical Center throughout the fall.
---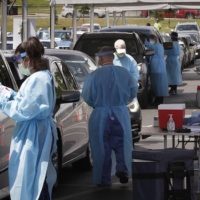 Oct. 13, 2020—Vanderbilt biomedical engineers receive NIH funding to continue the development of a rapid, precise, in-office test for respiratory infections including COVID-19.
---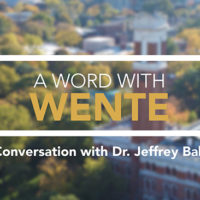 Jun. 22, 2020—Interim Chancellor and Provost Susan R. Wente and Dr. Jeff Balser, president and CEO of Vanderbilt University Medical Center and dean of the School of Medicine, discuss VUMC's efforts on the frontlines of the COVID-19 pandemic—both the search for treatments and a vaccine, and providing world-class patient care.
---