Vanderbilt University Medical Center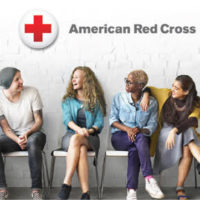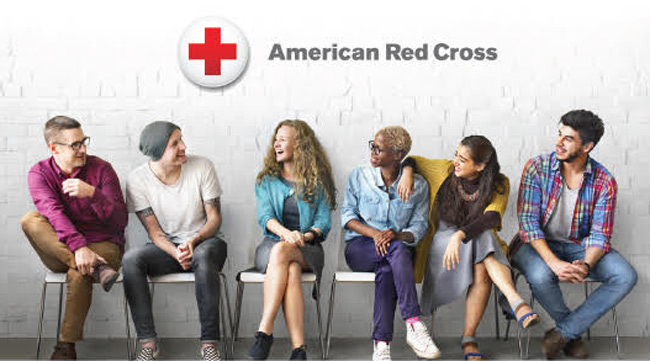 Oct. 15, 2020—With an urgent need for blood donations, the American Red Cross is holding a series of blood drives at Vanderbilt University Medical Center throughout the fall.
---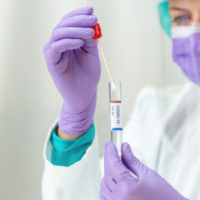 Oct. 13, 2020—Vanderbilt biomedical engineers receive NIH funding to continue the development of a rapid, precise, in-office test for respiratory infections including COVID-19.
---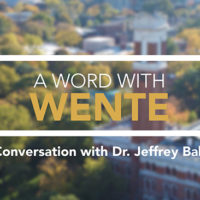 Jun. 22, 2020—Interim Chancellor and Provost Susan R. Wente and Dr. Jeff Balser, president and CEO of Vanderbilt University Medical Center and dean of the School of Medicine, discuss VUMC's efforts on the frontlines of the COVID-19 pandemic—both the search for treatments and a vaccine, and providing world-class patient care.
---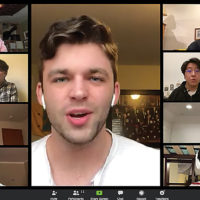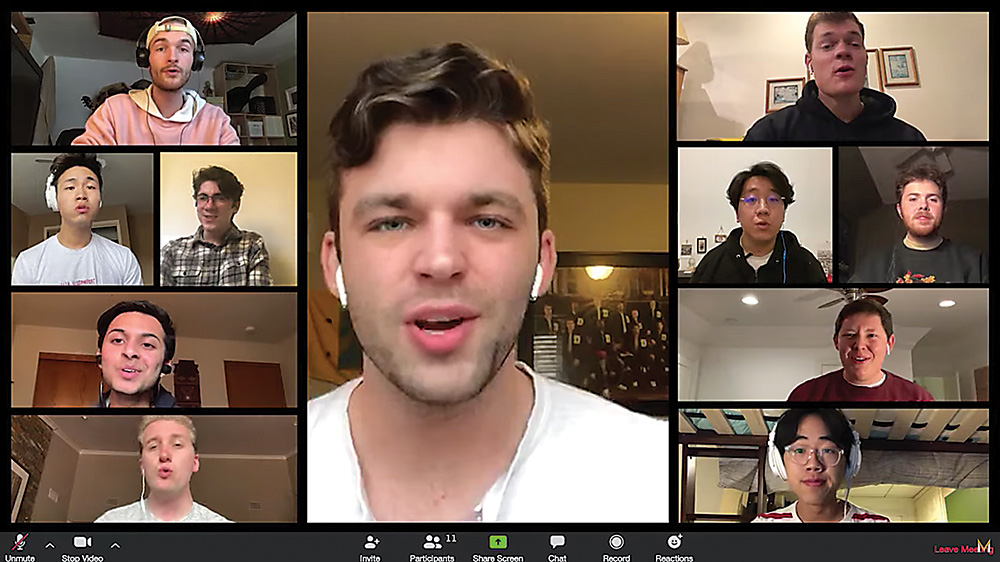 May. 14, 2020—As the COVID-19 pandemic continues to upend lives in countless ways, members of the Vanderbilt community have shown remarkable resilience in the face of the crisis.
---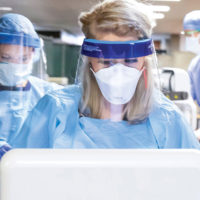 May. 14, 2020—From the front lines of patient care to collaborating with scientists across the globe searching for treatments and vaccines, Vanderbilt University Medical Center and Vanderbilt University researchers have been working for months to combat the COVID-19 pandemic.
---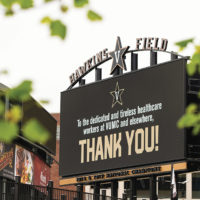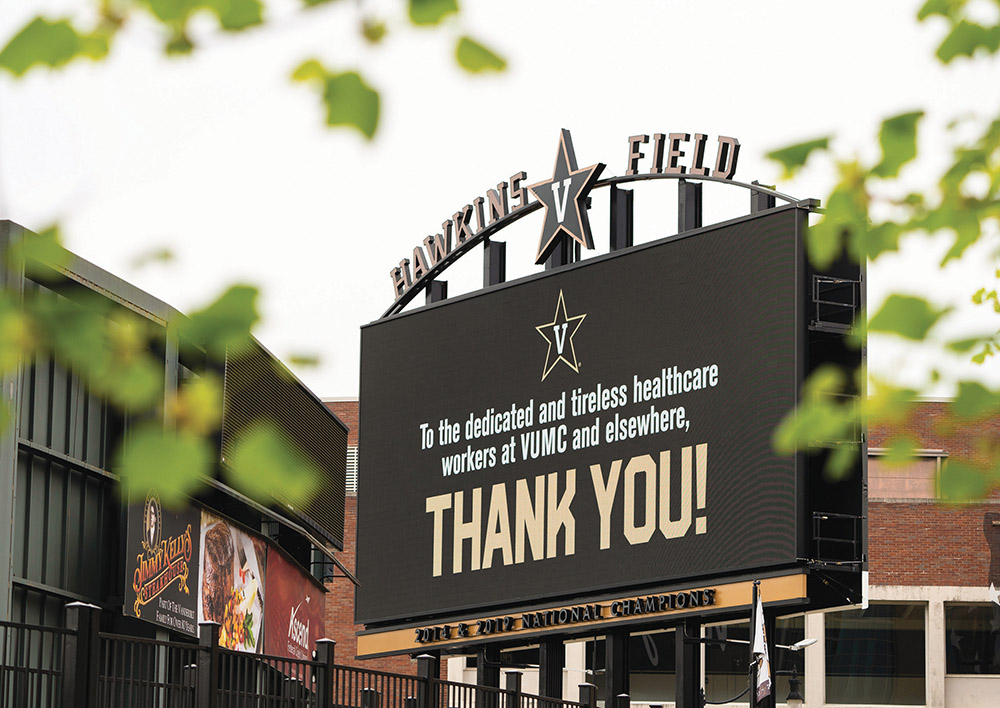 May. 14, 2020—Vanderbilt Athletics lit up the video board at Hawkins Field on March 30 with a special tribute to all the health care workers at Vanderbilt University Medical Center and elsewhere who are on the front lines of the battle against COVID-19.
---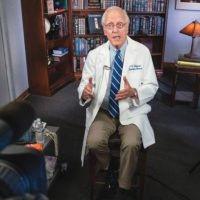 May. 14, 2020—To date, Vanderbilt University Medical Center experts have appeared in 28,984 media placements related to COVID-19 since Jan. 15, reaching a cumulative audience of nearly 77 billion.
---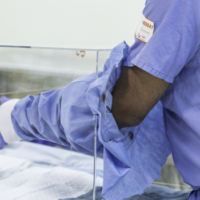 May. 12, 2020—A collaborative project from clinicians at Vanderbilt University Medical Center and the Vanderbilt Institute for Surgery and Engineering demonstrates a simple, low-cost retrofit solution that improves the safety of intubation boxes used while treating COVID-19 patients.
---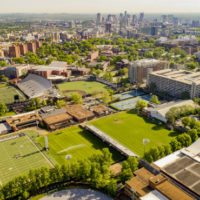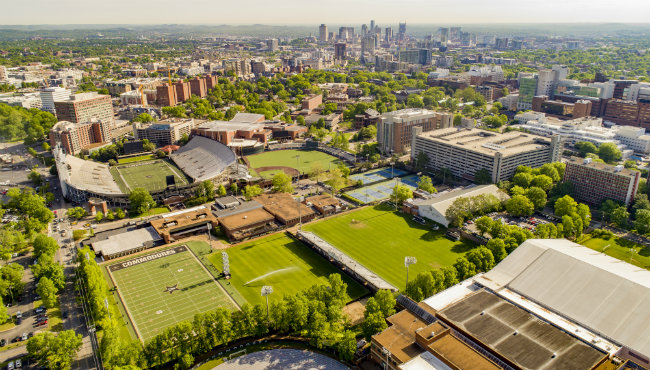 May. 11, 2020—Vanderbilt Athletics will light up recreation fields along Blakemore Avenue on the southern border of campus in tribute to the first responders and frontline workers at Vanderbilt University Medical Center caring for COVID-19 patients and others in the Nashville community.
---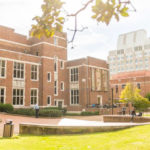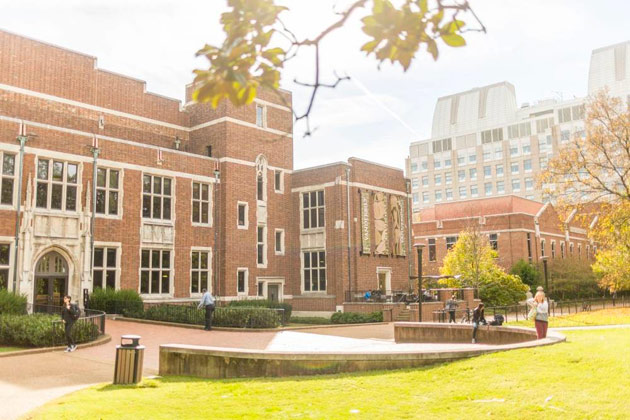 May. 8, 2020—The Jean and Alexander Heard Libraries invite the Vanderbilt community to document their experience with the COVID-19 pandemic for a new archive to benefit historians and future generations.
---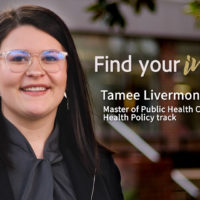 Apr. 14, 2020—Just a week into her position with the Great Plains Tribal Chairman's Health Board, Tamee Livermont, a master of public health student who will graduate with the Class of 2020, was helping to lead the fight against the COVID-19 crisis.
---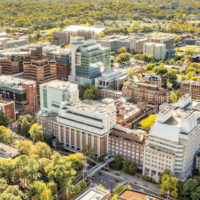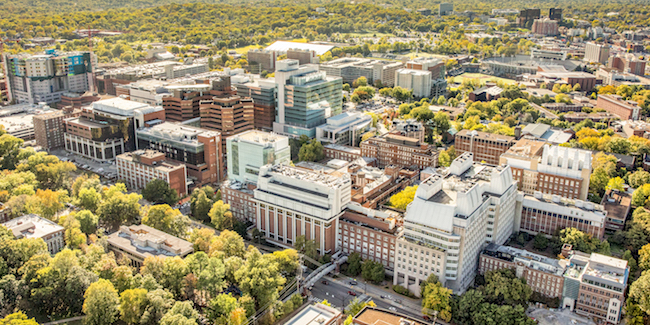 Apr. 8, 2020—Vanderbilt University is making a number of its campus residence halls available to serve as essential close-proximity housing for VUMC health care staff as they work around the clock to fight the global novel coronavirus disease.
---