Vanderbilt Dyer Observatory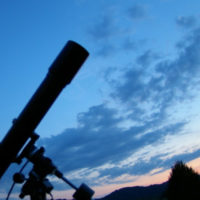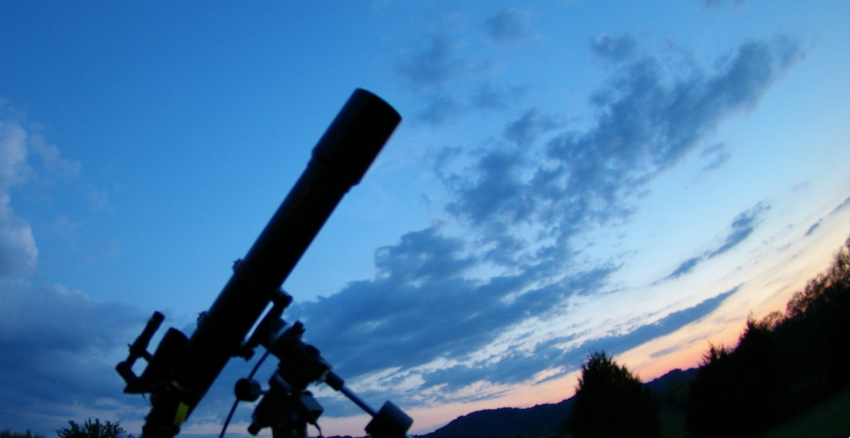 Jul. 21, 2020—Join astronomers in six locations across the state as they focus their telescopes on the night sky and highlight some of the astronomical gems above. Vanderbilt Dyer Observatory will co-host the virtual star party on Friday, July 24, from 8:30 to 10:30 p.m. CT.
---

Mar. 23, 2015—Even turkeys can't resist a good photobombing op.
---

Dec. 23, 2014—In 1960, a brazen thief stole a prized meteorite on display at Vanderbilt's observatory and then replaced it with a painted clay replica. The thief was apprehended, but the meteorite has yet to be returned.
---