A four-year, $3.2 million grant from the National Institutes of Health will support the research of Carolyn Heinrich, University Distinguished Professor of Leadership, Policy and Organizations, and Melinda Buntin, University Distinguished Professor of Health Policy, into how school-based health interventions affect children's mental health and education outcomes.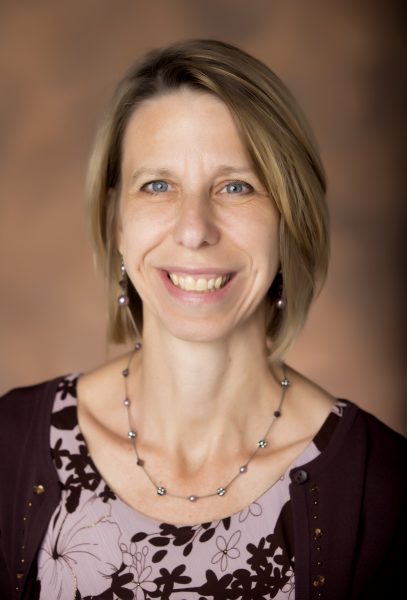 Schools are serving children with ever-increasing mental health needs, which were amplified by the COVID-19 pandemic. U.S. public schools serve as the primary entry point to mental health services for children, and school-based health centers, or SBHCs, increasingly are a "medical home" for vulnerable children.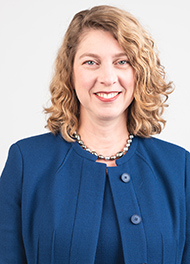 There is limited research on the effectiveness of school-based health interventions on children's health and education outcomes, and Heinrich and Buntin aim to fill this gap. They plan an in-depth study across Tennessee of school-based interventions that are designed to provide primary care and/or behavioral and mental health care to K-12 students. 
"This is very timely research, given deeply concerning recent trends in children's mental health (reported in the Journal of the American Medical Association) that indicate significant increases in children's diagnosed anxiety, depression and behavioral or conduct problems and in their unmet health care needs," Heinrich said. "In fact, a recent poll conducted by the Vanderbilt Center for Child Health Policy found that 36 percent of Tennessee parents are very worried about their children's mental health and suicide risk." 
The project is being done in partnership with the Tennessee Department Education, Tennessee Department of Health and the Tennessee Education Research Alliance. Deputy Commissioner of Population Health Tobi Amosun stated that "The Tennessee Department of Health believes that this funding will be important for identifying gaps in the mental health services for school-age children in Tennessee." 
The new research builds upon work conducted under the Policies for Action Research Hub at Vanderbilt, co-led by Heinrich and Buntin. The hub aims to ensure the healthy development and success of children in Tennessee through cross-sector collaboration, relevant research questions and rapid dissemination of findings to create pragmatic products and policies.  
About the researchers
Carolyn Heinrich came to Vanderbilt in 2015. Her research focuses on education, workforce development, social welfare policy and poverty reduction, program evaluation and public management and performance management issues, often in collaboration with federal, state and local governments and nongovernmental organizations to improve policy and program design and effectiveness.   
Melinda Buntin joined Vanderbilt School of Medicine in 2013. Buntin's work at Vanderbilt is focused on health care delivery and costs, with an emphasis on improving the value created by the health care system.