Craig Lindsley, the William K. Warren, Jr. Professor of Medicine and director of Vanderbilt University's  Warren Center for Neuroscience Drug Discovery, and Jeffrey Conn, founding director of the WCNDD and professor emeritus of pharmacology, have contributed seminal work to a study that has identified a new treatment for previously untreatable dementias, including Alzheimer's disease.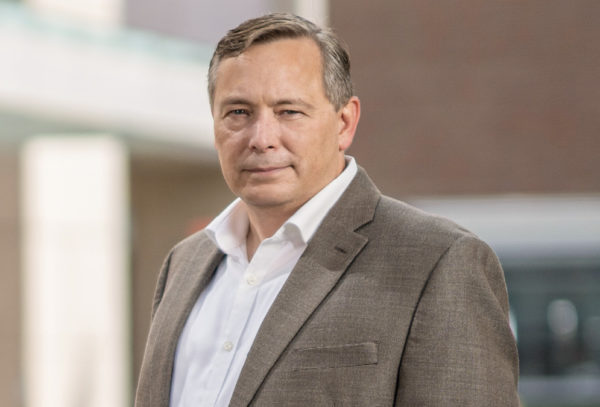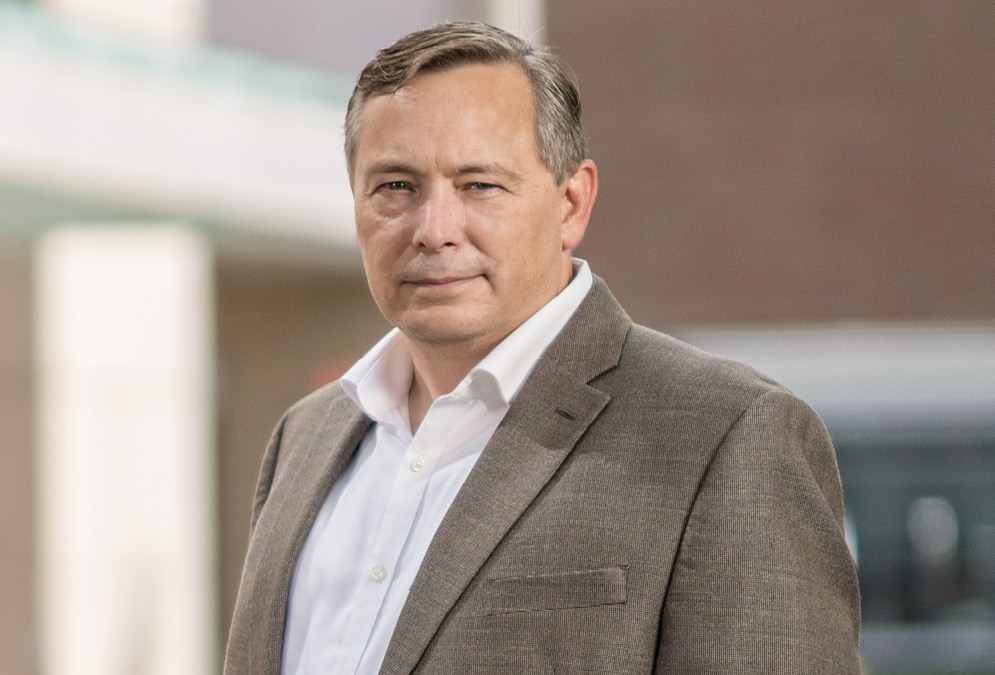 Many dementias, including Alzheimer's, take over the brain through the spread of "prion-like" misfolded proteins. With their long-term collaborators at the University of Glasgow, Lindsley and Conn discovered that activating the M1-receptor—a key brain protein involved in memory and learning—could reduce molecular markers of neuroinflammation and adaptive processes associated with prion-mediated neurodegeneration.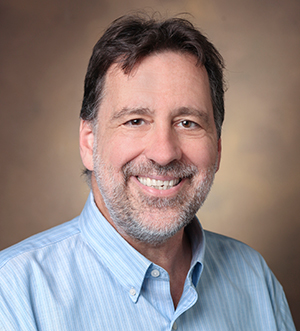 "The M1 receptor in particular, with its high expression in memory centres and pro-cognitive properties, has been proposed as a target for treating memory loss in Alzheimer's disease that would avoid the dose-limiting, adverse responses associated with current clinically approved cholinesterase inhibitors," according to the study.  
To activate the M1 receptor in mice, a small molecule positive allosteric modulator tool compound is delivered to the brain through oral dosing. The tool, VU846, is "an excellent proof-of-concept M1-receptor PAM to broadly assess the pre-clinical benefits of selective M1 activation," according to the study. Both the M1-receptor PAM approach and the key compound, VU846, were pioneered by Lindsley, Conn and the WCNDD. 
Broadly, the purpose of a PAM is to bind to a target receptor to change its response to the endogenous agonist and potentiate its effects. In this case, selective potentiation of the M1 receptor successfully diminished neuroinflammation and normalized abnormal neurotransmission, both hallmarks of neurodegeneration. According to the study, this work "provides support for the M1 receptor as an attractive therapeutic target to potentially reduce neurodegenerative disease severity and maintain synaptic function, thereby increasing lifespan and maintaining neurological function."  
"This is a very important moment, as we genuinely have the prospect of not only treating the symptoms of Alzheimer's disease, including memory loss, but that we might actually be able to slow the disease and increase the lifespan of sufferers from neurodegenerative diseases like Alzheimer's disease," Lindsley said. 
"This is an exciting moment in this program. We have long had strong evidence that M1 PAMs would improve cognitive function in patients with Alzheimer's disease and related disorders," Conn said. "The current studies provide compelling evidence that these drugs could also reduce progression of these devastating diseases."   
Lindsley and Conn's teams are testing an M1 PAM in humans in collaboration with Acadia Pharmaceuticals. 
The study, "M1 muscarinic receptor activation reduces the molecular pathology and slows the progression of prion-mediated neurodegenerative disease" was published in the journal Science Signaling in November 2022. The work was funded in part by a Wellcome Trust collaborative award.