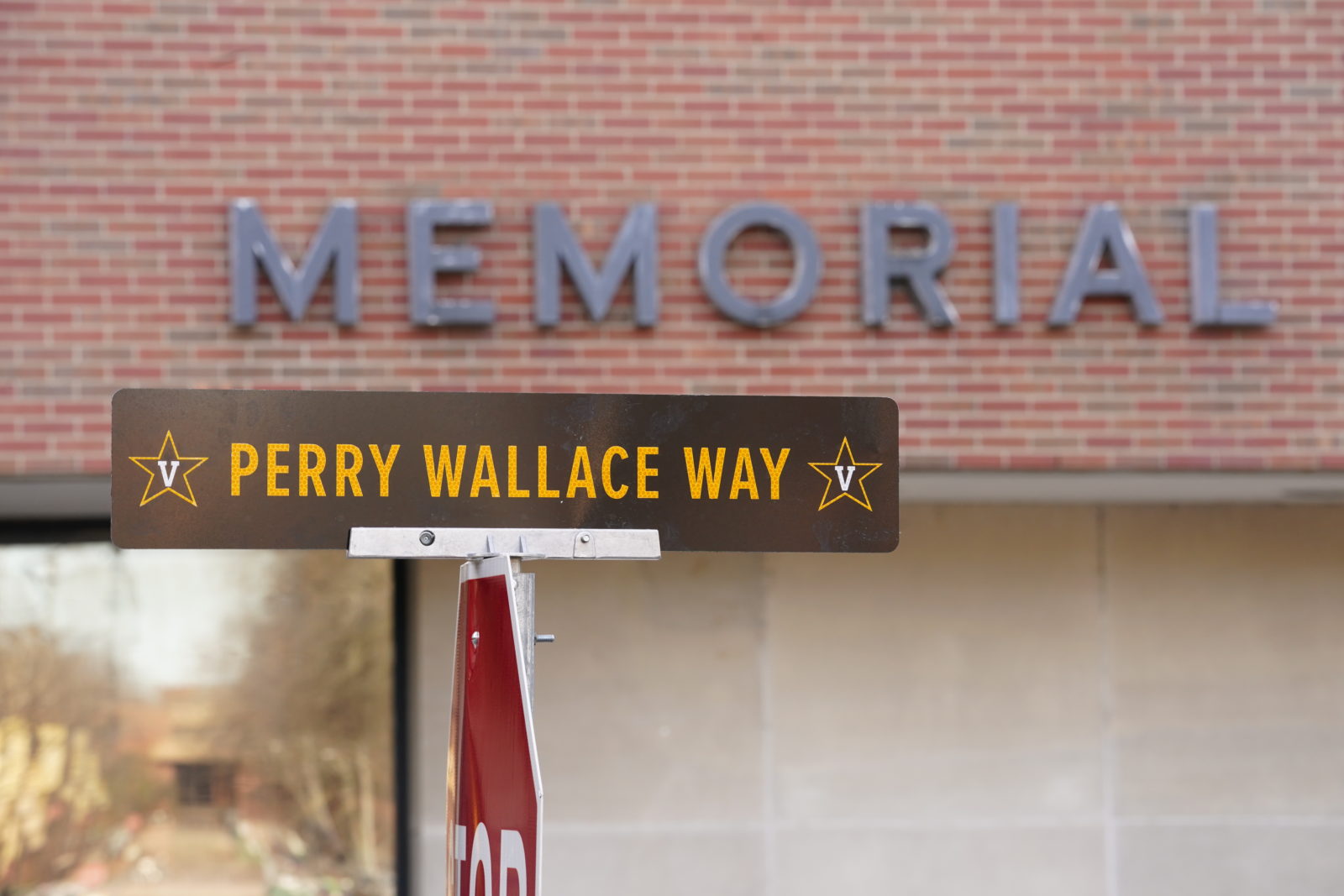 More than 200 people gathered in front of Vanderbilt University's Memorial Gymnasium on Feb. 22 for the dedication of Perry Wallace Way, the portion of 25th Avenue South recently named in honor of Vanderbilt trailblazer and Nashville native Perry Wallace, BE'70, the first African American to play varsity basketball in the Southeastern Conference.
"Perry Wallace championed inclusion by doing what he loved, and in doing so, he guided Vanderbilt's future," Interim Chancellor and Provost Susan R. Wente said. "We are celebrating Perry as an iconic Vanderbilt Trailblazer who made an enduring impact on our campus. I feel privileged to have had the opportunity to have met him when he returned to campus, and I'm proud that our current students regularly read his biography, Strong Inside."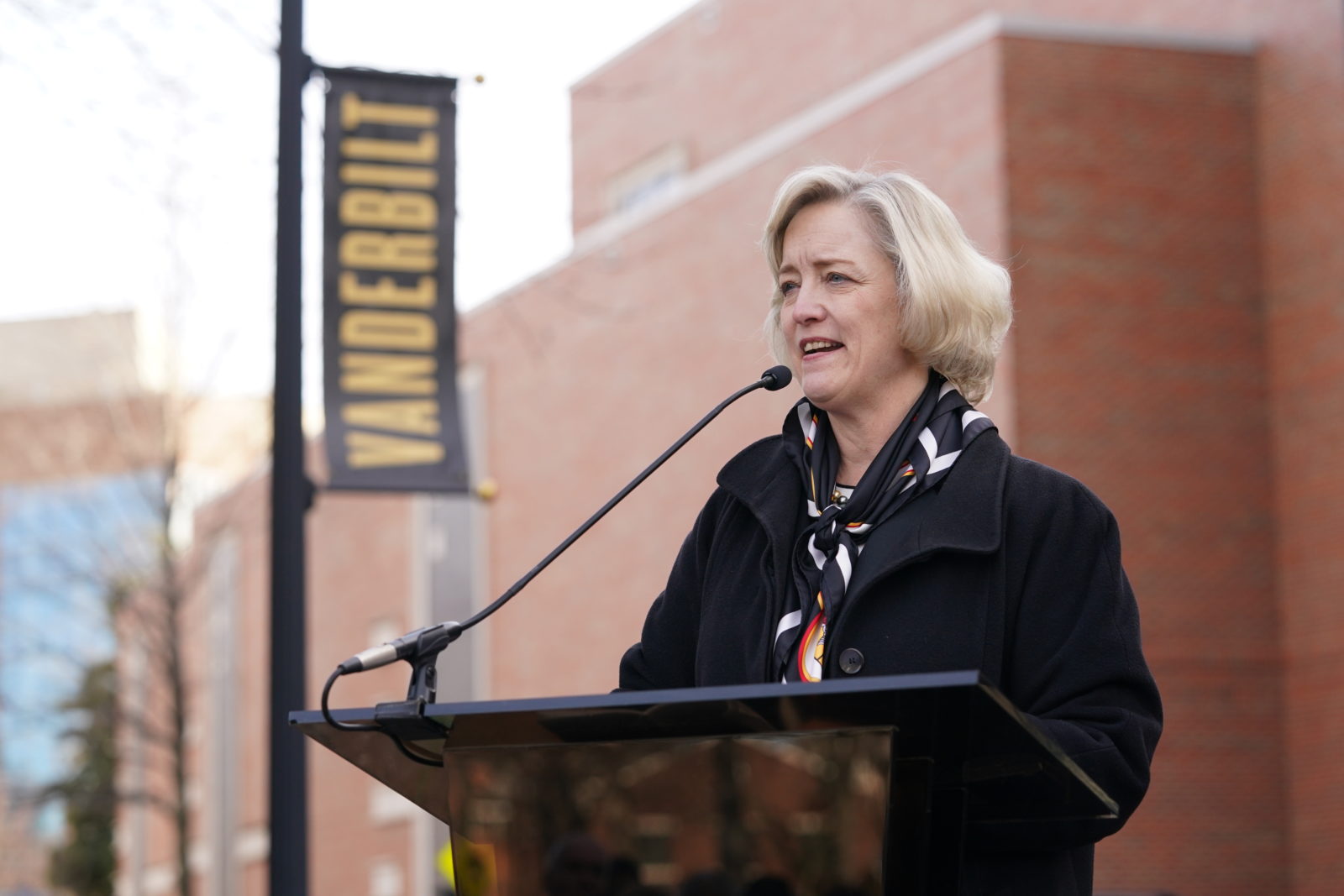 The dedication included an unveiling of the street sign at the intersection of Perry Wallace Way and Vanderbilt Place, directly across from Memorial Gym. Additional signs are in place to mark the new honorary street name at its intersections with West End and Blakemore avenues.
"It is perfect that 25th Avenue South is named after Perry since he wore number 25," said Candice Storey Lee, interim vice chancellor for athletics and university affairs and interim athletic director. "He changed this city and this university for the better, and we will never forget that. This street will remind us of Perry Wallace every single day, and that makes me smile."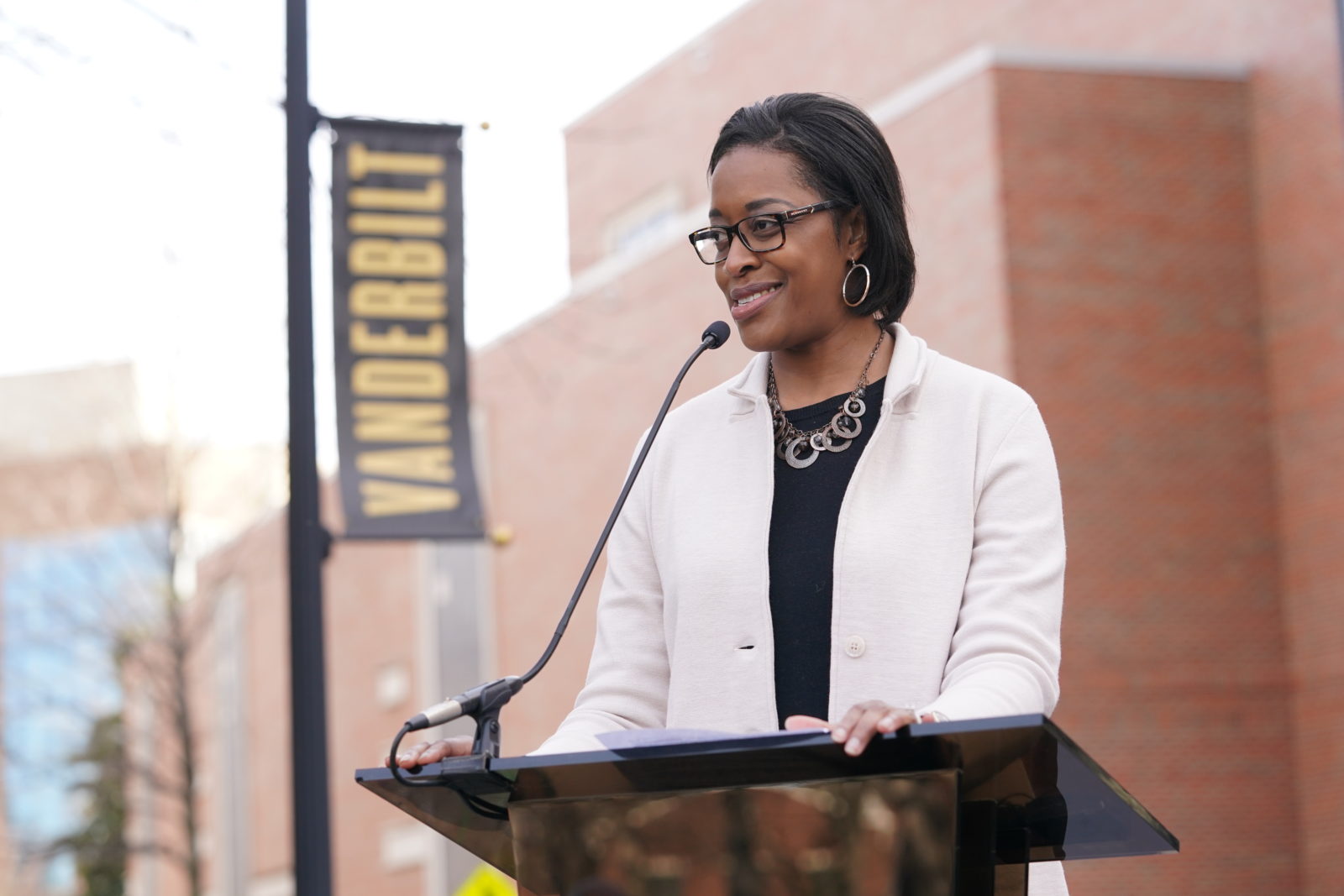 Several members of Wallace's family attended the dedication, including his wife, Karen, daughter, Gabrielle, and two of his sisters, as well as a number of his teammates from both Vanderbilt and Pearl High School in Nashville.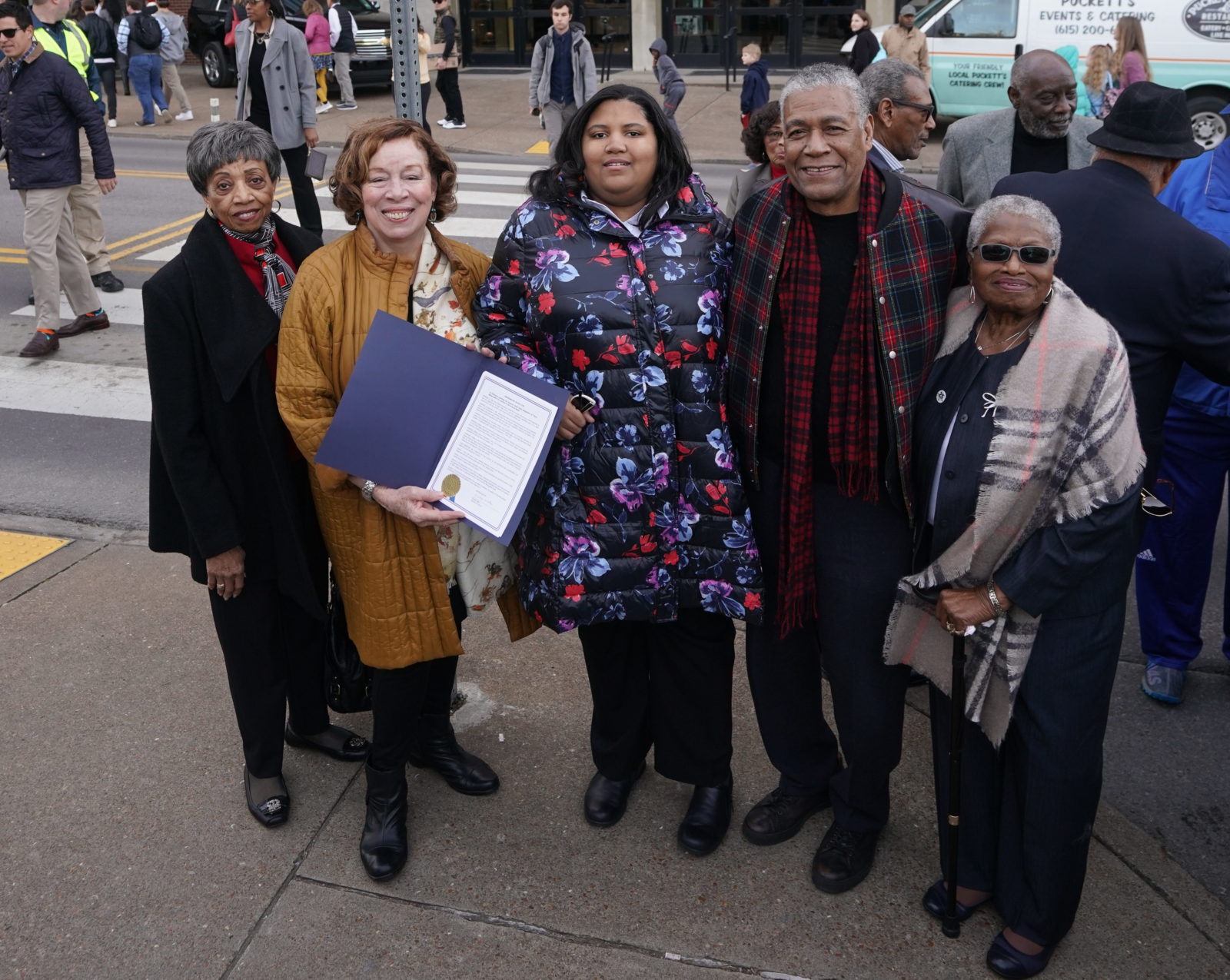 Nashville Mayor John Cooper spoke about Wallace's deep roots in the city as well as his ability to be courageous through great adversity. "It is wonderful to celebrate a true hometown hero in his hometown," Cooper said. "He overcame tremendous adversity both on campus and throughout the South. He is a true pioneer, and though it is a title I think he wore reluctantly, he pushed forward with the immense courage of his convictions. We are so grateful that he did."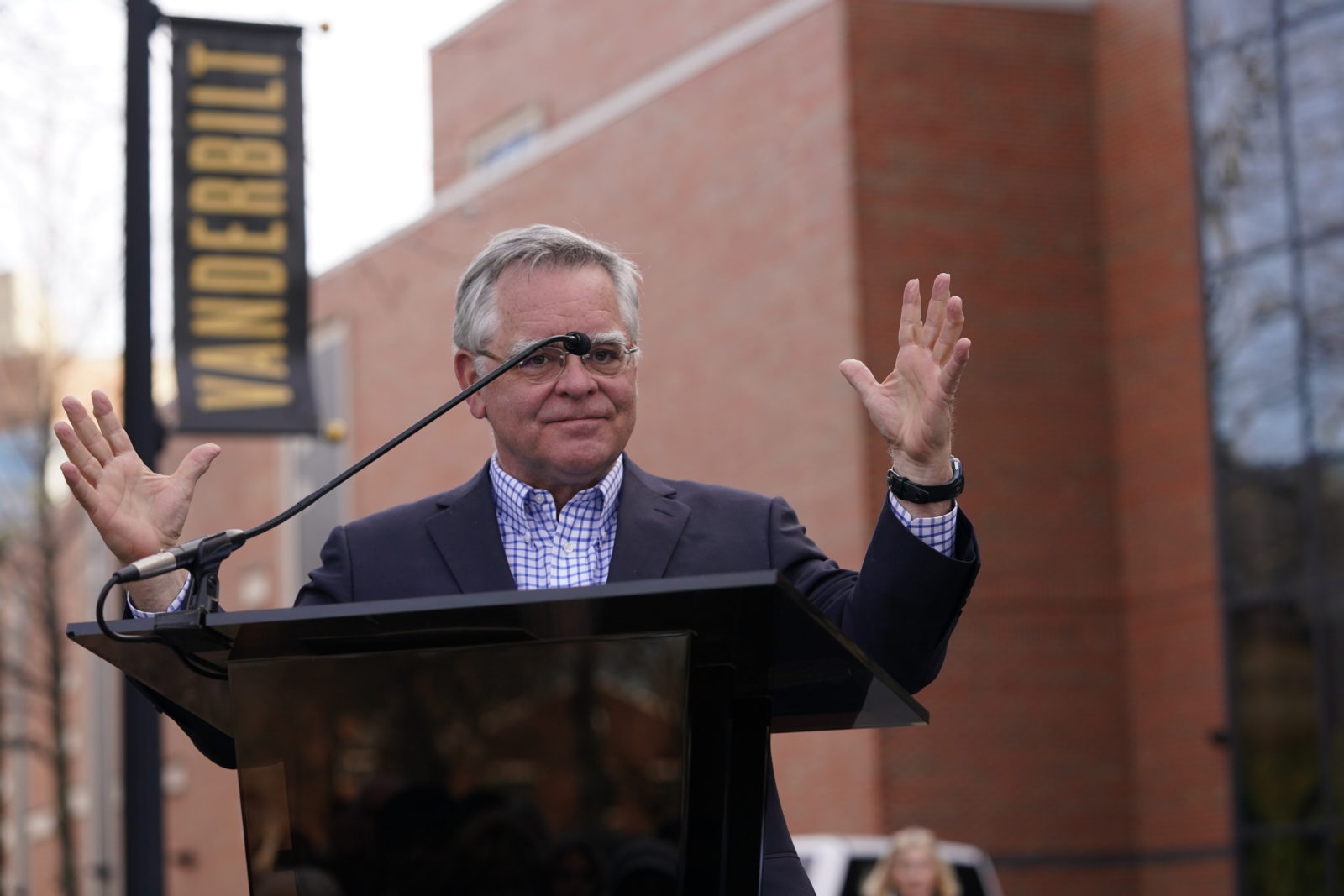 Vanderbilt's Division of Government and Community Relations worked with city leaders on the ceremonial renaming of Perry Wallace Way, which extends from West End Avenue to Blakemore Avenue. The Division of Administration, in partnership with the Division of Communications and in cooperation with Metro Public Works, created the actual street signs for Perry Wallace Way. The street named in Wallace's honor stretches past many university athletic facilities, including Memorial Gym and the David Williams II Recreation and Wellness Center. Williams, former vice chancellor for athletics and university affairs and athletic director, worked to reconcile the university's relationship with Wallace. Perry Wallace Way also stretches past the School of Engineering, of which Wallace was a graduate.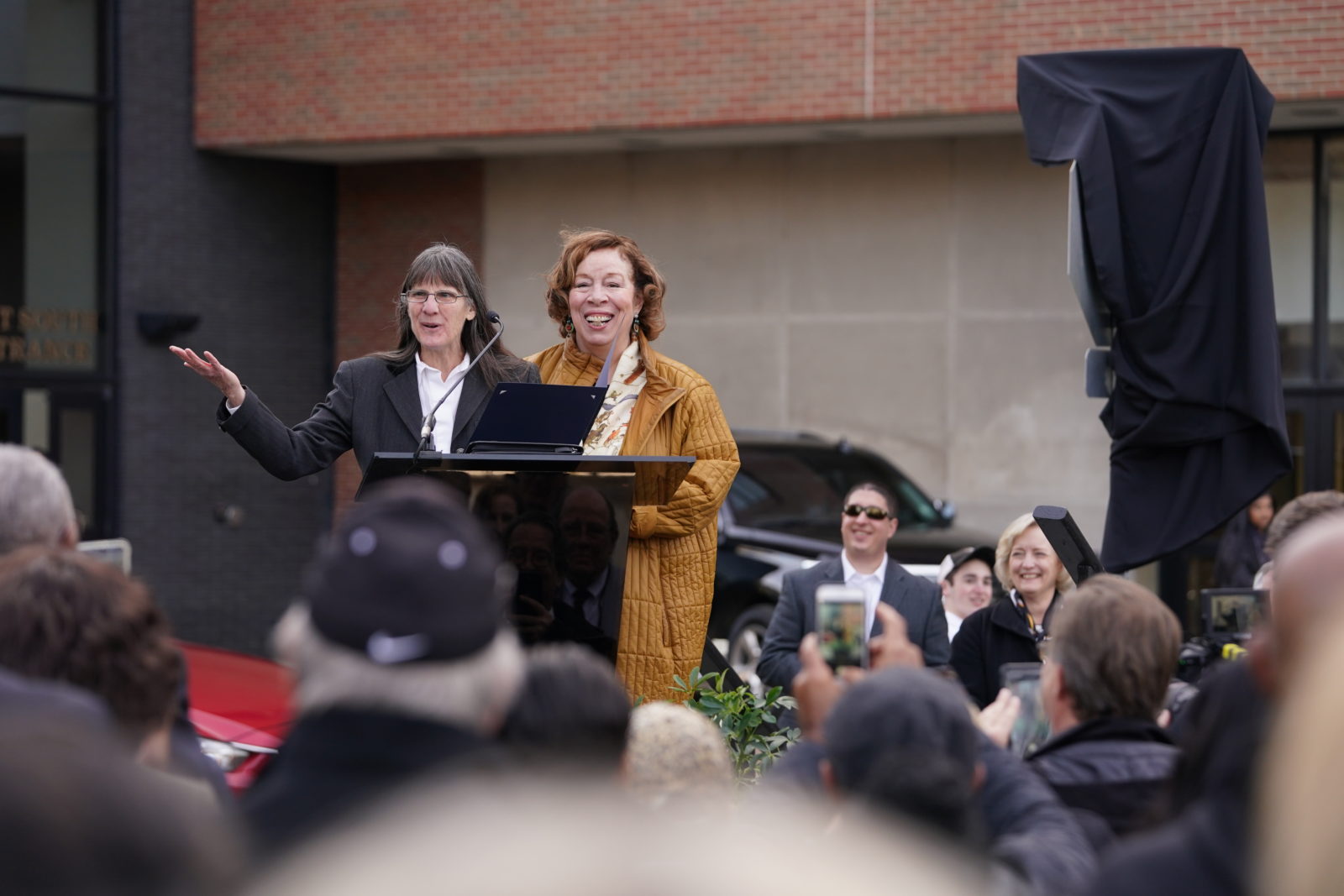 Metro Councilmember Burkley Allen, who worked with Vanderbilt on the measure for the street naming by the Metro Council, also spoke at the dedication event, as did Vanderbilt men's basketball head coach Jerry Stackhouse. Stackhouse also announced during the event that Wallace would be honored during that afternoon's men's basketball game against the University of Georgia.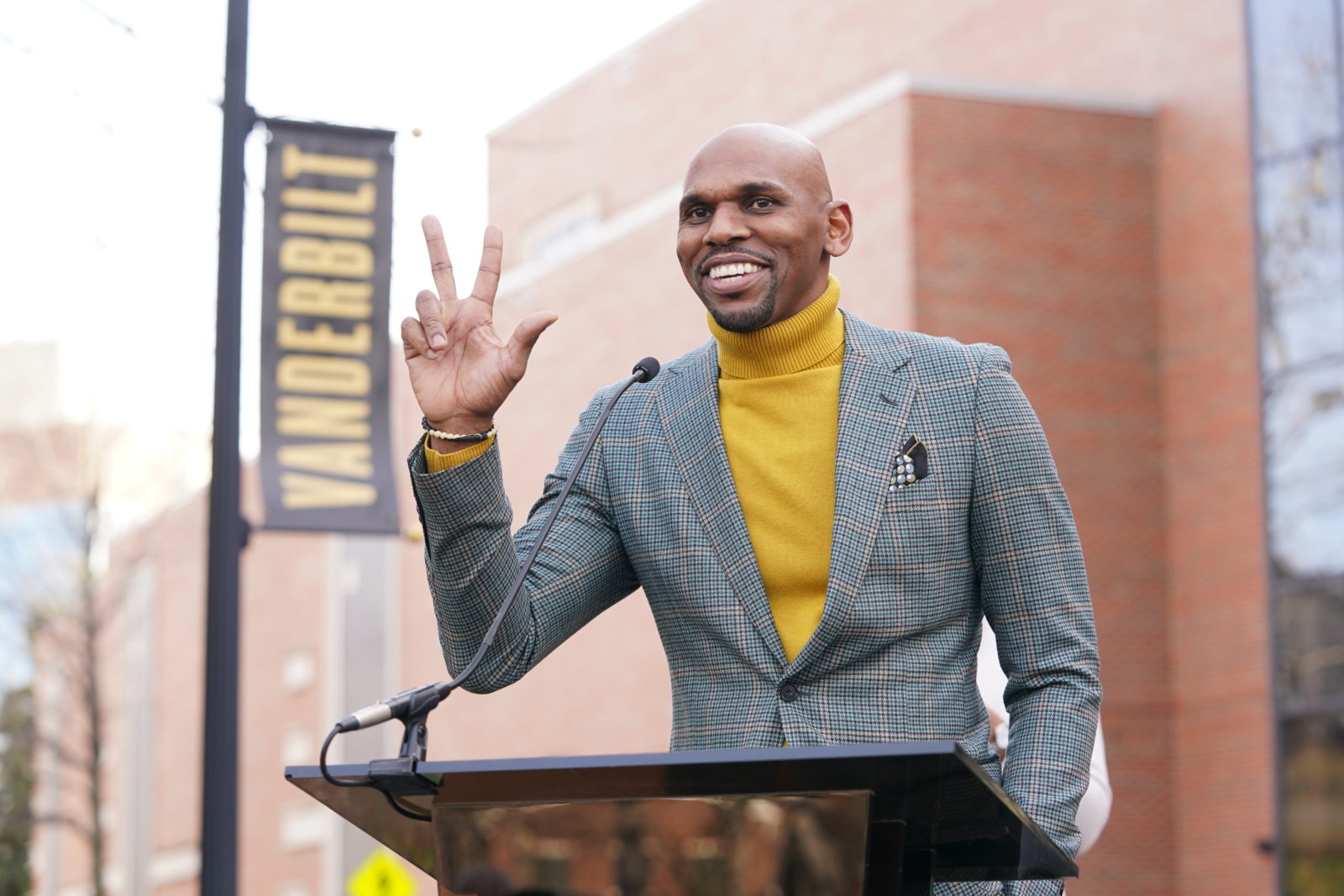 A standout basketball player and valedictorian at Nashville's Pearl High School, Wallace was the captain of the undefeated team that won the first integrated state basketball tournament in Tennessee's history. He was recruited to Vanderbilt by head coach Roy Skinner in 1966 and chose to attend, having been impressed with the university's academic rigor and by Skinner's respectful interactions with him and his family.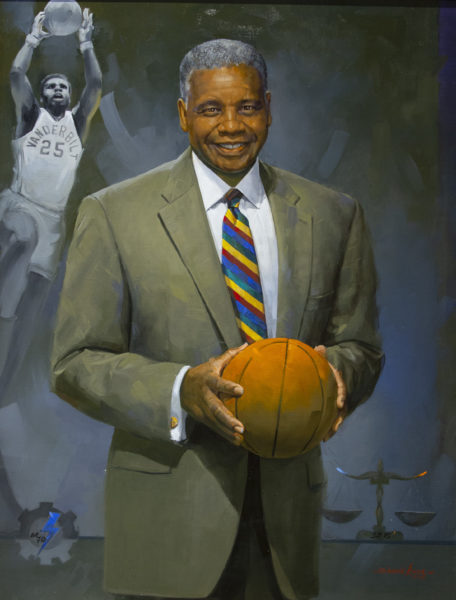 On the freshmen team, Wallace and fellow African American player Godfrey Dillard often endured hostile crowds both on the road and at home, but Wallace nevertheless achieved great success at Vanderbilt. He became the first African American on an SEC basketball team to play in a varsity game when the Commodores faced Southern Methodist University on Dec. 2, 1967. Two days later, in a game against Auburn, he broke another barrier with his conference debut in Memorial Gym. He graduated from Vanderbilt in 1970 with a bachelor of engineering degree.
Wallace went on to earn a law degree from Columbia University and served as a trial attorney for the U.S. Department of Justice before entering academia. He became the first African American tenured law professor at the University of Baltimore, and he was a professor of law at American University's Washington College of Law for nearly 30 years. Wallace died in 2017.
The honorary naming of 25th Avenue South for Wallace is just one of the ways Vanderbilt has commemorated his legacy and impact. In 2017, Vanderbilt recognized the 50th anniversary of the integration of SEC basketball with a series of programming and events for the campus and larger Nashville community. The New York Times best-selling book Strong Inside, written by Vanderbilt alumnus Andrew Maraniss, was twice selected as the Commons Reading for first-year students. Additionally, the university commissioned a documentary film, Triumph: The Untold Story of Perry Wallace, and posthumously awarded Wallace with the 2017 Distinguished Alumni Award. In 2018, the university commissioned a painting of Wallace from world-renowned portrait artist Simmie Knox as part of the Vanderbilt Trailblazers initiative.
To learn more about Wallace, visit Vanderbilt's Legacy of Courage website.