Media Inquiries
Latest Stories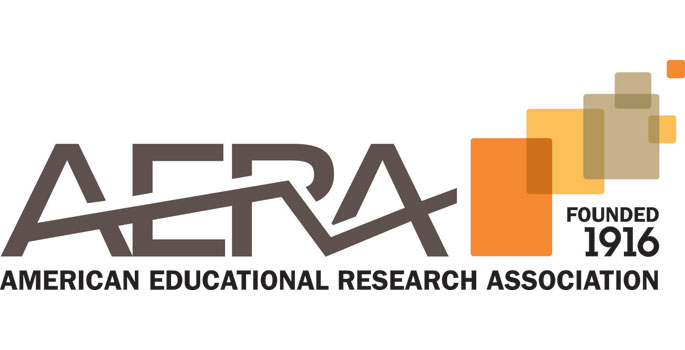 Education researchers at Vanderbilt's Peabody College of education and human development presented their work and received honors of distinction at the American Educational Research Association's annual meeting in Toronto April 5–9.
More than 15,000 education researchers, faculty, students and practitioners attended.
This year's theme was "Leveraging Education Research in a 'Post-Truth' Era: Multimodal Narratives to Democratize Evidence."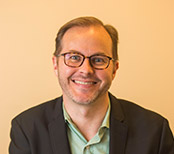 Sean P. Corcoran
, associate professor of public policy and education, was named Outstanding Reviewer for 2018 by the American Educational Research Journal.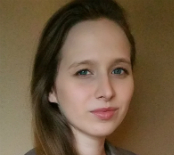 Jennifer Darling-Aduana, postdoctoral student in K-12 education leadership and policy, was awarded a $25,000 Dissertation Grant by the American Educational Research Association Grants Program, funded by the National Science Foundation. The grant is for her dissertation proposal, "Disparate educational opportunity through differential students access to online courses: Implications for educational equity and the future of learning."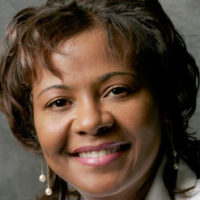 Donna Y. Ford, Cornelius Vanderbilt Professor of Special Education, received a 2019 Senior Scholar Award, AERA Critical Examination of Race, Ethnicity, Class and Gender in Education Special Interest Group.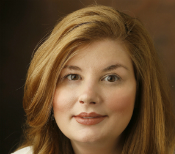 Emily Phillips Galloway, assistant professor, English language learners and literacy education, was selected for the 2019–21 cohort of the AERA- Society for Research in Child Development Early Career Fellowship in Middle Childhood Education and Development. The fellowship provides an opportunity for early career scholars to participate in a research network of their peers with senior scholars who study middle childhood education and development.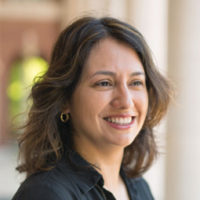 Jeannette Mancilla-Martinez, associate professor of literacy instruction and associate dean of graduate education, won the AERA Early Career Award. Established to honor an individual in the early stages of his or her career no later than 10 years after receipt of the doctoral degree, this award is granted for study in any field of educational inquiry.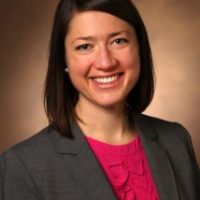 Jennifer Nelson, IES postdoctoral fellow in research on school leaders, was awarded the 2019 Outstanding Dissertation Award from AERA Division A for her dissertation, "Nonsymmetrical effects of racial diversity on organizational minority members: evidence from the teaching profession."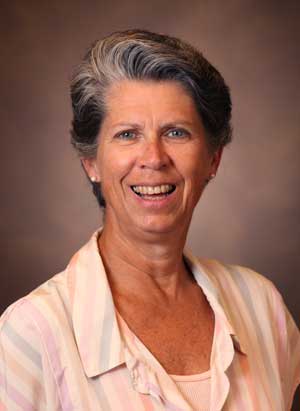 Barbara Stengel, professor of the practice, secondary education, was awarded the John Dewey Society's 2019 Outstanding Lifetime Achievement Award. The John Dewey Society conference is held in tandem with AERA each year.