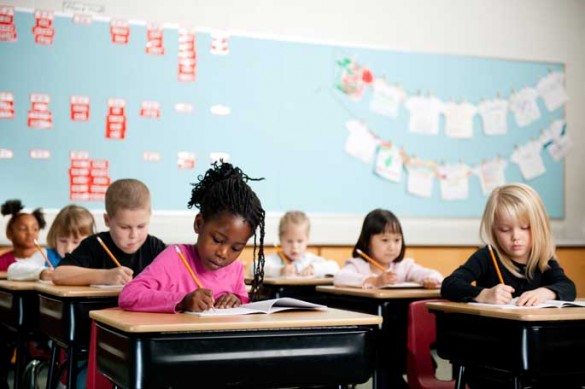 Top teacher ratings were linked to longer-lasting pre-K effects, according to a new study.
Researchers at Vanderbilt's Peabody College of education and human development drew on data from the Tennessee Voluntary Pre-K Effectiveness Study and Tennessee Department of Education's teacher evaluation system to provide insight into the relationship between preschool effectiveness and early-grade teaching quality.
"While it's fair to say that expanding preschool consistently has immediate measurable benefits for children who participate, we still know relatively little about what it takes to ensure longer-term academic benefits," said Matthew G. Springer, director of the National Center for Performance Incentives and assistant professor of public policy and education at Peabody. "Our primary finding is that students who participated in TN-VPK and have higher rated first grade teachers consistently perform better in first grade than students with similarly rated teachers who did not participate in TN-VPK."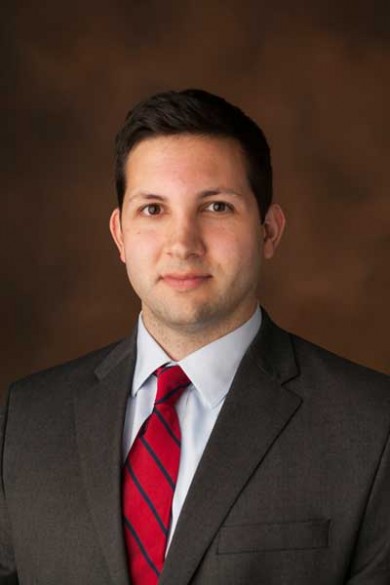 Walker Swain, an advanced doctoral student at Peabody and the lead author on the study, further added, "The strength of the interaction between pre-K participation and teacher ratings was particularly strong for two groups: students who had the lowest baseline scores and non-native English speakers."
The findings suggest high-rated teachers are more likely to build on the foundation established in pre-K investment, or that pre-K provides the scaffolding necessary for students to maximally benefit from high-level instruction.
Springer noted that schools with high concentrations of poor, non-white children have a harder time attracting, supporting and retaining effective teachers, and that administrators often move their best teachers away from the earliest grades where there are no high-stakes tests.
"Preschool alone is not the silver bullet to end poverty or close achievement gaps," Swain said. "It isn't a bulletproof vest either. If we want to maximize the impact of public investments in early-childhood education, researchers and policymakers need to pay close attention to both the quality of the initial intervention and to the quality and continuity of services that follow."
The study, "Early Grade Teacher Effectiveness and Pre-K Effect Persistence: Evidence from Tennessee," was published by AERA Open. Read the full paper.
Peabody senior research associate Kerry G. Hofer also contributed to this study.