Vanderbilt Ingram Cancer Center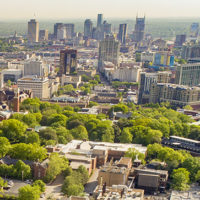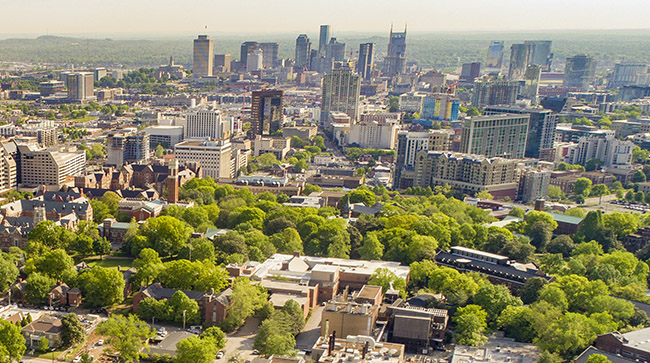 Dec. 8, 2020—David Cortez, Richard N. Armstrong Chair for Innovation in Biochemistry and professor of biochemistry, has been named interim chair in the Department of Biochemistry beginning Jan. 1. This follows the departure of John York, who was recently named chief science officer of California-based food technology startup Impossible Foods.
---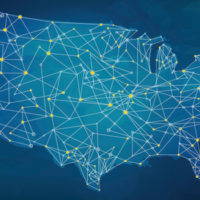 Nov. 23, 2020—Women diagnosed with early-onset colorectal cancer have a greater risk of dying from the disease depending upon their county of residence, according to a study published in Clinical and Translational Gastroenterology.
---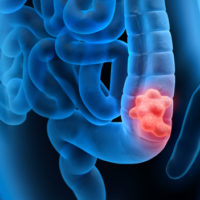 Nov. 18, 2020—A new therapy for metastatic colorectal cancer that has been granted fast track designation by the U.S. Food and Drug Administration is being tested in a phase 3 clinical trial at Vanderbilt-Ingram Cancer Center.
---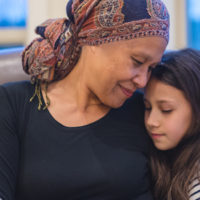 Nov. 12, 2020—A new study from Vanderbilt epidemiologists suggests that it's time to reconsider clinical practice guidelines for the treatment of early-stage breast cancer in older women.
---

Nov. 10, 2020—A new study sheds light on how molecular subsets within the tumors of kidney cancer patients determine treatment outcomes and underscores the importance of personalized medicine in making therapy decisions.
---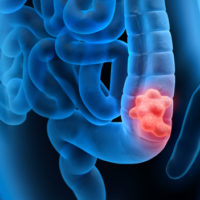 Oct. 29, 2020—Vanderbilt epidemiologists identified new markers for colorectal cancer risk and characterized a previously unidentified tumor suppressor that regulates overall tumor volume in vivo.
---

Sep. 17, 2020—An international group of researchers including Vanderbilt epidemiologists has identified new DNA methylation biomarkers associated with prostate cancer risk.
---

Sep. 2, 2020—The Vanderbilt-Ingram Cancer Center and Richard S. Reynolds Foundation announce a new funding opportunity for breast cancer studies proposing translational innovations.
---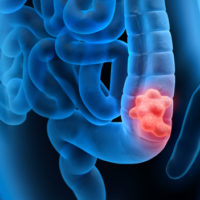 Aug. 25, 2020—Combining two drugs reduced colorectal cancer cell growth in vitro and in an animal model, suggesting the combination may be a promising treatment for patients.
---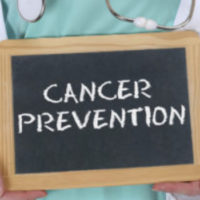 Aug. 10, 2020—A computational technique that combines the effect of multiple genomic variants has the potential to identify high-risk individuals for cancer prevention.
---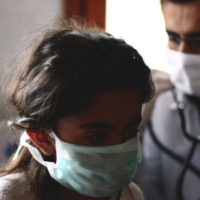 Jul. 28, 2020—Vanderbilt researchers conducted the largest analysis to date of a heart complication in children following stem cell transplant. The findings may help guide screening practices to improve outcomes.
---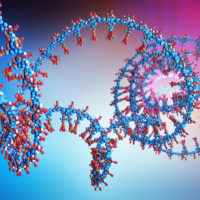 Jul. 23, 2020—A cellular RNA quality control mechanism was known to restrict replication of RNA viruses. Vanderbilt researchers have discovered it is also antiviral against DNA viruses.
---