Vanderbilt Ingram Cancer Center

Sep. 17, 2020—An international group of researchers including Vanderbilt epidemiologists has identified new DNA methylation biomarkers associated with prostate cancer risk.
---

Sep. 2, 2020—The Vanderbilt-Ingram Cancer Center and Richard S. Reynolds Foundation announce a new funding opportunity for breast cancer studies proposing translational innovations.
---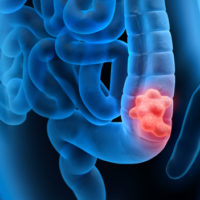 Aug. 25, 2020—Combining two drugs reduced colorectal cancer cell growth in vitro and in an animal model, suggesting the combination may be a promising treatment for patients.
---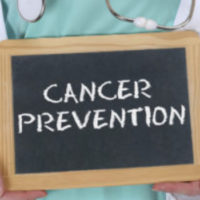 Aug. 10, 2020—A computational technique that combines the effect of multiple genomic variants has the potential to identify high-risk individuals for cancer prevention.
---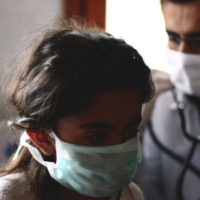 Jul. 28, 2020—Vanderbilt researchers conducted the largest analysis to date of a heart complication in children following stem cell transplant. The findings may help guide screening practices to improve outcomes.
---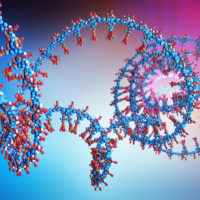 Jul. 23, 2020—A cellular RNA quality control mechanism was known to restrict replication of RNA viruses. Vanderbilt researchers have discovered it is also antiviral against DNA viruses.
---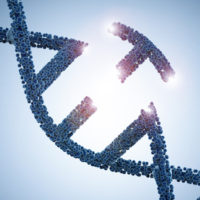 Jun. 18, 2020—After discovering a new mechanism for DNA damage repair last year, Vanderbilt biochemists now provide direct evidence for how it works.
---

Jun. 11, 2020—The VICC SPORE in Breast Cancer announces a Career Enhancement Program funding opportunity that aims to attract, develop and mentor promising basic, translational and population-based research scientists, including physician scientists, into breast cancer research.
---

Jun. 11, 2020—The VICC SPORE in Breast Cancer announces a Developmental Research Program pilot funding opportunity focused on catalyzing innovative and transformative breast cancer-related projects that promote discoveries in basic and translational research focused on metastatic disease.
---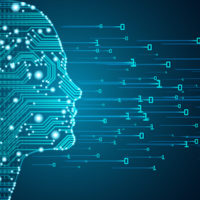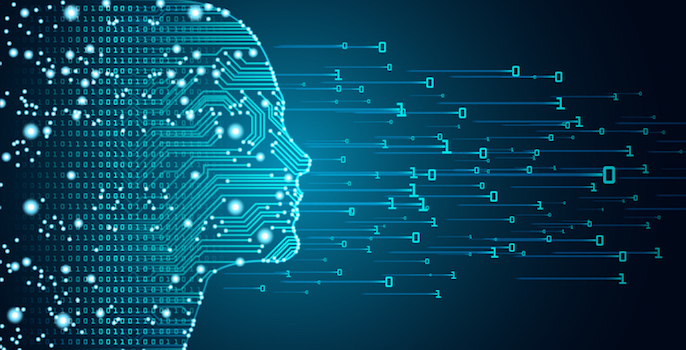 May. 7, 2020—Computed tomography scans for people at risk for lung cancer lead to earlier diagnoses and improve survival rates, but they can also lead to overtreatment when suspicious nodules turn out to be benign.
---

Apr. 13, 2020—A study by Vanderbilt researchers has identified genomic alterations in early stage adenocarcinomas of the lung that may indicate whether the lesions develop into aggressive tumors.
---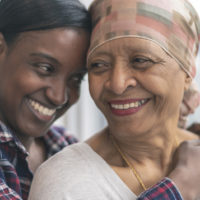 Mar. 12, 2020—Researchers from Vanderbilt-Ingram Cancer Center (VICC) discovered a role for MYCN in triple-negative breast cancer (TNBC), a particularly aggressive form of the disease, and identified a potential intervention for further clinical investigation.
---