Vanderbilt Ingram Cancer Center

Apr. 16, 2021—The overall goal of the Vanderbilt-Ingram Cancer Center SPORE in Breast Cancer is to conduct collaborative, multidisciplinary and mechanism-based translational research that will have the highest possible impact for women and men with or at risk for breast cancer. The VICC SPORE in Breast Cancer announces Developmental Research Program and Career Enhancement Program funding opportunities.
---

Mar. 28, 2021—Applications are being solicited for support by the American Cancer Society Institutional Research Grant (IRG). These funds are designed to provide seed money to support junior faculty members with an interest in cancer research who do not have external grant support.
---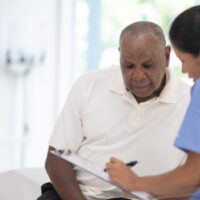 Mar. 23, 2021—Distinct cancer-associated fibroblasts in the prostate tumor microenvironment may influence tumor progression and could point to new therapeutic targets.
---

Feb. 4, 2021—A new method speeds the analysis of factors that control gene expression from days to minutes, allowing researchers to uncover new targets for cancer treatment.
---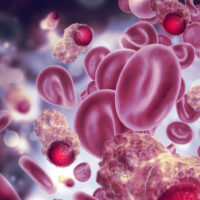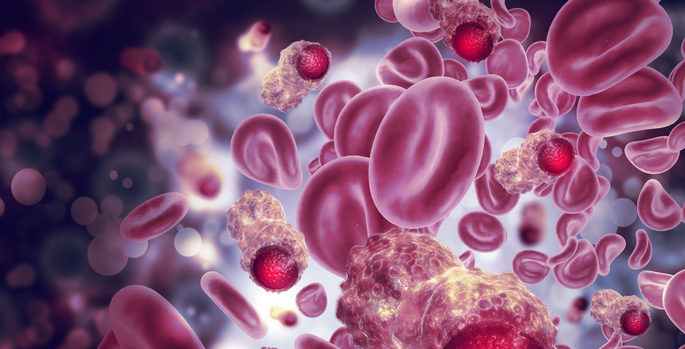 Jan. 21, 2021—William Tansey and colleagues identified proteins that interact with the cancer drug target WDR5 and are important for cancer cell growth.
---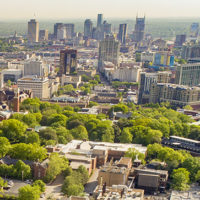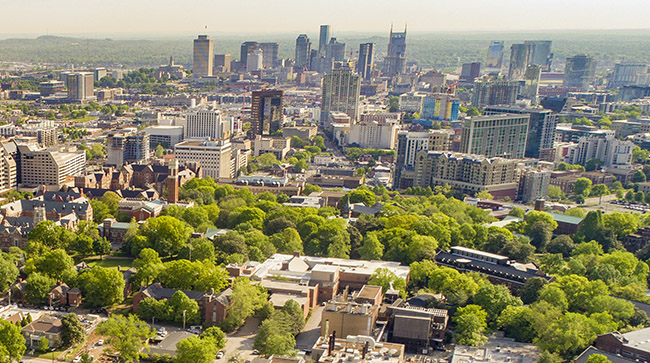 Dec. 8, 2020—David Cortez, Richard N. Armstrong Chair for Innovation in Biochemistry and professor of biochemistry, has been named interim chair in the Department of Biochemistry beginning Jan. 1. This follows the departure of John York, who was recently named chief science officer of California-based food technology startup Impossible Foods.
---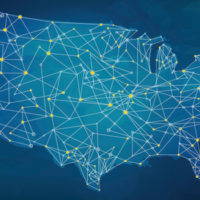 Nov. 23, 2020—Women diagnosed with early-onset colorectal cancer have a greater risk of dying from the disease depending upon their county of residence, according to a study published in Clinical and Translational Gastroenterology.
---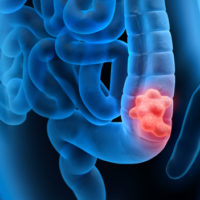 Nov. 18, 2020—A new therapy for metastatic colorectal cancer that has been granted fast track designation by the U.S. Food and Drug Administration is being tested in a phase 3 clinical trial at Vanderbilt-Ingram Cancer Center.
---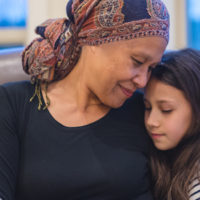 Nov. 12, 2020—A new study from Vanderbilt epidemiologists suggests that it's time to reconsider clinical practice guidelines for the treatment of early-stage breast cancer in older women.
---

Nov. 10, 2020—A new study sheds light on how molecular subsets within the tumors of kidney cancer patients determine treatment outcomes and underscores the importance of personalized medicine in making therapy decisions.
---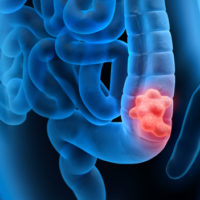 Oct. 29, 2020—Vanderbilt epidemiologists identified new markers for colorectal cancer risk and characterized a previously unidentified tumor suppressor that regulates overall tumor volume in vivo.
---

Sep. 17, 2020—An international group of researchers including Vanderbilt epidemiologists has identified new DNA methylation biomarkers associated with prostate cancer risk.
---