Vanderbilt Ingram Cancer Center

Aug. 15, 2019—A study led by Anna Vilgelm, MD, PhD, and Ann Richmond, PhD, has identified a possible second-line treatment for melanoma patients.
---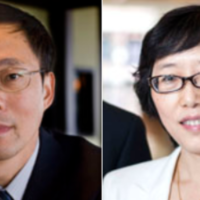 Aug. 1, 2019—The Vietnamese Ministry of Health has awarded two Vanderbilt epidemiologists the Memorabilia Medal "For the People's Health" in appreciation of their contributions in helping the nation establish a population-based research program for cancer, diabetes and other non-communicable diseases.
---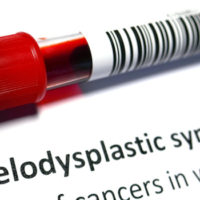 Aug. 1, 2019—Michael Savona, MD, has received a competitive grant to develop therapies for patients with myelodysplastic syndromes.
---

Jul. 22, 2019—Researchers are chronicling rare but serious toxicities that may occur with immune checkpoint inhibitors, the most widely prescribed class of immunotherapies.
---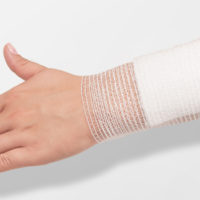 Jul. 16, 2019—Vanderbilt-Ingram Cancer Center scientists have discovered a role for a tumor suppressor protein in skin wound healing.
---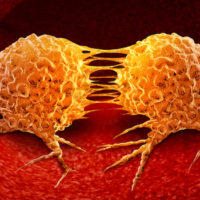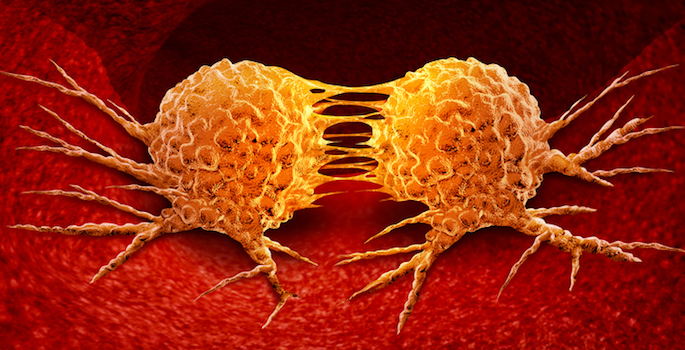 Jul. 8, 2019—A clinical study of a drug that may block cancer metastasis is currently enrolling patients at the Vanderbilt-Ingram Cancer Center.
---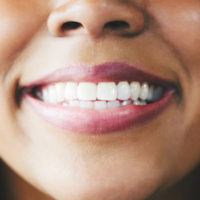 Jun. 6, 2019—Microbial species in the mouth could be playing a role in colorectal cancer development, according to new research from epidemiologists at VUMC.
---

May. 31, 2019—Breast cancer expert Ben Ho Park, M.D., is the new director of Precision Oncology at Vanderbilt-Ingram Cancer Center. Dr. Park explains his groundbreaking research on the genetic events that lead to cancer, and what that means for the future of cancer treatment.
---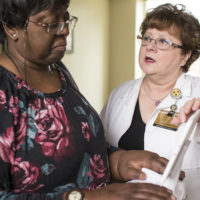 May. 6, 2019—New research by School of Nursing professor Sheila Ridner finds that a special scan measuring lymphatic fluid volume is significantly better than a tape measure at predicting which women undergoing treatment for breast cancer are at risk of developing a common complication resulting from damaged lymph nodes.
---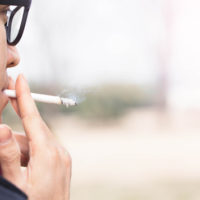 Apr. 18, 2019—Asian countries are in the early stages of a tobacco smoking epidemic with habits mirroring those of the United States from past decades, setting the stage for a spike in future deaths from smoking-related diseases.
---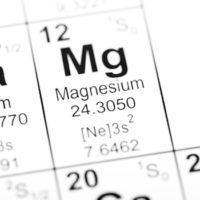 Dec. 19, 2018—A randomized trial by Vanderbilt-Ingram Cancer Center researchers indicates that magnesium optimizes vitamin D status, raising it in people with deficient levels and lowering it in people with high levels.
---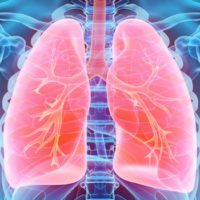 Nov. 30, 2018—New research by Jonathan Lehman and Pierre Massion have identfied a bioimarker that suggests poor prognosis for small-cell lung cancer, as well as potential target for new therapies.
---