Vanderbilt Ingram Cancer Center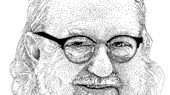 Mar. 1, 2018—James Allison, PhD, whose work led to the development of cancer immunotherapies known as "checkpoint inhibitors," will deliver the next Flexner Discovery Lecture on Thursday, March 8.
--- Feb. 15, 2018—Twenty-three volunteer leaders have been named to fill positions on three of Vanderbilt University Medical Center's (VUMC) advisory boards and councils.
---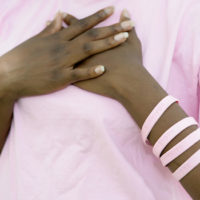 Feb. 8, 2018—Immunotherapy, which harnesses the power of the immune system, is one of the most promising forms of cancer therapy and has been shown to work well against some types of cancer.
---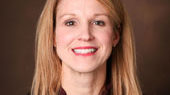 Feb. 1, 2018—Theresa Sberna, MPH, has been named director of Strategy and Analytics for Vanderbilt-Ingram Cancer Center (VICC). Sberna, who previously served as associate director, has been with the Cancer Center for five years.
---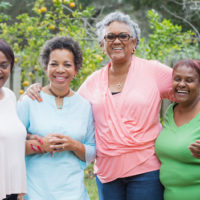 Jan. 18, 2018—Rising obesity rates in several Southern states are leading to a rapid increase in new cases of diabetes among both black and white adults. A new study helmed by investigators at the University of Texas Health Science Center and Vanderbilt University Medical Center (VUMC) found the risk of diabetes is double for black patients.
---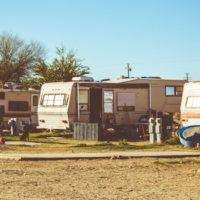 Jan. 18, 2018—Living in an economically disadvantaged neighborhood is likely to lead to death at an earlier age, especially among African-Americans, new research shows. The death rate is even more pronounced among disadvantaged individuals with unhealthy lifestyle habits.
--- Jan. 18, 2018—Tempus, a technology company focused on helping doctors personalize cancer care by collecting and analyzing large volumes of molecular and clinical data, and Vanderbilt-Ingram Cancer Center (VICC) have announced a new collaboration to improve outcomes for cancer patients.
---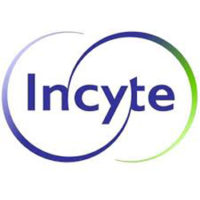 Jan. 17, 2018—The Vanderbilt–Incyte Research Alliance announces a funding opportunity to support faculty in the areas of applied and translational research.
---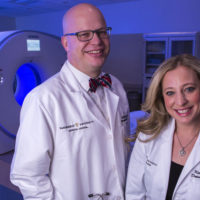 Jan. 11, 2018—Vanderbilt University Medical Center's (VUMC) Lung Screening Program for patients at high risk for cancer recently reached a milestone, enrolling more than 700 patients and performing more than 1,000 CT screening examinations.
---

Dec. 19, 2017—W. Kimryn Rathmell, MD, PhD, Cornelius A. Craig Professor of Medicine and director of the Division of Hematology and Oncology at Vanderbilt University Medical Center (VUMC), has been elected to the nominating committee for the American Society of Clinical Oncology (ASCO).
---

Nov. 9, 2017—Amanda Mathis, chief financial officer of Bridgestone Americas, was just 35 when she first felt a lump in her right breast.
---

Nov. 9, 2017—An artist with strong ties to Nashville has donated artwork to Vanderbilt-Ingram Cancer Center's (VICC) Radiation Oncology department for the benefit of patients, both young and old.
---