Vanderbilt Ingram Cancer Center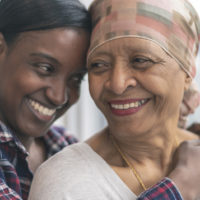 Mar. 12, 2020—Researchers from Vanderbilt-Ingram Cancer Center (VICC) discovered a role for MYCN in triple-negative breast cancer (TNBC), a particularly aggressive form of the disease, and identified a potential intervention for further clinical investigation.
---

Mar. 6, 2020—The Vanderbilt-Ingram Cancer Center announces a funding opportunity to support innovative cancer-related projects in need of preliminary data. The goal of this award is to provide funding to support paradigm-shifting, practice-improving or policy-changing research.
---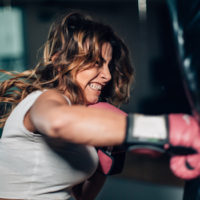 Mar. 5, 2020—A drug combination effectively killed aggressive blood cancers in cell and animal models; now it's being tested in patients.
---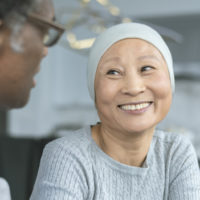 Feb. 27, 2020—Researchers at VUMC are reporting another advance in the understanding and treatment of triple-negative breast cancer, which is particularly aggressive and difficult to treat.
---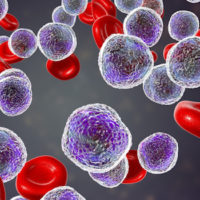 Jan. 29, 2020—MYC is a family of three related proteins that are overexpressed in cancer and which contribute to an estimated 100,000 cancer deaths annually in the United States. Understanding how MYC works could lead to the development of new drugs that can effectively block MYC and stop many cancers in their tracks.
---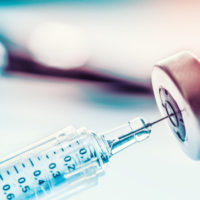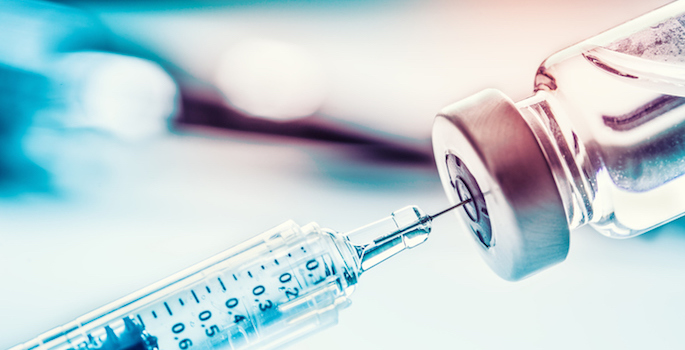 Dec. 4, 2019—The identification of a protein important for insulin synthesis may hold clues for understanding the pathogenesis of diabetes.
---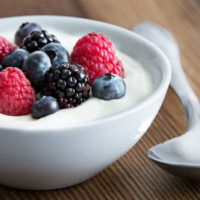 Oct. 28, 2019—A diet high in fiber and yogurt is associated with a reduced risk for lung cancer, according to a study by Vanderbilt University Medical Center researchers.
---

Oct. 17, 2019—A new study shows men with breast cancer are more likely to die than their female counterparts, across all stages of disease.
---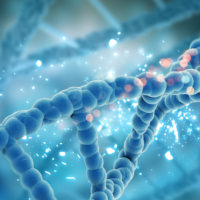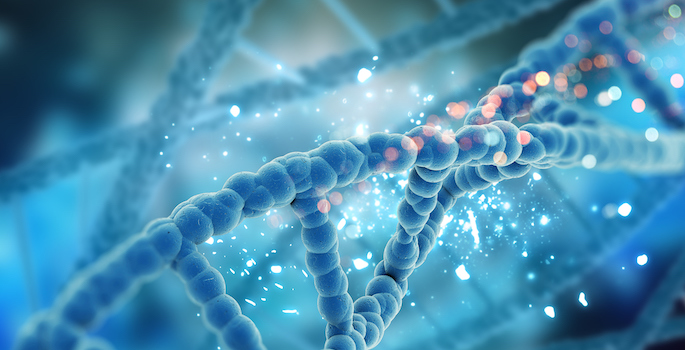 Oct. 3, 2019—Vanderbilt scientists have identified 593 proteins that are enriched at sites of DNA duplication and chromatin packaging of newly synthesized DNA.
---

Aug. 26, 2019—Colorectal cancer researchers from Vanderbilt-Ingram Cancer Center (VICC) have been awarded a Specialized Program of Research Excellence grant from the National Cancer Institute (NCI).
---

Aug. 22, 2019—Combining immunotherapy and radiation therapy may be a powerful treatment approach for castration-resistant prostate cancer.
---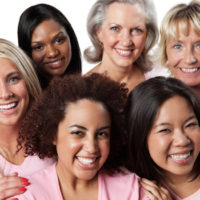 Aug. 22, 2019—Breast cancer researchers at Vanderbilt-Ingram Cancer Center have secured a fourth round of continuous Specialized Program of Research Excellence funding.
---