Office of Housing and Residential Experience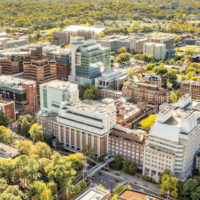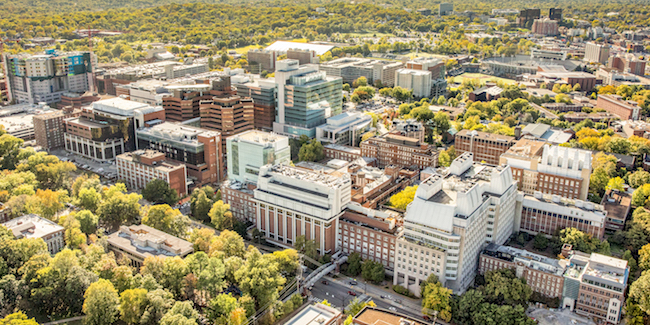 Apr. 8, 2020—Vanderbilt University is making a number of its campus residence halls available to serve as essential close-proximity housing for VUMC health care staff as they work around the clock to fight the global novel coronavirus disease.
---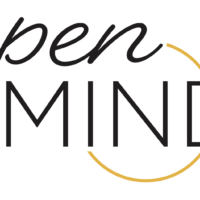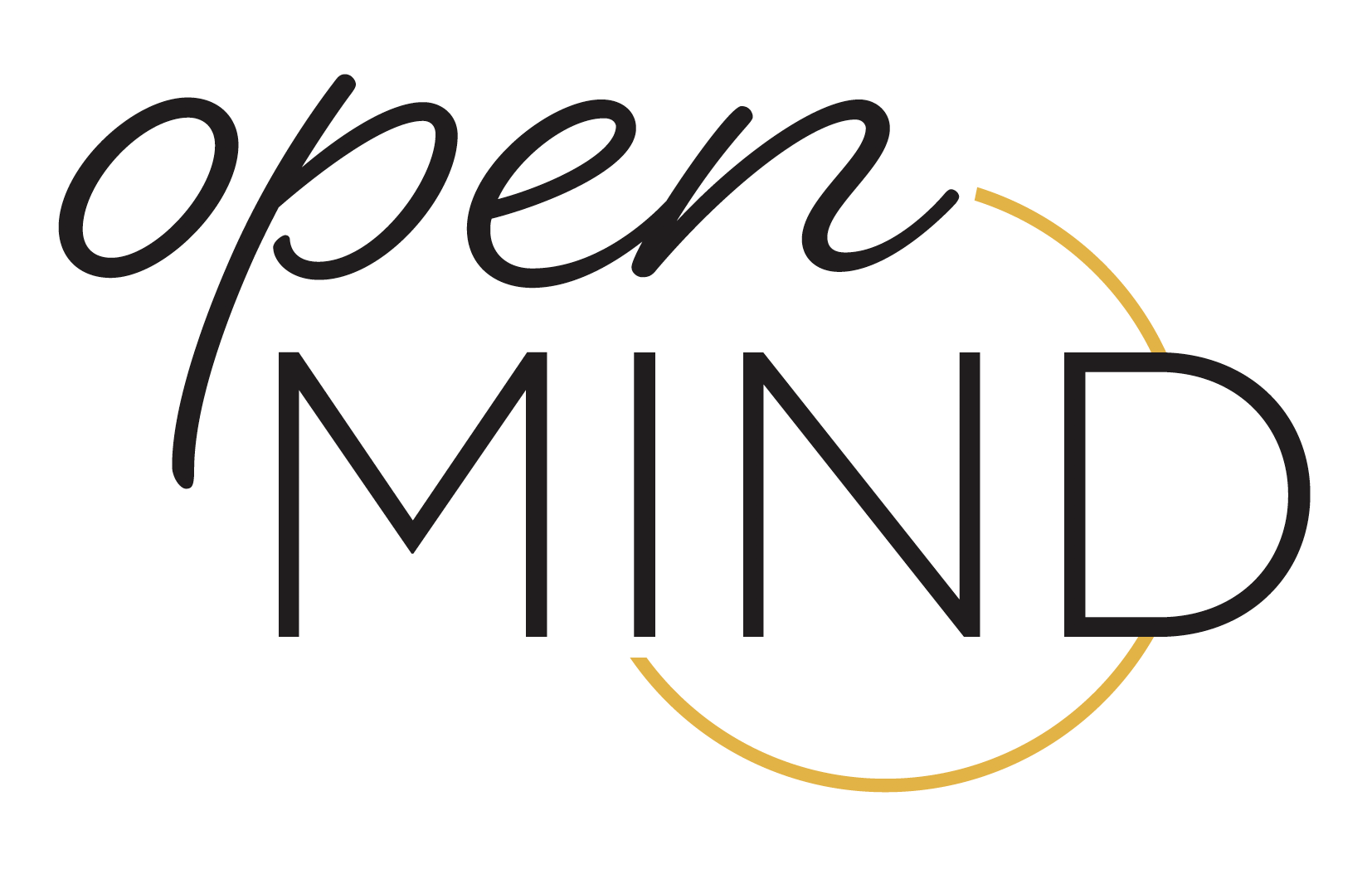 Mar. 30, 2020—Staff at Vanderbilt University have made the transition to online and alternative learning and remote work possible for many, all while prioritizing the safety, productivity and well-being of those in our university community, writes Interim Chancellor and Provost Susan R. Wente in her latest "Open Mind" column.
---

Mar. 12, 2020—All undergraduate campus residents should make plans to move out no later than Sunday, March 15, and should complete the required Spring Move-Out Information Form available on the OHARE website as soon as possible. Classes will resume using online and alternative learning on March 16.
---