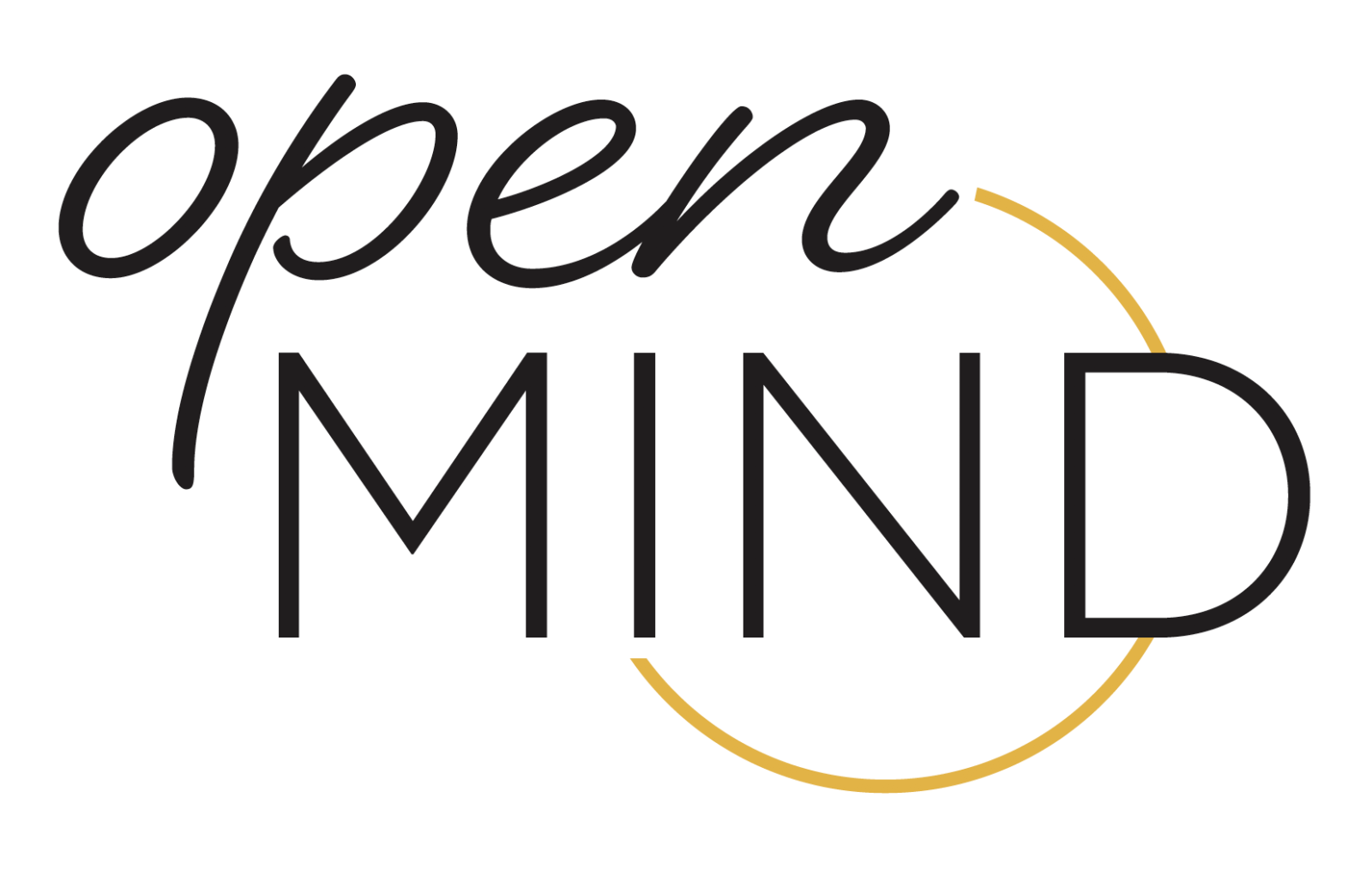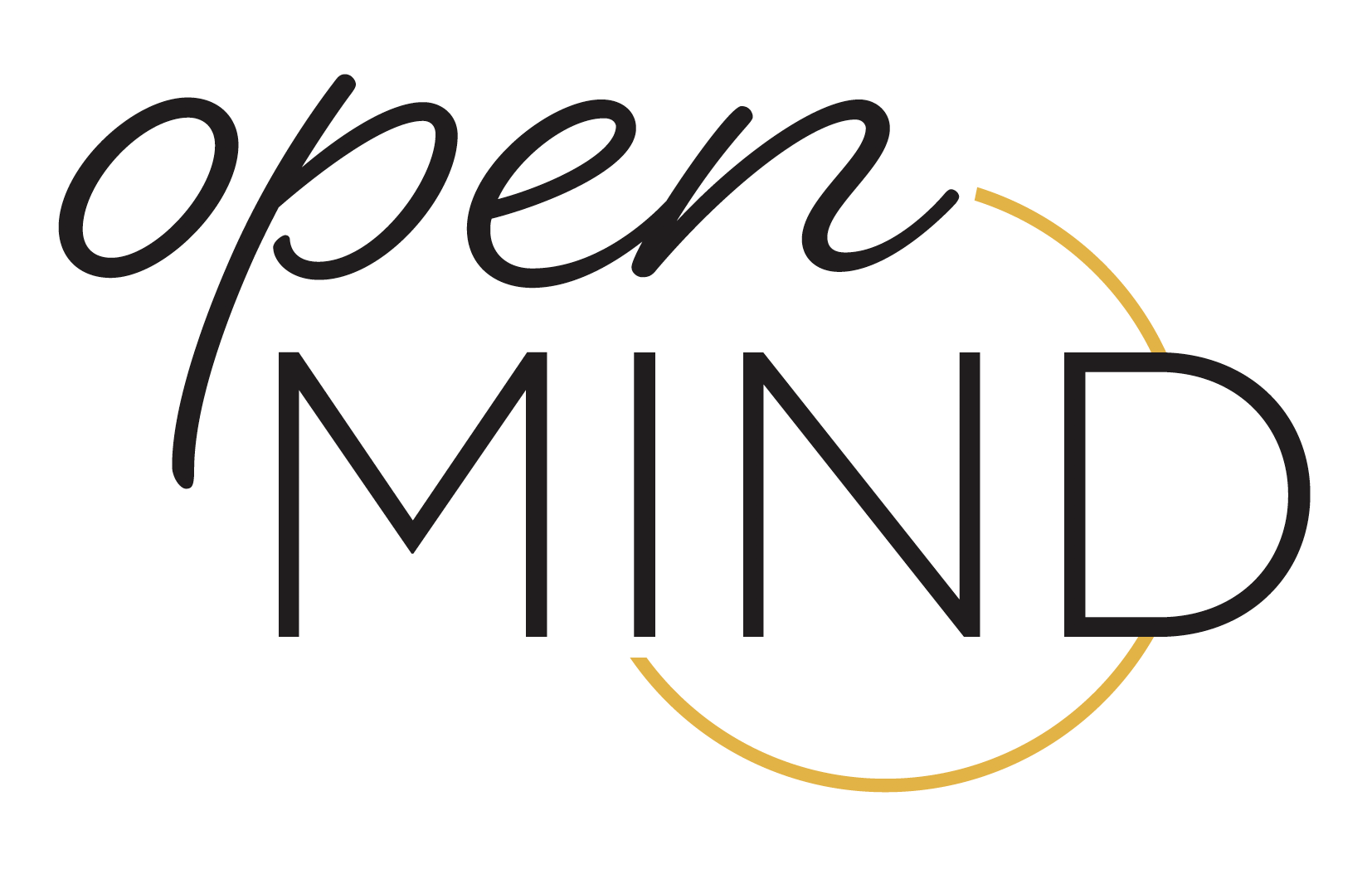 A highlight of my time as your interim chancellor has been the opportunity to present the Heart and Soul Staff Appreciation Awards, which honor Vanderbilt staff members who go above and beyond to keep our operations running every day in service of our university mission. I must admit that the surprise presentations of these awards, which often included interrupting packed meetings and celebratory gatherings across our campus, now seem like a distant memory in light of our current social distancing. However, the spirit behind them—coming together to honor the selfless dedication of our staff—feels more timely and more prevalent than ever before.
Since the beginning of the COVID-19 pandemic, members of Vanderbilt's staff have done so much to increase our community's safety, productivity and well-being. As many of us continue to adapt to working from home, engaging in online learning and new modes of collaboration and scholarship, I wanted to take a moment to acknowledge the individuals across the university who are making these critical and highly unusual transitions possible.
One example is the collaboration between the Vanderbilt Facilities team and our Office of Housing and Residential Experience. On March 11, when I announced that students needed to move out of their on-campus residences, these groups mobilized quickly to streamline an emotional and difficult process. Members of the Facilities staff continue to protect and disinfect our campus spaces while also re-evaluating the cleaning frequency, processes and materials required to make our buildings as safe as possible today and going forward.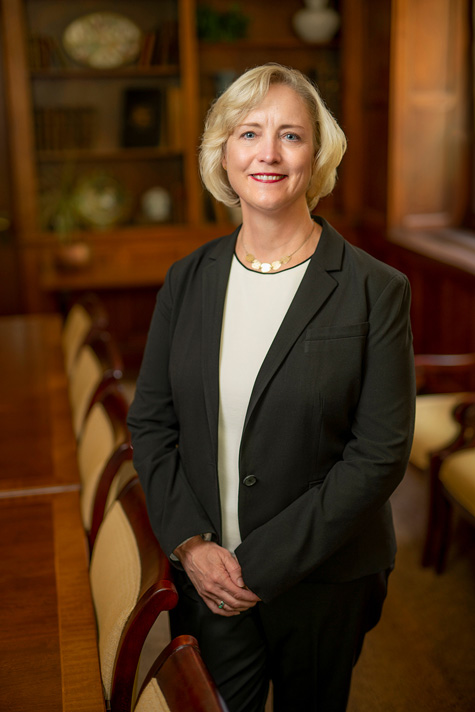 In the weeks since March 11, Campus Dining staff have adapted to all CDC-recommended protocols and partnered with the Office of the Dean of Students to provide to-go meals and safely delivered options for the students who have not been able to leave campus.
The emotional well-being of our students, faculty and staff is always one of our key priorities, and I am grateful to the staff members at the University Counseling Center, the Office of Student Care Coordination, the Project Safe Center and Work/Life Connections–Employee Assistance Program, all of whom have continued to schedule appointments, offering therapy and other modes of personal support by phone and email during these difficult times.
I also appreciate how quickly and proficiently our research staff moved to coordinate the complicated ramp down of research operations, and they are continuing to carefully oversee any needed check-ins on essential laboratory materials and instrumentation.
I know that many of us also have leaned especially heavily on VUIT, whose support teams have been instrumental in facilitating our remote work, and they partnered closely with staff in the Center for Teaching to assist faculty with the launch of online and alternative learning methods. The VUIT Tech Hub not only expanded its hours, but also increased the number of experts on hand to ensure that all members of our community have the technical assistance we need.
The examples go on. Our Global Education Office went into overdrive to guide students studying abroad in their returns home. Colleagues in Athletics worked to support student-athletes whose seasons were cut dramatically short. Our Admissions staff, both centrally for undergraduates and in our many graduate and professional schools, pivoted rapidly to move tours, visits and welcome weekends online, with great success. And our exceptional early childhood educators at The Acorn School ramped up their efforts to support our colleagues on the frontlines at VUMC.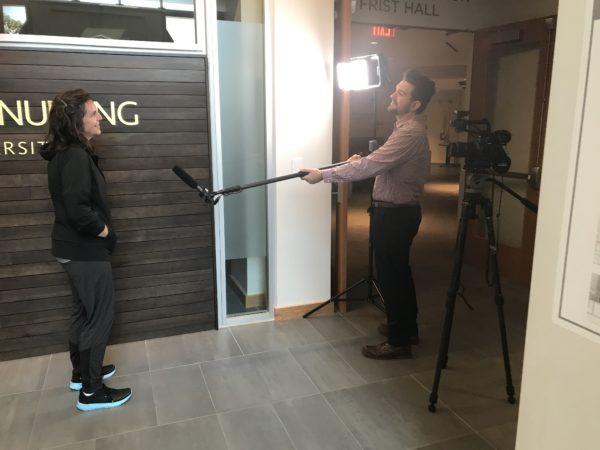 Finally, my words would not be on this page nor my videos produced without our amazing Communications team. Fear not, their video protocols follow social distancing guidelines (see photo).  Although clear, transparent communications are always needed, in crisis situations they are paramount. Vanderbilt's Communications team has worked tirelessly, 24/7, with all groups across campus to ensure we are getting the right information to the right people at the right time.
I have said it before and I'll say it again: Our people make Vanderbilt great. I've cited above just a few of the many, many examples of our staff's essential contributions to our mission during this unusual time. I offer my sincere thanks and further acknowledgment to each and every staff member.
Such efforts by our staff truly exemplify my guiding principles of trust, transparency and teamwork—from our trust in each other to work together through challenges; to the transparency of our communications; to the teamwork that permeates our virtual meetings and conference calls every hour of the day and supports the essential members of our community who still must come to campus.
Today, we start the third full week of our remote work and online learning, and we will navigate future unknowns with exemplary support from our staff. I am proud of our ability to adapt to this frustrating and complicated upending of our lives and routines with grace—with heart and soul—and a degree of hope.