Vanderbilt employees respond to challenges amid COVID-19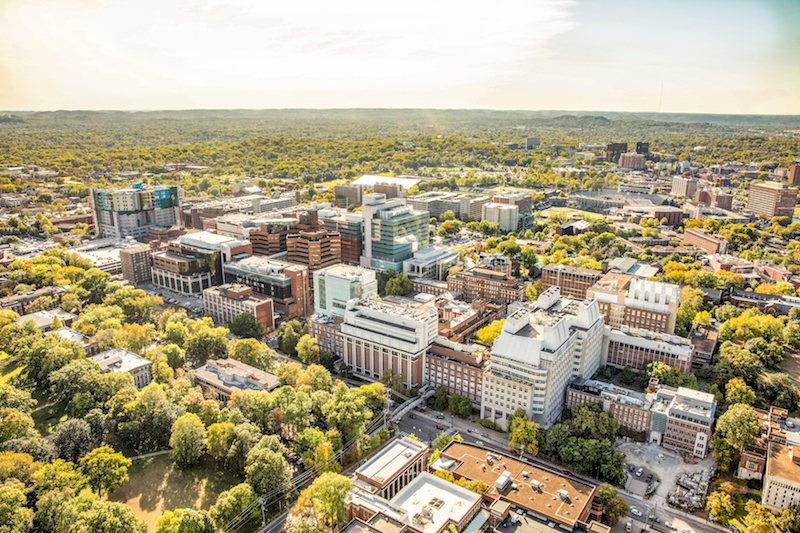 Vanderbilt University is making a number of its campus residence halls available to serve as essential close-proximity housing for medical staff as they work around the clock to fight the global novel coronavirus disease.
Over the coming weeks, the university will prepare hundreds of rooms for health care workers at Vanderbilt University Medical Center who are caring for COVID-19 patients. The residence halls provide a safe, convenient location for those who do not want to return home for fear of exposing their families to the virus. The first residence hall has been cleared and cleaned in preparation for VUMC workers.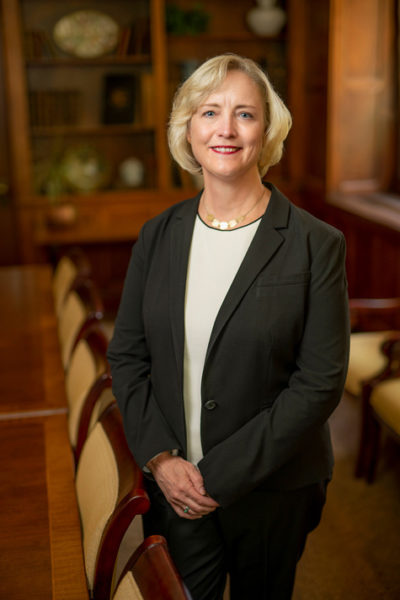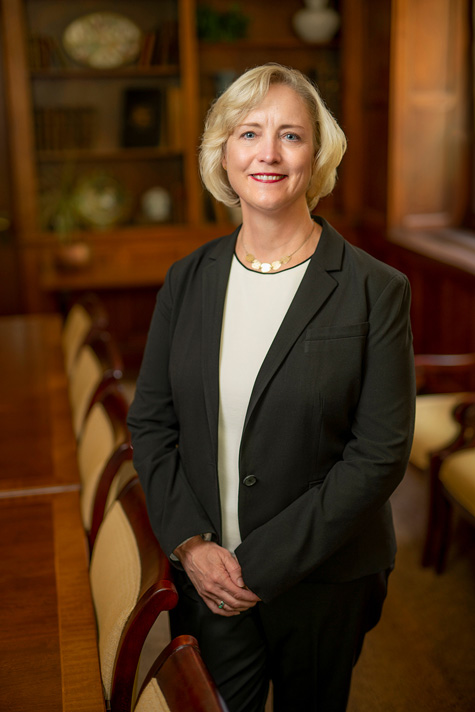 "I am gratified that we can provide this housing option to the heroic health care providers of VUMC, who have already done so much to protect our community and will continue to do so moving forward," Interim Chancellor and Provost Susan R. Wente said. "These accommodations are one of the many ways we must continue to support them at this time—as their institutional partners, fellow scholars, colleagues and friends."
The university is continuing to prepare rooms in other residence halls across campus and is working with students to pack, store or ship their belongings that are still on campus. Belongings that are removed from residence halls and stored by Vanderbilt will also be insured by the university.
The preparation efforts, spearheaded by the Office of the Dean of Students, the Office of Housing and Residential Experience, the Facilities Department and Vanderbilt University Public Safety, has involved approximately 200 staff members to ensure the process is rapid and efficient.
Once buildings have been disinfected and cleared of belongings, Facilities team members, outfitted with gloves and cloth face coverings, deep clean and disinfect the spaces once more before the space is opened to VUMC.
Students still residing on campus who were unable to return home are being relocated to residence halls separate from the buildings being used by VUMC.
"We are relocating these students not only to enhance their safety and security, but also to aid our ability to support them while they reside on campus," Associate Provost and Dean of Students Mark Bandas said.
"Each student is being assigned to a living space that contains a private bath, private kitchen, a living room and at least one bedroom, which will help maintain social distancing and protect public health," he said.
To ensure students' health and safety, Vanderbilt Housekeeping has increased its sanitizing efforts in residential common areas; security posts continue to be staffed; and Campus Dining has established a food distribution site, from which they provide three take-away meals per day for residents.
Vice Provost for Academic Affairs and Dean of Residential Faculty Vanessa Beasley said these changes won't affect all students, but noted that what is happening on the university's campus is part of a larger, urgent effort to safeguard public health and support health care workers.
"This unprecedented time in history gives us the opportunity to support a larger mission of service to the community and society at large," Beasley said. "Now is the time for all of us to step up and do what we can."
For Vanderbilt's most updated information, visit the university's COVID-19 website.