Kathy Smith Archives
Aug. 2, 2017—Three Metro Nashville high school students researched the earliest books acquired by Vanderbilt Libraries while participating in Mayor Megan Barry's Opportunity NOW youth employment program.
---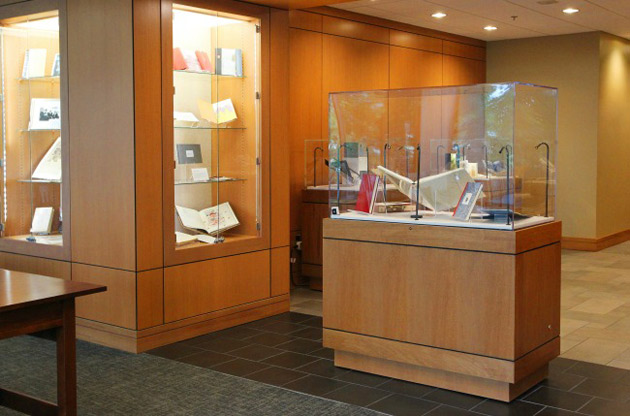 Jun. 11, 2014—Vanderbilt Central Library shares stories of journalists and others who put their lives on the line for freedom in a new exhibition open to the public.
---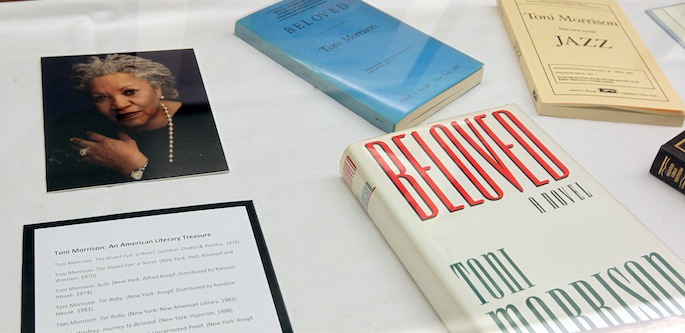 May. 3, 2013—An exhibition drawn from more than 50 volumes in Vanderbilt University Special Collections that are by or about 2013 Senior Day speaker Toni Morrison are on display in the Central Library.
---