Media Inquiries
Latest Stories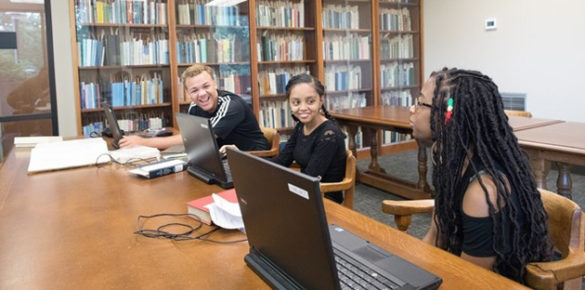 Three Metro Nashville high school students researched the earliest books acquired by the Vanderbilt Libraries while participating in Nashville Mayor Megan Barry's Opportunity NOW youth employment program.
Hermela Demma, McKenna Mimms and Tanderious Williams spent six weeks together in Special Collections, working with the first acquisition records of the library—log books from the 1880s—to identify the first 150 titles acquired.
The three Opportunity NOW interns learned vital skills for being successful in the workplace, such as teamwork and openness to learning new things, in addition to their becoming very knowledgeable about the Dewey Decimal System and the Library of Congress call numbers.
"[rquote]Our interns were assigned an important historical project—determining what resources the first students at Vanderbilt had to guide their education,"[/rquote] said University Librarian Valerie Hotchkiss. "In addition, librarianship is a great profession to learn on the job, and apprenticeship programs like Opportunity NOW are wonderful for training and mentoring future librarians."
Hotchkiss noted that this project was close to her heart because she got her own start as a high school library worker in the Cincinnati Public Libraries through a similar program.
"I learned about many advanced databases in which you can find information that you would not come across in an average Google search," said Demma, a senior at Martin Luther King Magnet School. "This will help me write better essays in my senior classes and in preparation for college."
McKenna Mimms, a junior at Martin Luther King Magnet School, said that the internship has sparked her interest in a possible career as a medical or divinity librarian.
She appreciated the opportunity to work one on one with Vanderbilt librarians and find out about the variety of work opportunities in the library profession. She also learned that not everything always goes according to plan on a work assignment.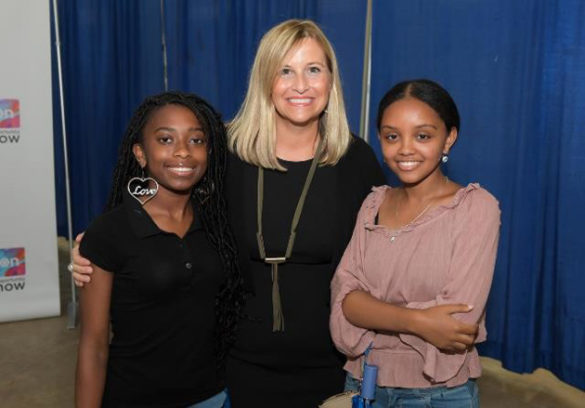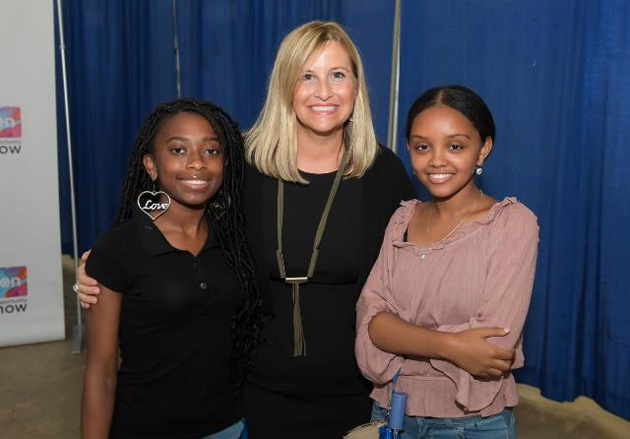 "The most challenging part about looking for the original books was searching for books that had been recorded incorrectly on the log," Mimms said.
Tanderious Williams, a sophomore at Pearl Cohn High School, enjoyed learning about Vanderbilt's early history, including the devastating 1905 fire in Kirkland Hall, which then housed the library.
"Students who were inside the burning building tried to save some of the books by throwing them out the windows," he said. "We found some burnt spots—signs of fire—on some of the original books. I thought that they even smelled a little like smoke."
The students worked under the guidance and supervision of Kathy Smith, associate university archivist and associate director of Special Collections, and Celia Walker, director of special projects.
The students' research will support an exhibit marking the library's 150th birthday in 2018, and the staff is planning for more Opportunity NOW interns to work in Vanderbilt Libraries next summer.
"We are so grateful to Mayor Barry for initiating this great way to get young people into the workplace, doing important work and learning about various professions and possibilities," Hotchkiss said.