Blair School of Music Archives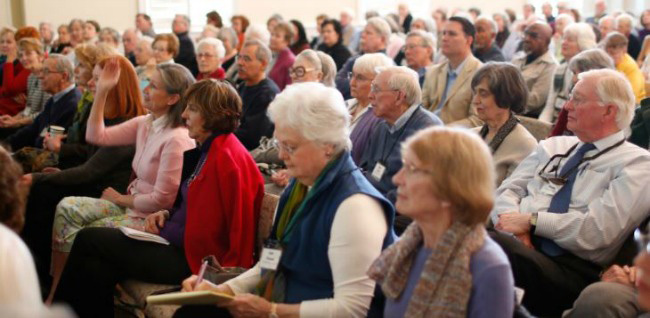 Mar. 4, 2016—Shakespeare, transitional justice in South Africa, the Nashville Ballet, and Judaism are among the diverse topics open to all adults 50 and older this spring through the Institute for Lifelong Learning at Vanderbilt.
---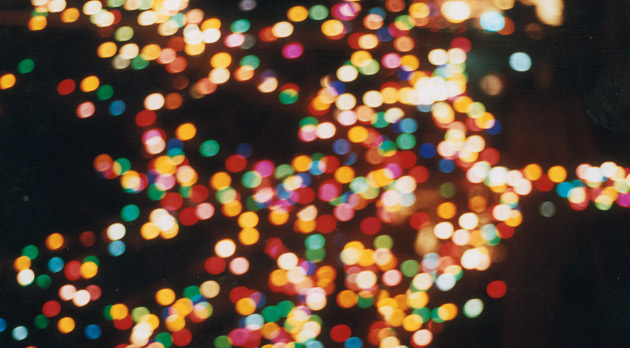 Mar. 3, 2016—"Close Readings: American Abstract Art from the Vanderbilt University Fine Arts Gallery Collection" will feature the unique interpretations of more than 35 faculty and students from disciplines across the university, providing fresh, new insights into how we look at art.
---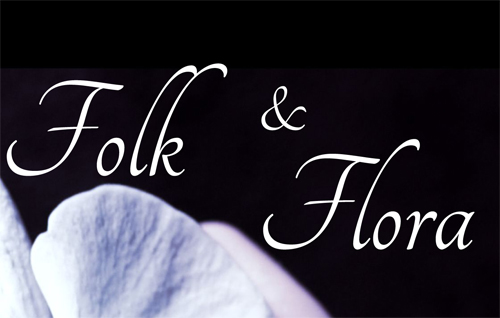 Feb. 24, 2016—"Folk & Flora," an original multimedia musical production about flowers and the roles they play in human lives, will be presented at 8 p.m. Monday, Feb. 29, in Sarratt Cinema. The production is an original composition by Blair School of Music senior Jack Coen and features fellow students and members of the community.
---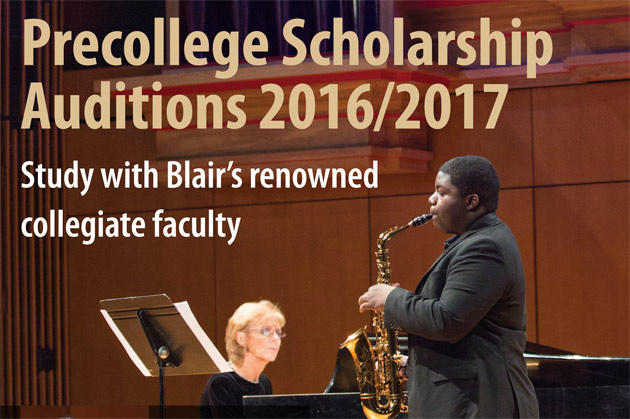 Feb. 18, 2016—To help young musicians who qualify, Blair offers merit and need-based scholarships by audition to students in grades 3 through 12.
---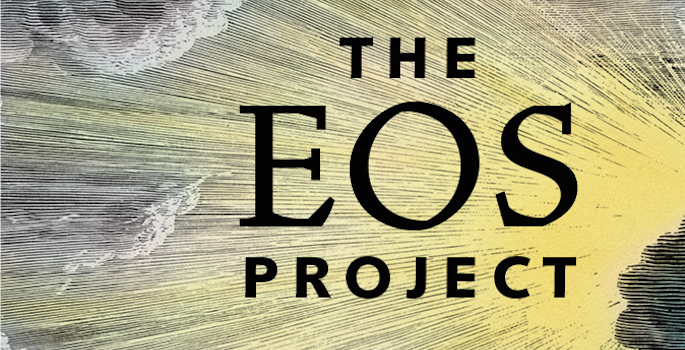 Feb. 12, 2016—Eos-funded projects include curriculum development, reading series, speakers, seminars and more.
---
Feb. 1, 2016—Eleven undergraduate acts were given a chance to perform solo and chamber music on Jan. 29 in Ingram Hall. Kristin Whittlesey, Blair's director of external relations, brought a handful of students to Nashville Public Radio's "Live in Studio C" on WPLN's Classical 91.1 FM last Tuesday to give a preview of the show.
---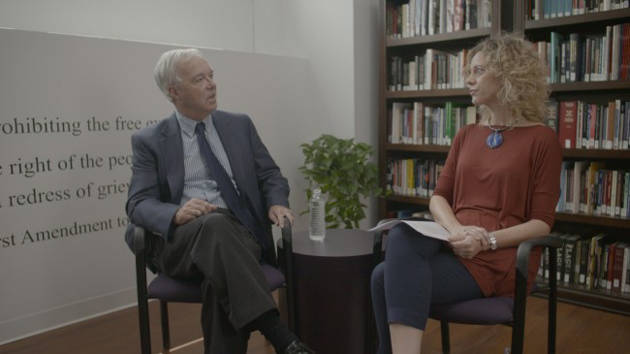 Jan. 28, 2016—A new massive open online course launching Feb. 19 will give students the opportunity to learn from veteran Nashville musician and Vanderbilt Blair School of Music professor Jen Gunderman about the music industry in the United States, with the unique perspective gained by Vanderbilt University's location in Nashville, Tennessee.
Education Technologies myVU myVU News releases Strategic Plan
---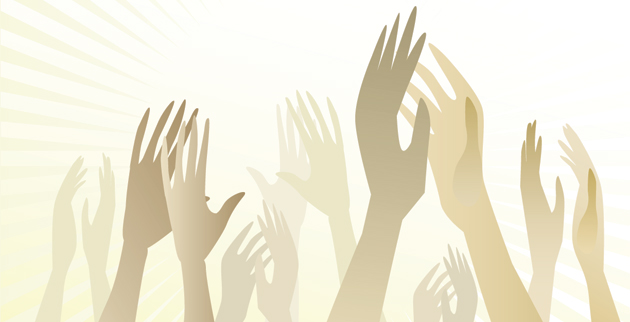 Jan. 26, 2016—Read about the latest faculty and staff awards, appointments and achievements.
---
Jan. 19, 2016—Precollege music students Kaili Wang and Nolan Harvel, both Myra Jackson Blair Senior Honor Scholars at Blair School of Music, are gaining performance experience at notable venues both locally and nationally.
---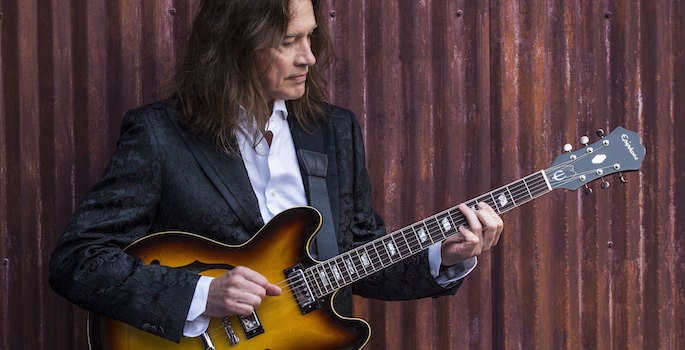 Jan. 19, 2016—The Blair School of Music's Conversations Series will welcome five-time Grammy nominee and guitar virtuoso Robben Ford Feb. 2 for an intimate on-stage conversation, a brief performance, and Q&A session with the audience.
---
Jan. 18, 2016—The Blair School of Music's "Cuddle and Bounce" class is designed for new parents and their babies.
---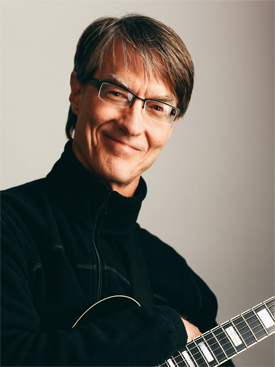 Jan. 12, 2016—Students in grades 8-12 are invited to join in the Jazz Jam, a once-per-week performance-oriented class whose goal is to share fun, creative approaches to jazz improvisation.
---