Media Inquiries
Latest Stories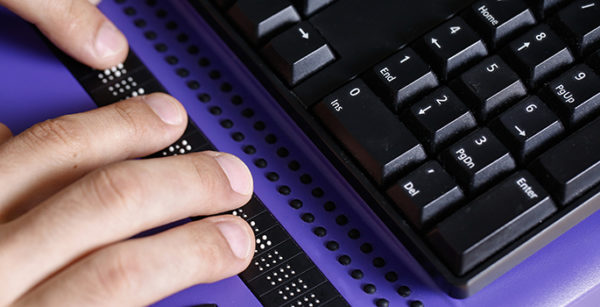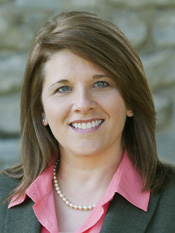 A new phonetic system for braille readers promotes inclusive learning for aspiring classical singers with visual impairments. The system, which is well-supported with digital resources for online private and group instruction, delivers phonetic symbols through a device designed to convert text to braille. The novel system and its digital content are especially useful now, during the COVID-19 outbreak, when online learning is ramping up for all students.
Cheri Montgomery, Vanderbilt professor at the Blair School of Music, created the new system to assist a student who enrolled in her lyric diction course in 2015. She quickly discovered a lack of resources in braille for the study of English, Italian, German and French repertoire. She developed an easily accessible phonetic system and helped the student complete the course as an independent study. Her work in the following years continued to focus on creating new resources for English, Italian, German, French and Latin diction courses using the novel phonetic system.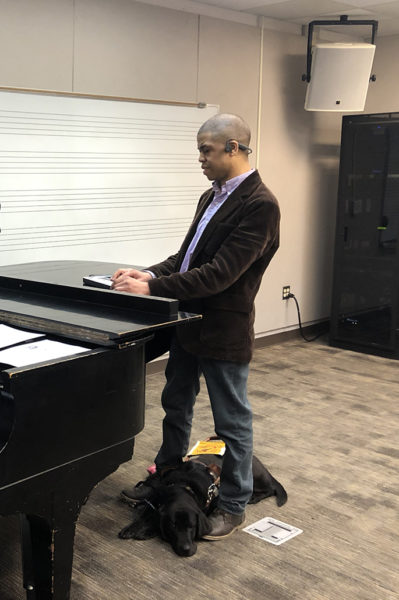 "Until now, lyric diction resources for the blind were nonexistent," Montgomery said. "My goal was to create a system that would facilitate the exchange of phonetic material between the sighted and the blind. The added benefit of developing a mutually accessible phonetic system is that it supports an inclusive learning environment. I'm finding a new purpose for the system now that we've been teaching online. These resources are entirely digital making online diction instruction possible for students who read braille."
Singers with visual impairments have long endured barriers to classical voice training. Pronunciation of the repertoire requires knowledge of the International Phonetic Alphabet, which is not easily accessible in braille. Without phonetics, students must replicate the sounds of foreign languages based on listening, a time-consuming process that does not ensure proper formation or accurate pronunciation. Montgomery's new phonetic system and the accompanying resources resolve those issues.
Her curriculum is accessible via her textbooks, Singer's Diction for Braille Readers, Phonetic Readings Braille Version and The Singer's Practice Journal for Braille Readers. All three are available on Amazon.com as Kindle books. Students with visual impairments read the phonetic content through a refreshable braille display.
Spiral bound versions for the sighted are available from the publisher. Montgomery also offers selections from her database of more than 2,000 classical songs transcribed according to the system and a phonetic chart with visual and tactile symbols.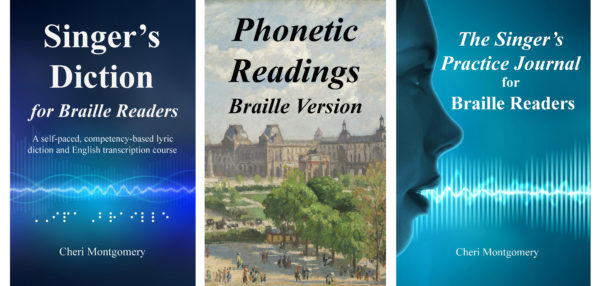 This fall, Montgomery's class, "Singer's Diction for Braille Readers," is slated to be offered to Vanderbilt students majoring in special education, speech therapy and music education as part of the Immersion Vanderbilt program.
In addition to her Vanderbilt students, Montgomery uses the new curriculum to train singers with blindness in the Nashville area. Singers with visual impairments attending Stetson University and Texas A&M University successfully completed diction courses using her curriculum.
An article detailing her braille phonetic system was accepted for publication by the National Association of Teachers of Singing in the Nov./Dec. 2020 issue of the Journal of Singing.
Learn more at MultiBriefs.