Media Inquiries
Latest Stories
The Alzheimer's Association has awarded Nik Lampe, a recent postdoctoral scholar in the lab of Tara McKay, an Alzheimer's Association Research Fellowship to Promote Diversity grant of nearly $200,000 for their project "Effects of Care and Caregiver Support on ADRD Risk of LGBTQ+ Older Adults."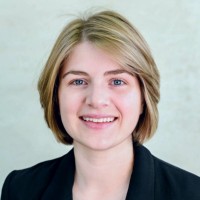 Lampe will use data from the Vanderbilt University Social Networks, Aging and Policy Study to examine factors for Alzheimer's disease or related dementias (ADRD) surrounding LGBTQ+-affirming care and caregiver support.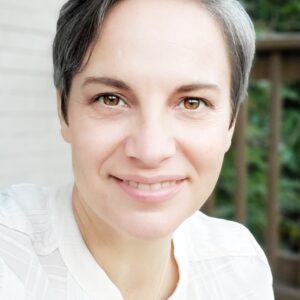 VUSNAPS is a one-of-a-kind longitudinal survey for LGBTQ+ older adults in the U.S. South. It is the best possible resource that currently exists to examine the social and medical factors associated with protective and risk factors for ADRD of older LGBTQ+ adults over a long period.  
"With this funding, we hope to be able to identify ways to reduce ADRD disparities for older LGBTQ+ adults and be a first step in explaining how LGBTQ+-affirming care and family caregivers may aid in bettering the cognitive health of LGBTQ+ older adults," Lampe said. 
Lampe will work with McKay, who is the principal investigator of VUSNAPS and an associate director of the Vanderbilt LGBTQ+ Policy Lab. Within the lab and concurrent with Lampe's funded research, McKay is examining how discrimination experiences affect sleep quality and cognition outcomes among older LGBTQ+ adults in the VUSNAPS sample.  
"Dr. Lampe's work in this space will broaden the inclusion of LGBTQ+ older adults in ADRD research and prevention," said McKay, assistant professor of medicine, health and society. "Expanding the inclusion of LGBTQ+ people in research and understanding how social and policy determinants of health—like health care access and quality—is a key feature of the training we provide in the Vanderbilt LGBTQ+ Policy Lab." 
"We are pleased to present grants to researchers here in Tennessee and at Vanderbilt University. Funding talented researchers like Lampe is a crucial part of a broader Alzheimer's Association mission to support diversity, equity and inclusion efforts in research," said Dawne Bunn, executive director and regional leader of the Alzheimer's Association Tennessee chapter.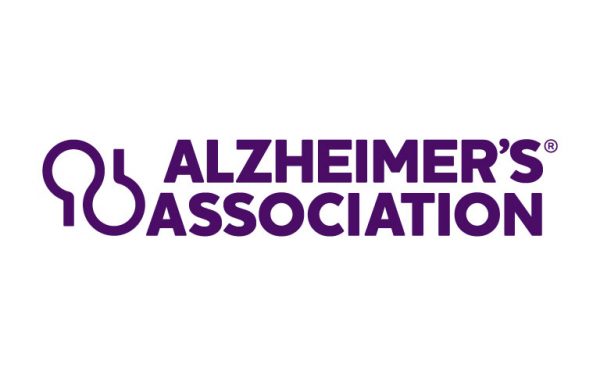 This July, Vanderbilt University and Vanderbilt University Medical Center experts in Alzheimer's disease or related dementias attended the 2023 Alzheimer's Association International Conference to share their cutting-edge Alzheimer's disease and dementia research, including advancements in treatment, early and accurate diagnosis, and the understanding of risk factors for Alzheimer's and other dementias.  
Timothy Hohman, associate professor of neurology, shared an overview of data harmonization specific to cognition, fluid biomarkers and neuropathology. At VUMC, Hohman's research employs advanced computational approaches from genomics, proteomics and neuroscience to identify novel markers of Alzheimer's disease risk and resilience. He focuses on understanding how certain individuals accumulate Alzheimer's disease neuropathology without showing clinical symptoms of the disease.  
Vanderbilt-affiliated presenters included: 
Many other Vanderbilt researchers attended the conference and participated in poster sessions detailing their latest research and findings. 
AAIC is the premier annual forum for presentation and discussion of the latest Alzheimer's and dementia research. This year's conference, held in Amsterdam in July, included more than 3,000 scientific presentations and had more than 10,000 participants in attendance.