Media Inquiries
Latest Stories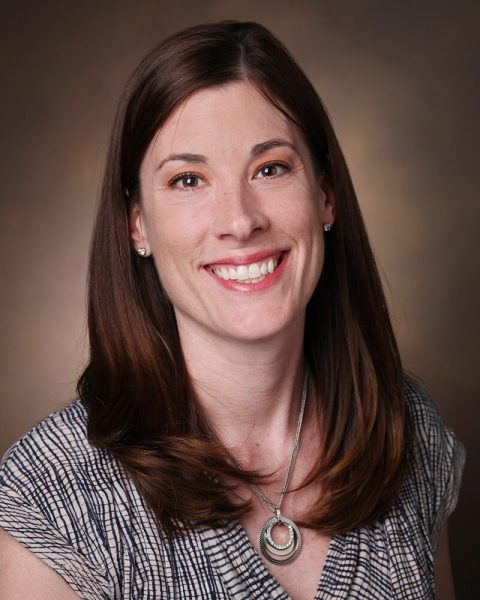 Erin Henrick has been named a Carnegie National Faculty member by the Carnegie Foundation for the Advancement of Teaching. Henrick is a senior lecturer in the Department of Leadership, Policy, and Organizations at Vanderbilt Peabody College of education and human development.
"Carnegie National Faculty (CNF) are distinguished scholars and practitioners who have distinctive expertise in particular areas of improvement science in education. CNF are engaged in substantial work with the foundation supporting the spread of improvement science in the field, particularly through teaching, development, and coaching," the Carnegie Foundation says.
Carnegie National Faculty also receive specialized endorsements that reflect their work with the foundation to develop the field of improvement science in education.
"It is a great privilege to support the work of the Carnegie Foundation and engage with others interested in using improvement science in their contexts," Henrick said.
Henrick studies, evaluates, and provides professional development services to research practice partnerships. She is the founder and president of Partner to Improve, an education research and consulting group supporting improvement and systemic change in education through powerful partnerships.
As a co-principal investigator on the research practice partnership Middle School Mathematics in the Institutional Setting of Teaching—better known as MIST—Henrick collaborated with Paul Cobb, professor of education, emeritus; Thomas Smith, professor of public policy and education; and Kara Jackson, associate professor of teaching, learning, and curriculum at the University of Washington. Together, they co-authored the book Systems for Instructional Improvement—Creating Coherence from the Classroom to the District Office. Ilana Horn, professor of mathematics education, was also a co-principal investigator on MIST.
Since 2007, Henrick has held various roles in the Department of Leadership, Policy, and Organizations, most recently as a senior lecturer. Henrick also earned her education doctorate in leadership, policy, and organizations and her master of education in English education from Vanderbilt. She earned her bachelor of arts in English from the University of Georgia.