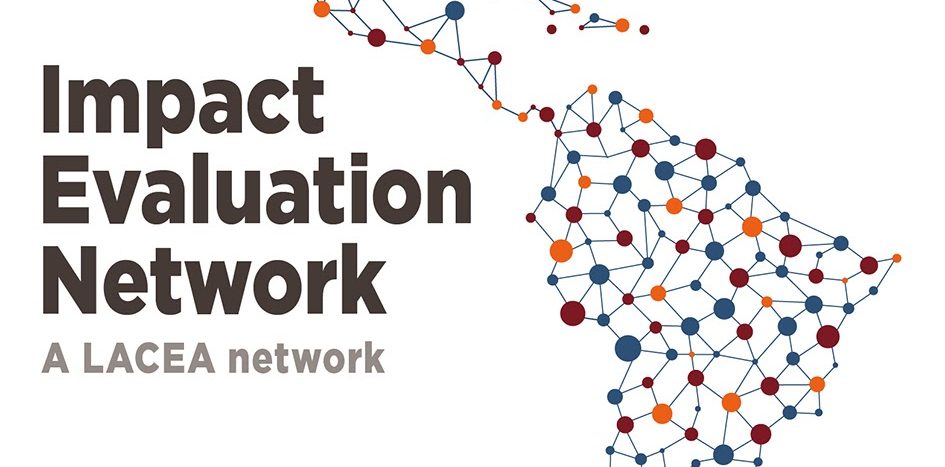 Vanderbilt University will host the Impact Evaluation Network of the Latin American and the Caribbean Economic Association for its 16th annual meeting on April 20 and 21. The event will bring together experts on policy impact evaluation to advance knowledge in the field, promote impact evaluation methodologies, increase research capacities, and connect research and policy in the region. The meeting is part of the Research Institute for Development Growth and Economics' 2023 RIDGE May Forum.
Felipe Barrera-Osorio, associate professor of leadership, policy, and organizations, is organizing the meeting. He has served on IEN's executive committee since 2007.
"Many Latin American countries are implementing policies intended to benefit society as a whole—in particular the poor, the unemployed, and other vulnerable groups. Programs under these policies address a wide range of concerns, including reducing violence and increasing access to quality water, housing for the poor, and quality education, to name a few. Policymakers and taxpayers need to know whether these programs are providing the intended benefits," Barrera-Osorio said.
"Scholars working in impact evaluation are addressing a serious need in low- and middle-income countries for rigorous policy assessments to improve and strengthen support for programs that benefit targeted groups," Barrera-Osorio continued. "We hope this meeting and similar activities continue to bridge the gap between evaluation techniques and their application in Latin America. This knowledge can generate important lessons not only for the region, but for the rest of the world and the United States."
The meeting is being organized with support from the Peabody Research Office at Vanderbilt's Peabody College of education and human development as well as The Center for Latin American, Caribbean, and Latinx Studies and the Program in Public Policy Studies at the College of Arts and Science.