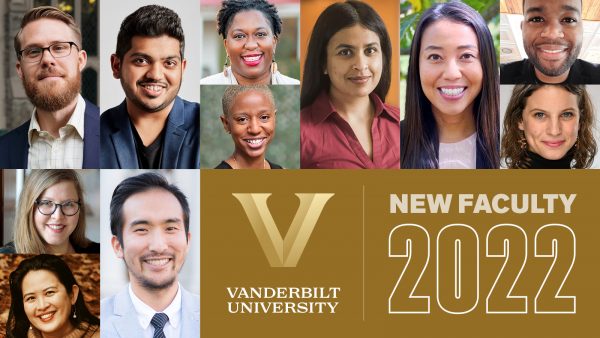 For some Vanderbilt faculty members, research and discovery take place across continents and even in outer space.
The university welcomed 74 new faculty across its schools and colleges for the 2022–23 academic year. Below, some of these new faculty share their research beyond borders.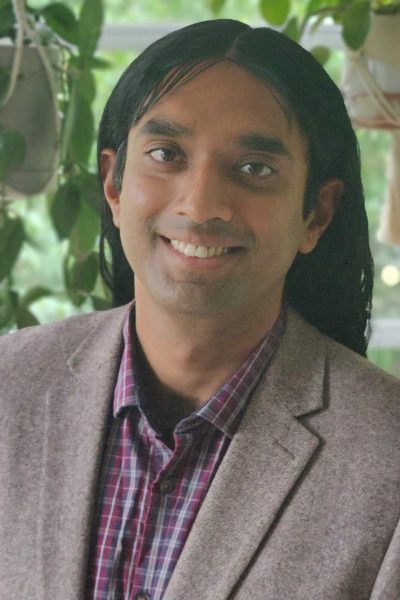 Raghav Kunnawalkam Elayavalli, assistant professor of physics and astronomy
College of Arts and Science
Topic: Space-time evolution of quarks and gluons
Elayavalli is a nuclear physicist studying the space-time evolution of quarks and gluons, which are produced when high-energy ions collide and then transition to stable particles. This year Elayavalli and his lab are analyzing data from collisions of gold ions and quark-gluon plasma, a state of matter expected to have existed a few microseconds after the Big Bang.
"My group and I will be at the forefront of studies of the plasma's properties," he said.  The Electron Ion Collider is expected to start operations in the early 2030s. That gives us about a decade to get our phenomenology and techniques validated leading toward discovery science that will fundamentally change our present understanding of nuclear matter."
Elayavalli is teaching graduate and undergraduate courses.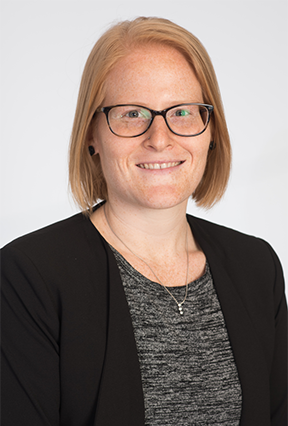 Roxanne Jaffe, assistant professor of strategy
Vanderbilt Owen Graduate School of Management
Topic: Business in the world economy
Jaffe's work looks at strategy and international business from an economics perspective. Her research explores the geographical expansion of firms domestically and internationally.
"I am constantly inspired by the real-world implications of my field—observing the behavior and interactions between individuals, businesses and countries, and how this behavior impacts the world around us," she said.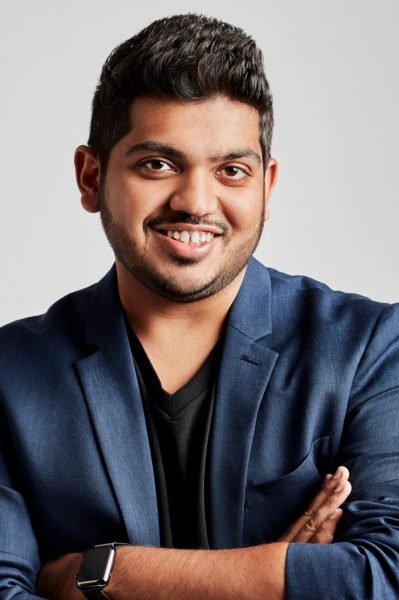 Karan Jani, assistant professor of physics and astronomy and of communication of science and technology
College of Arts and Science
Topic: Black holes and Albert Einstein's theory of relativity
Jani's research is focused on multimessenger astrophysics from the surface of the moon. He is designing a new course in physics and astronomy called Messengers of Black Holes. Students will study what various cosmic messengers, such as light, space-time ripples and elementary particles, can teach us about the existence of black holes in our universe.
His research also tests Einstein's general theory of relativity with gravitational waves.
"We as a civilization are at the cusp of a major breakthrough in our understanding of the universe. At the core of it is the revolution of gravitational waves—one of the top scientific priorities of the United States," he said. "It took us 100 years since Albert Einstein predicted the existence of gravitational waves, and I am truly privileged to be a scientist in this field. I still get goosebumps thinking about that moment when I saw the first gravitational-wave signal. While growing up, I had never seen even the moon through a telescope. Now my students and I get to analyze event horizons of black holes halfway across the universe and work on building a gravitational-wave observatory on the moon."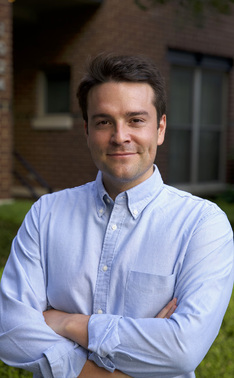 Alex Lupsasca, assistant professor of physics and of mathematics
College of Arts and Science
Topic: Black hole physics and photon rings
Lupsasca is currently focusing on the study of black hole images that are dominated by a "photon ring," a bright and narrow ring of light that was predicted by Einstein's theory of general relativity.
"I am particularly excited about a NASA proposal I am co-developing to launch a spacecraft capable of measuring a photon ring for the first time called the Single Aperture Large Telescope for Universe Studies, or SALTUS," he said. "This mission would deliver a precision probe of gravity in an extreme regime that we are only now beginning to access. It is an especially exciting time to be involved in this new field at the intersection of theory and observation."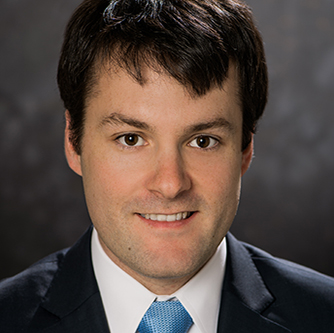 Bryan Ward, assistant professor of computer science
School of Engineering
Topic: Operating system security
Ward's current work focuses on the security and resilience of real-time and embedded computer systems in application areas critical to national security around the world and in space systems. He teaches Operating Systems this fall.
"I am excited by the intersection between both systems and engineering and the mathematical analysis needed for real-time and safety-critical systems. I'm also excited for all of the collaboration opportunities here at Vanderbilt," he said.