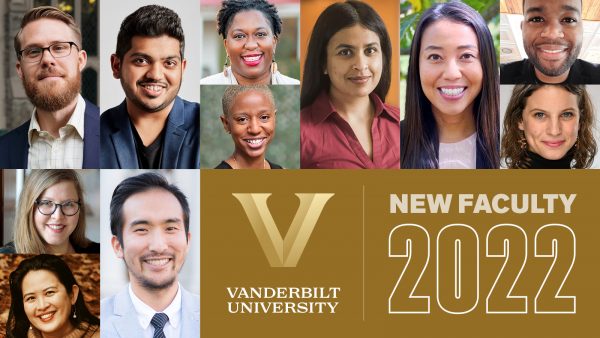 by Amy Wolf
Every aspect of teaching, research and discovery involves innovative and creative thinking, from storytelling to musical performances to training the next generation of educators and more. There is no better place for innovative partnerships and inspiration than the creative hub of Nashville and Vanderbilt.
The university welcomed 74 new faculty across its nine Provost-reporting schools and colleges for the 2022–23 academic year. Here, some of the new faculty share their work involving creative thinking and expression.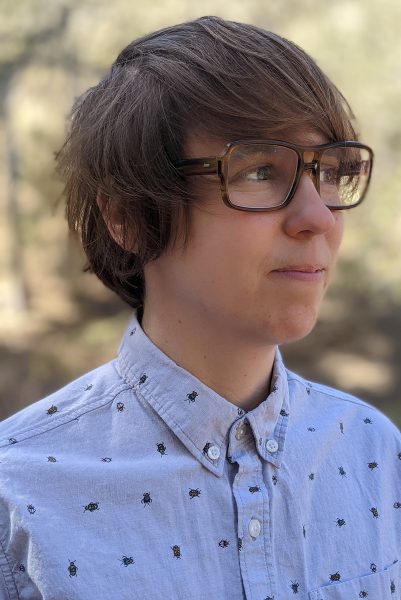 Lydia Conklin, assistant professor of English
College of Arts and Science
Topic: Fiction writing, graphic fiction and graphic memoir
Conklin's writing and work examine the themes found in queer and trans lives. Conklin will teach creative writing and prose fiction while working on their own fiction and graphic novels.
"Moving beyond the cookie-cutter depictions of queer people that have long been the only representations made room for by publishing, such as stories of disclosure and coming out and stories of AIDS and suicide, I take it as a political imperative to detail more nuanced and unfamiliar topics, such as queer conception and parenthood, liminal or uncertain identities, and queer joy," Conklin said.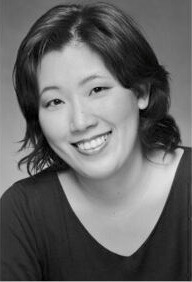 Soyeon Kim, instructor of collaboration
Blair School of Music
Topic: Musical coaching and piano collaboration
Kim coaches instrumentalists in musical elements and performance styles, as well as singers in diction, phrasing and genre-specific styles. Part of her collaborative work with students includes performing with them in studio lessons, performance classes, student degree recitals, master classes and jury exams.
"Collaborative piano has given me never-ending joy and the exciting challenge of diving into new repertoires with new partners to make music together," Kim said. "Having a real musical conversation with others makes me a better listener, happier musician and freer explorer."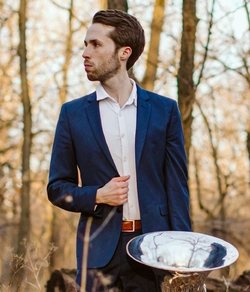 Jarrett McCourt, adjunct assistant professor of tuba/euphonium
Blair School of Music
Topic: Tuba, euphonium and brass chamber music
McCourt currently holds the principal tuba chair of the Ann Arbor Symphony Orchestra and the Cabrillo Festival of Contemporary Music. Before joining the Vanderbilt faculty, he was the principal tubist with the Winnipeg Symphony Orchestra and a member of the Civic Orchestra of Chicago and the New World Symphony.
"Music, at its most basic form, is an extremely accessible form of expression. My goal as an educator is to nurture the expressive qualities in my students," McCourt said. "The ability to work on this quality with my students is very exciting to me—not to mention the fact that one can refine so many other skills in music that are transferrable to other areas in life."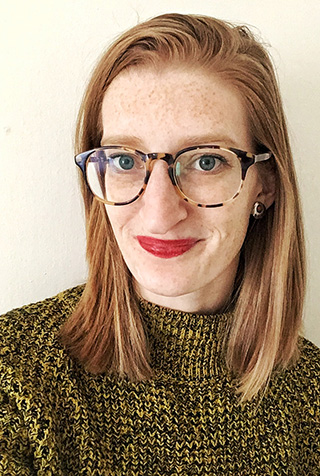 Meghan Riling, assistant professor of the practice, Department of Teaching and Learning
Peabody College of education and human development
Topic: Mathematical creativity
Riling is teaching secondary mathematics education at Vanderbilt and researches mathematical creativity and how math students can think and be recognized as creative. She also researches how math can be used in social justice settings.
Riling said she is excited about the opportunity to honor and create more space for the new ideas that young people bring to mathematics.
"I chose Vanderbilt for the chance to work with innovative thinkers who respect students and who see learning as a multifaceted human endeavor, in a city full of art," she said.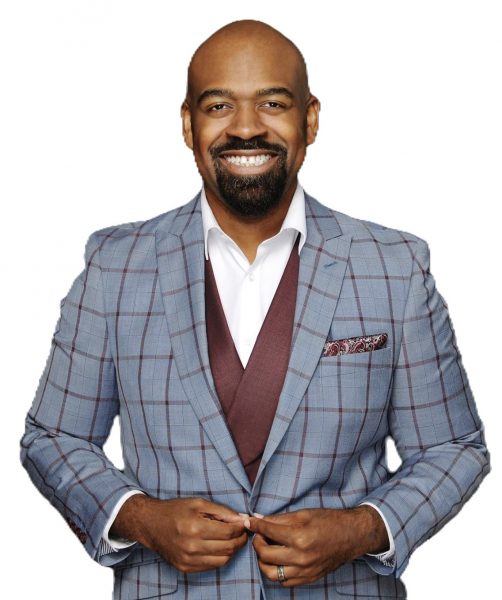 Franklin Willis, adjunct instructor in music education
Blair School of Music
Topic: Music education
Willis came to Vanderbilt from Metro Nashville Public Schools, where he was a elementary music coach—equipping teachers with instructional support, mentoring and resources. At Vanderbilt he will continue teaching and mentoring, this time to undergraduates planning on becoming music teachers.
"In my previous role with Metro Nashville Public Schools, I had the wonderful opportunity of working with several undergraduate music education majors in the Blair School of Music in classrooms throughout the district," Willis said. "Now, as an adjunct professor at Vanderbilt, I will get to share my knowledge and experience to help prepare the next generation of music educators. I look forward to learning and serving the students this school year."