The Nashville Partnership for Educational Equity Research (PEER) and the Peabody Research Office convened a panel earlier this month featuring distinguished Peabody faculty to discuss what matters in partnership research, how research-practice partnerships challenge common assumptions and practices and how to support this work. 
Research-practice partnerships, known as RPPs, are long-term collaborations between research organizations, such as universities or think tanks, and organizations that want to apply the findings from research to strengthen policies or improve practice. For example, through PEER, Vanderbilt researchers and Metro Nashville Public Schools practitioners are studying how to strengthen opportunities and outcomes for high school students in coursework leading to college credit.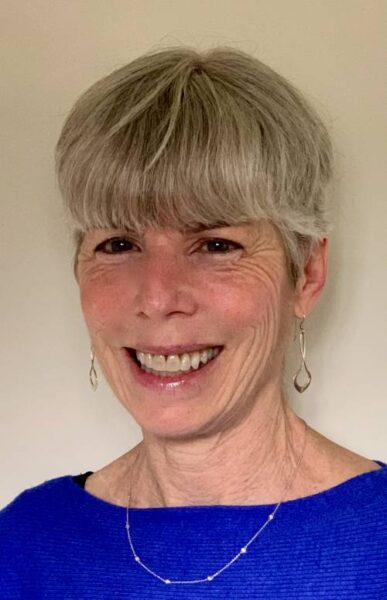 The research-practice panel on April 1 was led by Marcy Singer-Gabella, professor of the practice of education and PEER faculty director. She was joined by other Peabody professors who lead research-practice partnerships, including Nicole Joseph, associate professor of teaching and learning; Maury Nation, Bob Innes Chair in Human and Organizational Development; Jason Grissom, Patricia and Rodes Hart Professor of Leadership, Policy, and Organizations; and Joseph Wehby, associate professor and chair of the Department of Special Education.
Key takeaways from the conversation include: 
RPP research differs from traditional research.

RPPs actively include diverse forms of expertise, shift traditional power dynamics between researchers and practitioners, and work to build a research agenda driven by the needs of the practice partner. 

 

RPPs intentionally facilitate research use.

Through processes such as joint construction of research questions, regular communication throughout the research process, and "no-surprises" policies with new findings, RPPs give researchers and practitioners joint ownership of the research process.

 

Better collaboration across partnerships on campus can help support partnership work generally.

Sponsoring opportunities for existing partnerships within Peabody College and facilitating more in-depth learning about skills, mindsets and competencies that are key to partnership success are ways that Peabody can help ensure that RPPs flourish on campus.

 
Vanderbilt Chancellor Daniel Diermeier, Provost C. Cybele Raver and MNPS Director of Schools Adrienne Battle announced the creation of PEER last fall at a school board meeting. 
PEER is committed to identifying and eradicating educational inequities in Nashville by understanding MNPS' core challenges and strengths; drawing on those understandings to co-design, evaluate and scale solutions; and improving educational practice and policy in ways that promote equitable opportunity and outcomes for students and their families. 
The full panel discussion can be viewed in the video link here.