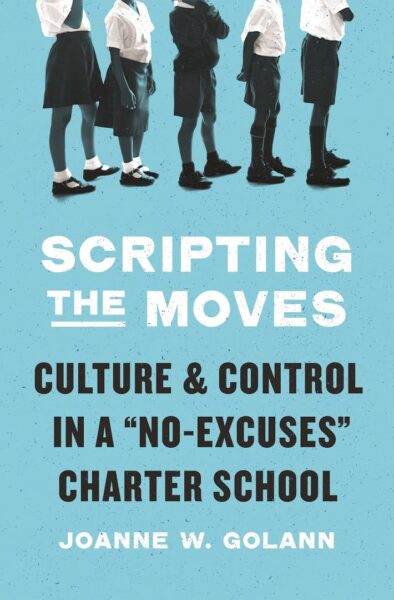 Joanne W. Golann, assistant professor of public policy and education at Vanderbilt Peabody College of education and human development, has written a new book about the impact of rigid behavioral expectations at "no-excuses" charter schools. After spending 18 months inside a high-performing charter school network, Golann shares her experiences and recommendations for policymakers and practitioners in Scripting the Moves: Culture & Control in a "No-Excuses" Charter School , which will be published by Princeton University Press on June 8.
Golann suggests that, despite good intentions, the schools' practice of using scripts to regulate students and teachers actually constrains students' interaction skills and often reinforces educational inequities.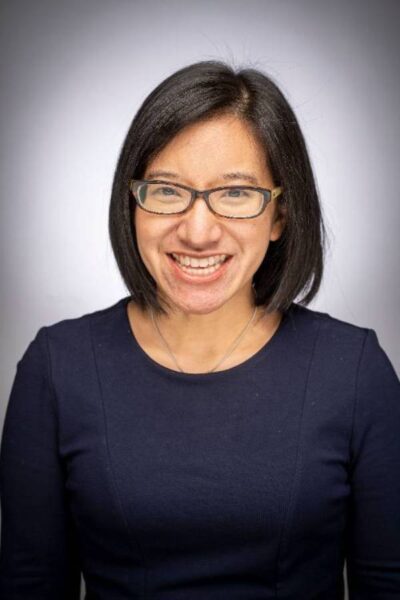 "Across the country, charter schools have adopted 'no-excuses' models of behavior management to boost student achievement," Golann said. "My experience in such a setting revealed that scripting and other similar behavioral management techniques dictate too rigid a level of control for both teachers and the predominantly low-income Black and Latino students they serve."
Immersing readers inside a no-excuses charter school, Scripting the Moves offers a telling window into an expanding model of urban education reform. Through interviews with students, teachers, administrators and parents, and through analysis of documents and data, Golann presents a detailed and sometimes painful account of how no-excuses schools use scripts. She shows why scripts were adopted, what purposes they serve and where they fall short. What emerges is a complicated story of the benefits of scripts that also highlights their limitations in cultivating the tools students need to navigate college and other complex social institutions—tools such as flexibility, initiative and ease with adults.
In Scripting the Moves, Golann recommends new strategies for practitioners and school leaders to bolster student achievement, while reducing the rigidity of scripting.
On June 8, join Golann and education writer Jennifer Berkshire for a virtual book launch featuring lively conversation and a Q&A session on education reform, race and discipline and the future of charter schools.
Scripting the Moves virtual launch event:
Date/Time: June 8, noon Central time (U.S. and Canada)
Register here.
Speakers:
Joanne W. Golann is an assistant professor of public policy and education and an assistant professor of sociology at Vanderbilt University. Her research has been published in Sociology of Education, American Educational Research Journal and American Behavioral Scientist and has been featured in The New York Times, Education Week, The Washington Post, Next City, The Atlantic, HuffPost, EduShyster and The Guardian.
Jennifer Berkshire writes about education and politics for The Nation, The New Republic, The Baffler, The New York Times and other publications. The creator and co-host of the education policy podcast Have You Heard, she teaches aspiring podcasters in the journalism program at Boston College and the Labor Studies program at UMass Amherst. She is the co-author, with Jack Schneider, of A Wolf at the Schoolhouse Door: The Dismantling of Public Education and the Future of School.
This event is co-sponsored by the Department of Leadership, Policy, and Organizations and the Initiative for Race Research and Justice at Peabody College.