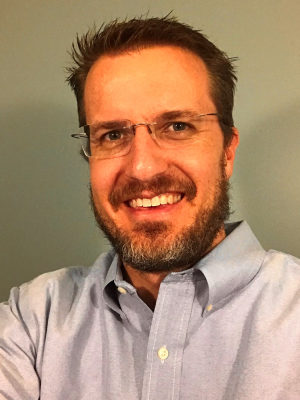 Bryan Millis, research assistant professor of cell and developmental biology and biomedical engineering, has been awarded a grant from the Chan Zuckerberg Initiative's Imaging Scientists program. The proceeds will go toward building an immersive virtual education platform to expand instruction and accessibility of high-end microscopy techniques within and beyond the Vanderbilt research community.
Over the years, Millis—who develops microscopy and imaging technologies within the Vanderbilt Biophotonics Center and is part of the Cell Imaging Shared Resource—began noticing that students interested in imaging science would regularly approach him with in-depth microscopy questions outside of class. He is now translating that interest into a self-propagating mentorship program for trainees with limited access to high-end imaging expertise.
Enabled by this CZI support, Millis will now extend the accessibility of specialized microscopy equipment and expertise within Vanderbilt University to a broader pool of curious students. The only requirement of Millis' program is that trainees share the knowledge they gain within their institutions by leading an imaging-based interest group the next semester.
"CZI wants to fund the highest impact elements in a given subject area, and in imaging science, that is the knowledge base behind the equipment," Millis said. "This grant is supporting the growth of interest and education in a field where there are a limited number of places to learn on high-end custom platforms."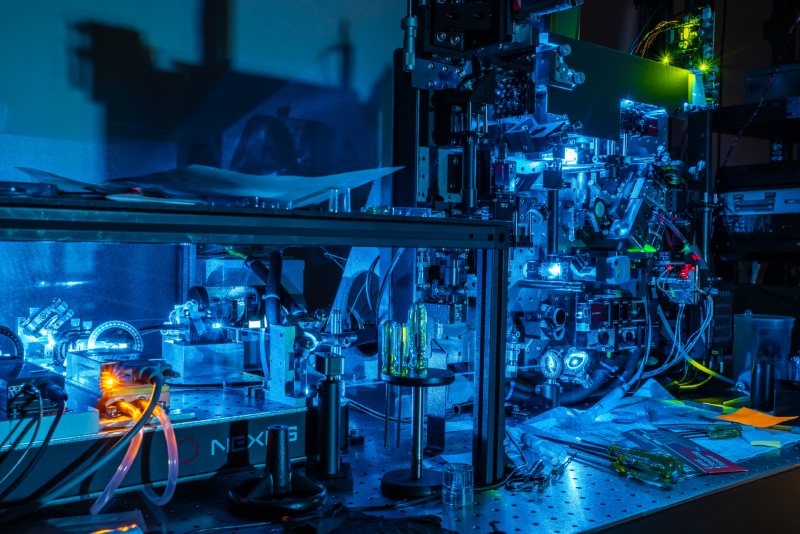 In a release about the funding, CZI says, "Progress in the imaging field has been slowed by a lack of investment in imaging scientists and imaging technology development, as well as limited dissemination of advanced microscopy methods. CZI's Imaging Scientists program seeks to address these issues by increasing collaboration between biologists and technology experts and improving the tools that scientists use for imaging."
Millis will oversee this "train the trainer" program alongside a growing network of students interested in imaging, supported by a virtual communication platform connecting all participants.
Within the Biophotonics Center, the Biomedical Microscopy, Immersion, Innovation and Discovery program is home to several high-end microscopy platforms that combine high resolution, speed and cell-friendly illumination to study the complexity of living organisms.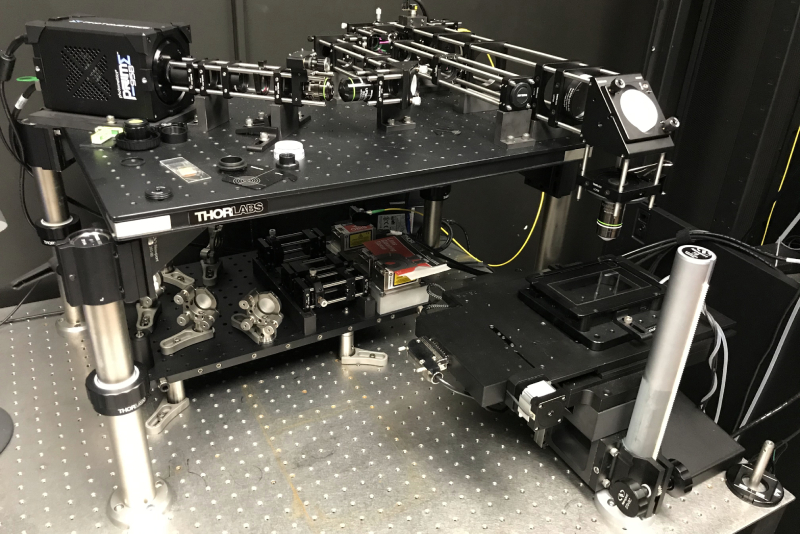 "Our goal is to support the advancement of imaging technologies and provide access to and training on these state-of-the-art tools so that researchers can drive towards discoveries," said CZI Imaging Program Officer Stephani Otte. "By collaborating closely with the imaging community and providing both funding and expertise in technology development, we hope to help make the next breakthroughs in imaging possible."
Millis' grant—totalling approximately $850,000 over three years with an option for a two year extension—is one of 22 projects funded through the CZI Imaging Scientists grant. In addition John Gore, director of the Vanderbilt University Institute of Imaging Science and University Professor of radiology and radiological sciences, received a grant through the CZI Deep Tissue Imaging fund.
Millis is spending the first few months of the project developing content and exploring interactive virtual environments, and he plans to launch the program nationally within the next academic year. Ultimately, his goal is to inspire biomedical graduate students—especially within populations underrepresented in imaging science—to pursue careers in the field.
"There is a beautiful career option in imaging science for people who want to work with the technology on a deeper level, participating in the collaborative and pathbreaking biomedical work happening at research institutions like Vanderbilt," said Millis, also an affiliate faculty member of the Data Science Institute. "I am very enthusiastic to be bringing this program to life and to share our cutting-edge resources with burgeoning imaging scientists."