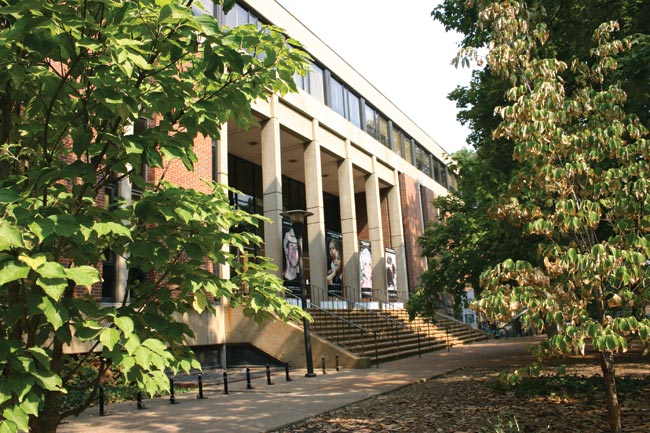 The No. 1 ranked Department of Special Education at Vanderbilt Peabody College of education and human development has received $6.4 million from the U.S. Department of Education's Office of Special Education Programs to support The National Center for Leadership in Intensive Intervention.
The NCLII was initially funded in 2014 with a five-year, $7.5 million grant from OSEP, awarded to Associate Professor of Special Education and Department Chair Joseph Wehby, to train doctoral students with expertise in intensive interventions for students with disabilities.
The new five-year grant allows the Center to fund a new cohort of 28 doctoral students from a consortium of seven universities:  Vanderbilt University, University of Connecticut, University of Illinois at Chicago, University of Minnesota, University of Texas at Austin, University of Georgia and Michigan State University.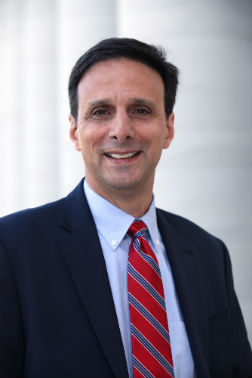 The mission of the project is to produce a cohort of scholars capable of preparing generations of special education personnel to meet the needs of students with comorbid and complex learning and behavior difficulties (CLBD), and to conduct the highest level of research on this topic.
"This new grant extends our work providing leadership training for a particularly vulnerable and difficult to teach population of students," Wehby said. "Traditionally in special education, doctoral training has focused on either learning or behavioral difficulties.
The reality for many students who have intensive service needs is that they require specialized instruction in both areas because they have been unresponsive to our current best practices. Our goal is to train a group of scholars to conduct cutting edge research and training in both areas, with a focus on developing integrated practices that address both academic and behavior needs."
Co-directors of NCLII are Vanderbilt researchers Douglas Fuchs, Lynn Fuchs, Marcia Barnes and Jeanne Wanzek. 
The consortium will build upon a four-year intensive-intervention core curriculum through an online forum and expand the project website, the Intensive Intervention Network, to disseminate research on and implementation of intensive intervention for students with CLBD.
The project offers unique opportunities to participate in cross-institutional, collaborative research activities with faculty and fellow scholars. In addition, members of the consortium will host summer workshops to provide additional, focused training in key topics related to leadership development in intensive intervention.
The consortium also provides interested scholars with connections to internships with national centers supported by the U.S. Department of Education's Office of Special Education Programs, including:
To apply or learn more, email nclii@vanderbilt.edu.