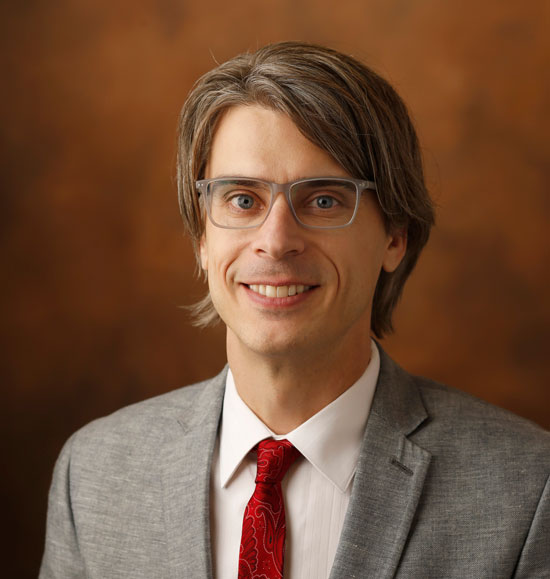 Principals with higher performance ratings are much more likely to retain higher-performing teachers and move out low performers, according to a new Vanderbilt study published today by the American Educational Research Journal, a journal of the American Educational Research Association.
Jason A. Grissom, an associate professor of public policy and education at Vanderbilt's Peabody College of education and human development, and faculty head of the Tennessee Education Research Alliance, helmed the study. He and doctoral candidate Brendan Bartanen evaluated data from Tennessee, a state that collects multiple measures of principal and teacher performance.
"We find that under highly-rated principals, teachers who score higher on multiple performance measures are more likely to stay than under lower-rated principals," said Grissom. "By contrast, teachers who receive the lowest classroom observation scores leave at substantially higher rates under an effective principal, regardless of whether they have high or low value-added scores."
The researchers found that these principals relied on their formal observations of teachers when making strategic retention decisions, using informal means, such as "counseling out," to remove the low performers, who typically exited teaching rather than moving to another school in the same district.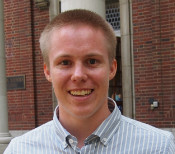 Grissom noted the importance of observation data collected throughout the year, because in Tennessee, as in many states, value-added scores are not returned to principals until the fall, well after teacher retention decisions must be made.
"States have invested a ton in the last decade in large-scale 'multiple-measures' teacher evaluation systems," Grissom said. "If states and districts want principals to make use of student test score growth information to remove ineffective teachers, they need to recognize that even effective principals are not able to do so if they are not given access to this information in time."
Overall, Grissom believes the findings of the study speak to the importance of achieving a better understanding of principals' talent management roles, especially their specific strategic behaviors.
"It's clear that school leadership is important if a school community wants to keep its best teachers, and if teacher evaluation systems are supposed to help transform the teaching workforce, strong school leadership is essential," he said. "Principals are an important and largely ignored component of linking large-scale teacher evaluation systems to the reshaping of the teacher workforce. States haven't focused on this issue nearly enough."
For Media
Learn more about TERA research
Interview the researchers: joan.brasher@vanderbilt.edu