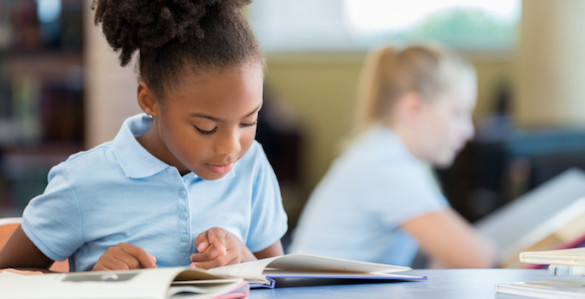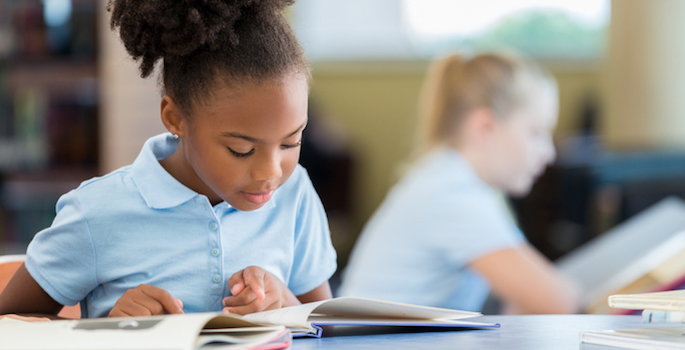 A Vanderbilt University research project working to identify the role language comprehension plays in math problem-solving and reading comprehension will continue its work thanks to a four-year, $2.5 million grant by the National Institutes of Health's Eunice Kennedy Shriver National Institute of Child Health and Human Development.
The research, which is being conducted at Vanderbilt's Peabody College of education and human development, represents one of four Learning Disabilities (LD) Innovation Hubs established by the NIH in 2012 to address the causes, symptoms and treatments of learning disabilities affecting reading, writing and mathematics.
"Math problem-solving is the single best school-age predictor of success in the marketplace in adult life because it simultaneously reflects math skill, problem skill and reading comprehension," said co-principal investigator Lynn Fuchs, Dunn Family Professor of Psychoeducational Assessment. "Reading comprehension represents a pivotal form of competence for success in school and life."
Fuchs and her colleagues are working to identify what connects math problem-solving to reading comprehension, with a focus on the needs of non-native English speakers.
"Language comprehension is the most likely connection between these critical two areas of school performance," Fuchs said. "We want to increase understanding about the specific ways that math problem-solving and reading comprehension are connected via language comprehension in order to see if work in one domain may simultaneously improve performance in the other domains."
Fuchs said schools have difficulty finding time to provide intensive support for both math and reading; and in most cases, reading usually gets priority. Research shows direct skills instruction, as an approach to teach children with learning disabilities, fails to meet the needs of many students with learning disabilities.
"We will work to structure an innovative approach that embeds language comprehension into math problem-solving and reading comprehension instruction," Fuchs said. "We will look to see if improvement in language comprehension explains improvement in both areas of academic performance. If so, embedded language comprehension instruction in one area may prove successful for producing effects on both outcomes."
Additional members of Peabody's trans-disciplinary team, and their specialties, are:
Douglas Fuchs, Nicholas Hobbs Professor of Special Education (reading comprehension);
Laurie Cutting, Patricia and Rodes Hart Professor of Special Education (cognitive neuroscience and reading comprehension);
Jeannette Mancilla-Martinez, associate professor of literacy instruction (reading and English language learners); and
Pamela M. Seethaler, research associate (special education).
There are four LD Hubs. They are located at Vanderbilt's Peabody College, Georgia State University, Ohio State University and University of California, San Diego.