Evaluating a new initiative to turn around 79 of North Carolina's lowest-performing schools is the focus of a new Vanderbilt study.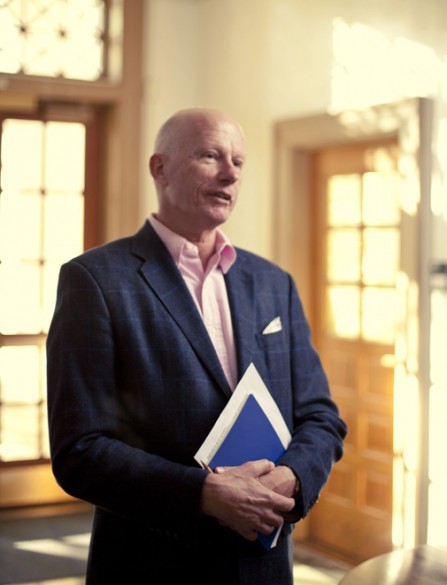 The collaborative research project is supported by a five-year, nearly $5 million grant from the Institute of Educational Sciences' National Center for Education Research. Gary Henry, Patricia and Rodes Hart Professor of Public Policy and Education at Vanderbilt's Peabody College of education and human development, leads the study with Martez Hill, executive director of the North Carolina State Board of Education.
"We are very pleased to receive the support from IES," Henry said. "There has never been a greater need for efforts to turn around chronically low-achieving schools. The partnership will allow us to rigorously evaluate the next generation of school turnaround while substantially increasing the information on implementation and short-term outcomes that can lead to more targeted turnaround efforts."
A team of researchers will evaluate the effectiveness of the state's latest turnaround effort, the North Carolina Transformation (NCT). The effort identifies areas of high need that will have quick pay-offs; implements a support system that facilitates improved academic and behavioral outcomes; aligns teacher professional development with data-informed needs; and guides principals in applying practices presented in statewide professional development.
The study will evaluate NCT's effectiveness by measuring student achievement and proficiency, graduation rates and grade retention, and teacher effectiveness, engagement and retention.
Collaborators include Audrey Martin-McCoy, policy analyst at the North Carolina State Board of Education; Julie Marks, director of Education Policy Initiative at Carolina (EPIC) at UNC; and Rebecca Herman, senior policy researcher at RAND Corp.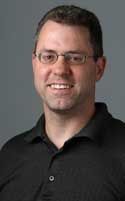 Recently Henry and Peabody colleagues Ron Zimmer, associate professor of public policy and education, and doctoral student Adam Khoo, conducted a study of Tennessee's turnaround efforts. They found that the schools identified by the state experienced only slight improvements. Schools placed in local "Innovation Zones"(iZones), which were given greater autonomy and resources, demonstrated significant gains in student achievement while those in the state's Achievement School District did not.
They are currently investigating the extent to which high teacher turnover or student mobility stalled improvement.
Learn more about the NC study.