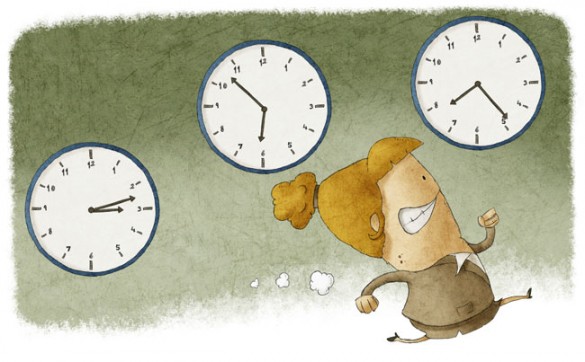 School principals are often so caught up with managing their schools, they have little time to provide instructional leadership to their teachers. There may be a solution to this dilemma, according to a new report by researchers at Vanderbilt University and University of Pennsylvania.
Ellen Goldring, Patricia and Rodes Hart Professor of Education Policy and Leadership at Vanderbilt's Peabody College of education and human development, is a co-author of "Making Time for Instructional Leadership." The three-volume report commissioned by the Wallace Foundation evaluates 700 schools across the nation using the SAM process.
The National SAM Innovation Project was designed to keep principals out of day-to-day crisis management so that they can be available to instruct, guide and mentor teachers. A lynchpin of the process is a designated school staff member who meets daily with the principal and assists with time management and goal-setting. The SAM (School Administrative Manager) also helps divert tasks to "First Responders"—trusted staff members or teachers—who are able to thoughtfully handle situations like a phone call from a worried parent.
"The interest in understanding principals' time use in instructionally focused ways has been a concern for the field for decades," Goldring said. "What is unique in the SAM process is a systematic approach that addresses this challenge."
In an evaluation of about 700 schools using SAM, researchers found that principals and districts observed an increase in principal instructional time to be the greatest benefit to the SAM process, followed by improving their time management and work/life balance.
Principals also reported that the process increased their focus on teaching and learning, and they found the shared leadership model beneficial to their schools.
"An important area for future research is the distinction between the quantity of time focused on instruction, teaching and learning, versus the quality of time use," Goldring said. "Furthermore, we need a much more nuanced and consistent understanding of what encompasses the tasks of instructional leadership."
Vanderbilt collaborators include Jason A. Grissom, Christine M. Neumerski, Joseph Murphy and Richard Blissett; and University of Pennsylvania's Andy Porter.
Read the full reports here: