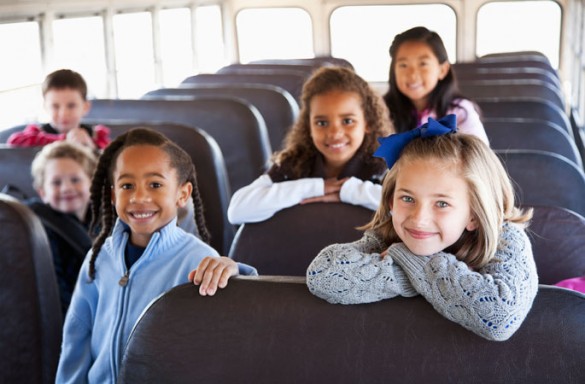 Student mobility has been an issue at the schools in Tennessee's Achievement School District (ASD) but those elevated rates have improved since the ASD takeover, according to a new Vanderbilt study.
Funded by the First to the Top program, the ASD was created in 2011 and charged with getting Tennessee's lowest performing schools up to par within five years. All but one of the current ASD schools is located in Memphis.
Student and teacher mobility rates—as part of an ongoing evaluation of the ASD—are the focus of a study by researchers at the Tennessee Consortium on Research, Evaluation and Development at Vanderbilt Peabody College of education and human development.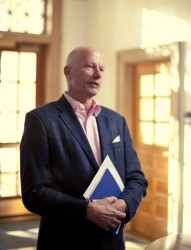 "For schools serving low-income families, high rates of student mobility present a constant challenge," said co-lead investigator Gary Henry, Patricia and Rodes Hart Professor of Public Policy and Education. "In addition to creating an educational challenge, students leaving or entering a school could provide a signal of whether the schools are perceived as effective by the community."
Student mobility, though still markedly high relative to higher-achieving schools, improved from 46 percent to 37 percent the first year after the ASD takeover. That figure has remained stable since then, he said.
Teacher mobility was also quite high, but is not surprising given that the existing staff in the schools had to reapply for the teaching positions in the ASD schools or pursue employment elsewhere. As a result, 83 percent of the teachers departed for jobs at other Tennessee schools after the ASD takeover, compared to a 30 percent turnover the year before.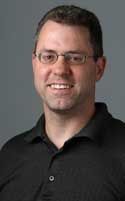 However, those numbers have now leveled off and the ASD schools have added more high-performing teachers, in terms of value-added scores, than they lost, which "suggests that these schools hired higher quality teachers than they lost," said co-lead investigator Ron Zimmer, associate professor of public policy and education.
In an upcoming report, the researchers will present an evaluation of how mobility has affected student achievement in ASD schools, and if ASD schools have retained the effective teachers they hired.
Read the paper, "Teacher and Student Migration in and Out of Tennessee's Achievement School District," the Tennessee Consortium's website.