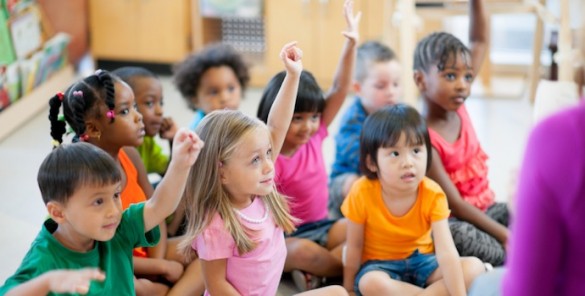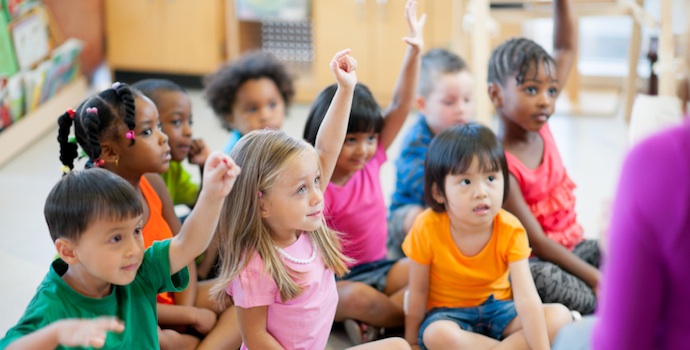 Vanderbilt's Peabody Research Institute will collaborate with Metro Schools' newly appointed director of early learning innovation, Lisa Wiltshire, to create and document a preschool curriculum rooted in play, experimentation and discovery.
Wiltshire was appointed to the role by Director of Schools Jesse Register as part of Metro Nashville Public Schools' efforts to provide high-quality prekindergarten to all Nashville families.
Wiltshire will oversee the development of the school district's new Early Learning Centers at Ross Elementary, Bordeaux Elementary and Casa Azafrán. These new centers will serve as innovative hubs for learning what works best in early education.
The PRI team will study and participate in the development of best practices that could create recommendations for scaling up to all Metro Pre-K classrooms. The team also will work with community leaders as part of a larger public-private coalition to champion pre-K expansion.
The expertise and prior experience of the researchers will allow quick analyses of child assessments and classroom observations to provide nearly immediate feedback to teachers. This quick turnaround of important data provides the means for more rapid implementation of successful teaching methods with the goal of scaling up those that work to all Metro Pre-K classrooms, explained Dale Farran, professor of education and psychology and senior associate director of the Peabody Research Institute at Vanderbilt.
"Teachers won't have to wait, which gives us a great advantage," she said. "We can observe in October and help them formulate goals in November.
"[rquote]We can look across classrooms for good models of practice. Teachers will be able to talk to each other about aspects of running a good classroom,"[/rquote] said Farran, who is a lead researcher on the Vanderbilt study of the effectiveness of Tennessee's prekindergarten program (TN-VPK), currently underway.
Wiltshire said MNPS has a "bold vision to ensure every child in Nashville who wants or needs it has access to a high-quality, affordable pre-K by 2018. I am very excited to lead the effort to make that vision a reality."
The developing curriculum will focus on strengthening skills in literacy, math and the arts as well as social and emotional development.
"By partnering with Vanderbilt University, one of the best education schools in the country, and other experts in the community, we can build a premier program right here in Metro Schools," Register said.
Families can learn more about how to apply on the Metro Schools website or by calling the Customer Service Center at 615-259-INFO (4636).
Previously assistant to the director for strategic planning and management, Wiltshire has worked on the district's successful turnaround efforts. Initially a volunteer on MNPS Achieves, the collaborative reform effort that developed initiatives in areas of need, she was later hired to manage the effort. Wiltshire managed the district's Race to the Top grant allocations. She then helped bring them together into Education 2018: Excellence for Every Student, a five-year strategic plan.
Wiltshire earned a master's from the Bank Street College of Education. Her master's work included a special course of studies at Peabody.
Research reports from the TN-VPK program and more are available on the PRI website.