Media Inquiries
Latest Stories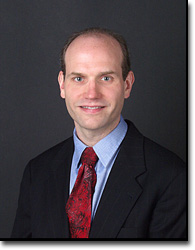 A new interdisciplinary minor in scientific computing will be offered in fall 2011 to help students interested in pursuing careers as natural and social scientists and engineers acquire the computational skills that such careers demand.
The minor was created by faculty from both the School of Engineering and the College of Arts and Science and will be available to students in all colleges.  It is part of an increasing number of transinstitutional programs of study available for Vanderbilt undergraduates.
Robert Bodenheimer, associate professor of computer science, Thomas Palmeri, associate professor of psychology, and David Weintraub, professor of astronomy, are co-directing the new minor.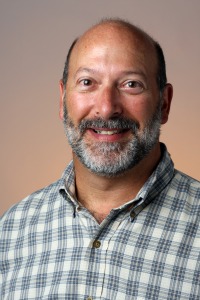 "Computation is now an integral part of modern science and engineering and is increasingly becoming a vital tool for economists, sociologists, political scientists and others in fields outside of the natural sciences and engineering," Weintraub said. "This minor will teach students techniques needed for understanding complex physical, biological and social systems in order to solve the grand challenges in science and society today."
The minor is designed to prepare students for advanced coursework in any field in which computation is an important tool, for directed or independent study with a faculty member on a research project, for advanced study in graduate school, and for employment after graduation.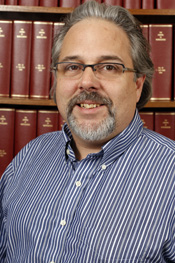 The core course of the new minor, Scientific Computing Toolbox (SC 250), will be offered for the first time this fall. It will be team taught and will include topics such as simulations of complex physical, biological, social, and engineering systems, optimization and evaluation of simulation models, Monte Carlo methods, scientific visualization, high performance computing and data mining.
The minor was created with support from a National Science Foundation grant, "Revitalizing Computing Education Through Computational Science."
For more information, contact Robert Bodenheimer, Thomas Palmeri or David Weintraub.