School of Nursing Archives
Nov. 9, 2017—Amid the intense discussions around head and neck cancer (HNC) treatment and survivorship planning, sexuality — an important quality of life issue — may understandably not be discussed. When and in what manner do patients with HNC want to talk about the impact the disease may have on their sexuality?
---
---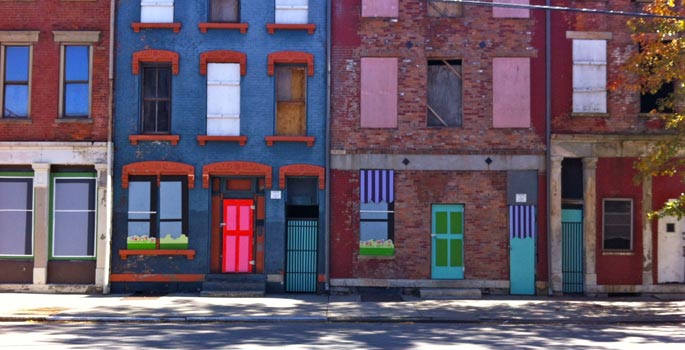 Oct. 30, 2017—Neighborhood determinants – represented by census tract data – contribute to the risk of influenza hospitalization and could be used to guide interventions such as vaccinations to high-risk areas.
---
Oct. 26, 2017—The two-year Title VIII grant from the Health and Human Services Administration allows the Clinic at Mercury Courts, a nurse-managed primary care clinic located in one of Nashville's most economically depressed areas, to add a psychiatric-mental health nurse practitioner, social worker and psychiatrist to its existing primary care team.
--- Oct. 26, 2017—Two midwifery clinics operated by a partnership of Vanderbilt School of Nursing (VUSN) and Vanderbilt University Medical Center (VUMC) have begun offering primary care for women, making them one-stop locations for women's health services.
---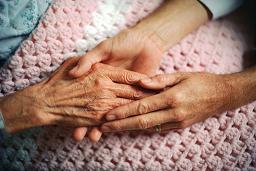 Oct. 16, 2017—Understanding sex differences in pain perception could lead to more targeted and effective pain assessment and management strategies in older adults with Alzheimer's disease.
---
Oct. 16, 2017—Four to five drinks in an evening. Starting the weekend on Thursday with happy hour. No big deal, right? Wrong, according to Mariann Piano, whose work indicates that binge drinking by young adults 18-30 may lead to vascular dysfunction and increased vulnerability to cardiovascular disease.
---
Sep. 21, 2017—Ruth Kleinpell, Ph.D., R.N., an internationally recognized nurse researcher, scholar and educator, has joined Vanderbilt University School of Nursing (VUSN) as assistant dean for Clinical Scholarship and professor of Nursing.
---
Sep. 14, 2017—Mariann Piano, Ph.D., a distinguished researcher in cardiovascular disease and expert on the effects of binge drinking and young adults, has been named senior associate dean for Research at Vanderbilt University School of Nursing (VUSN).
---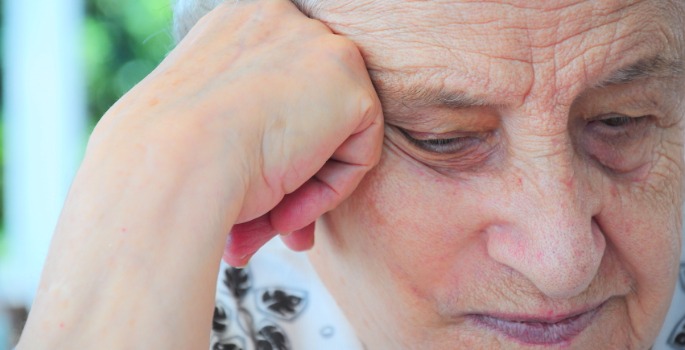 Sep. 5, 2017—Clinicians should use a structured interview in people with Alzheimer's disease to identify pain that might be otherwise overlooked.
---
Aug. 31, 2017—How do you cash your paycheck if the banks are closed when you get off work? What is your alternative to leaving your underage children home alone if you don't have child care? And how can you get to work, meet with assistance providers or attend health care appointments when you don't have transportation?
---
Aug. 31, 2017—Vanderbilt University School of Nursing (VUSN) welcomed 474 new Master of Nursing Science, Doctor of Nursing Practice (DNP) and Ph.D. students in a series of orientation events Aug. 16-28. The new class included the school's first cohort of eight executive leadership-track DNP students.
---