School of Nursing

Jan. 14, 2021—A series of virtual events for the Vanderbilt community will celebrate the life and legacy of the Rev. Martin Luther King Jr. on Monday, Jan. 18. Beginning this year, MLK Day is a paid staff holiday, aligning with VU's efforts to strengthen equity, diversity and inclusion.
---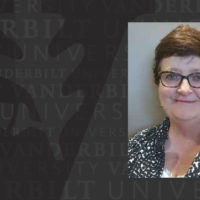 Jan. 14, 2021—Associate Professor of Nursing Kate Payne, a bioethicist, attorney and beloved nurse leader at Vanderbilt University Medical Center and Vanderbilt University School of Nursing, died Jan. 6 after a brief and unexpected illness.
---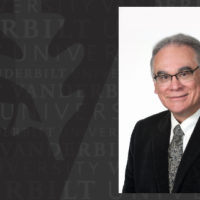 Jan. 12, 2021—David A. Acosta, the chief diversity and inclusion officer for the American Association of Medical Colleges, will deliver the Martin Luther King Jr. Day of Celebration lecture co-sponsored by the School of Medicine and the School of Nursing on Monday, Jan. 18.
---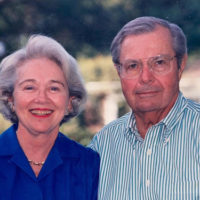 Dec. 15, 2020—The Vanderbilt University School of Nursing received gifts this year totaling $6.6 million from the estates of Agnes G. Kirkpatrick Godchaux and Frank Godchaux III, BS'49, and Charles Godchaux, BA'52. These are among the largest scholarship gifts that the nursing school has ever received.
---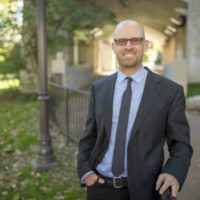 Dec. 10, 2020—Why do some Americans put their health at risk in allegiance to a political policy, issue or leader? What can health care practitioners do for these patients? Medicine, health and society and sociology professor Jonathan Metzl will address these questions in the first Nursing Dean's Diversity Lecture of 2021 on Monday, Jan. 11, beginning at noon CT.
---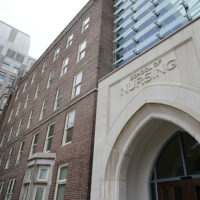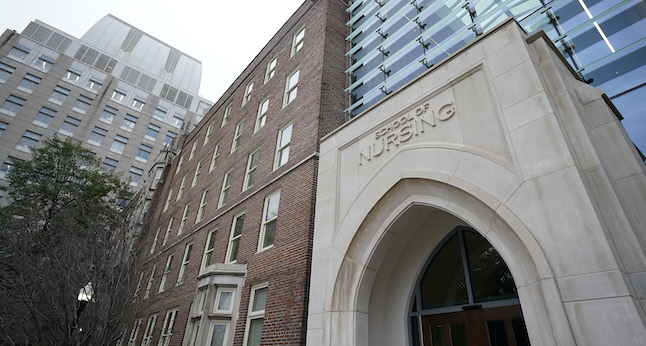 Nov. 29, 2020—Faculty and students in the Vanderbilt University School of Nursing are regularly recognized for career accomplishments, research, scholarship and leadership.
---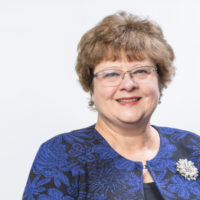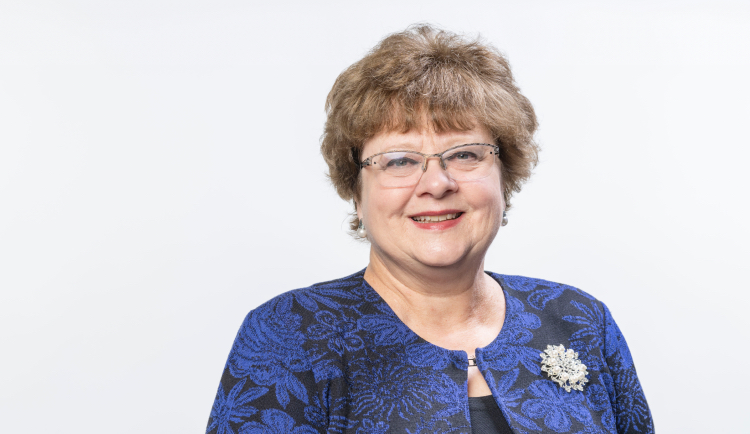 Nov. 20, 2020—When in-person research activities at Vanderbilt were put on hold in mid-March due to the COVID-19 pandemic, nursing professor Sheila Ridner's steadfast commitment to patients ensured that their care did not suffer.
---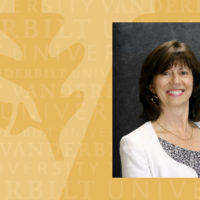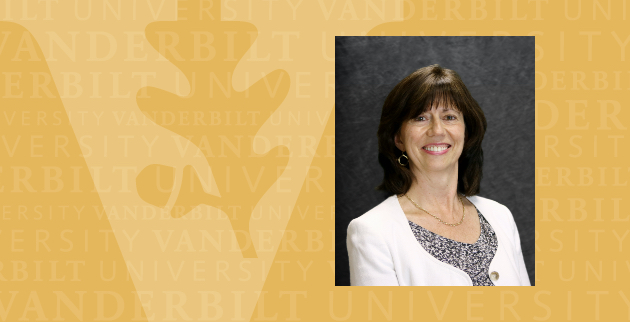 Nov. 16, 2020—Patricia Sengstack has been named senior associate dean for informatics at the School of Nursing. Sengstack will develop and oversee informatics initiatives for the school, including support for VUSN's extensive distance learning and face-to-face classes. 
---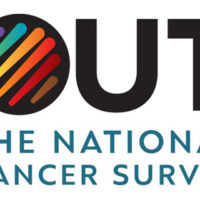 Oct. 28, 2020—Assistant Professor of Nursing Bethany Rhoten is the co-primary investigator for OUT: The National Cancer Survey, a major research project that seeks to document the experiences of LGBTQI+ people with cancer.
---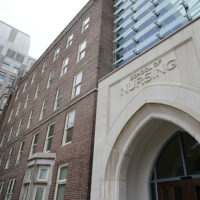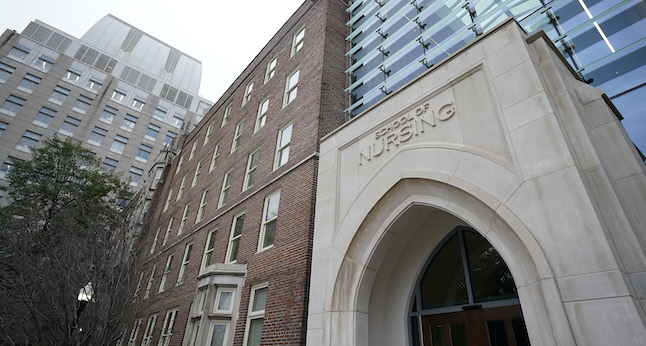 Oct. 21, 2020—Vanderbilt University School of Nursing will use a $3.2 million federal grant for a scholarship program for economically disadvantaged students from underrepresented racial and ethnic minority backgrounds. The program aims to increase diversity in primary health care providers, particularly in medically underserved areas.
---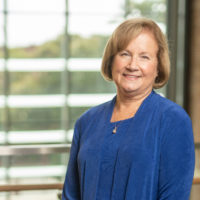 Oct. 12, 2020—Julie Barroso, a new professor at the School of Nursing, has made the care of people living with HIV the focus of her research career.
---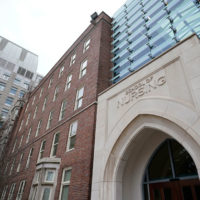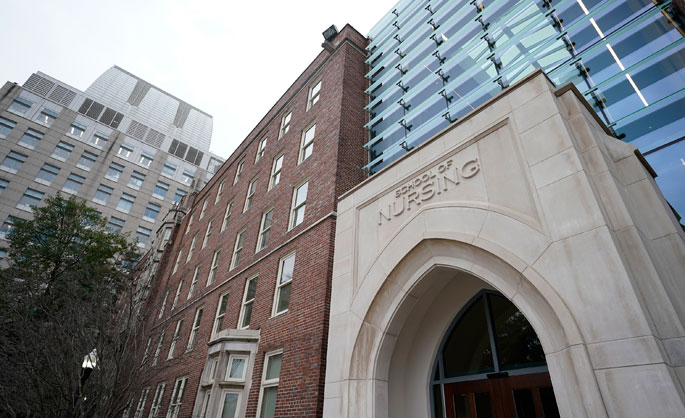 Oct. 5, 2020—Vanderbilt University School of Nursing has received the 2020 Health Professions Higher Education Excellence in Diversity award from "INSIGHT Into Diversity" magazine. The award recognizes schools and universities in health care education that demonstrate outstanding commitment to diversity and inclusion.
---