National Endowment for the Arts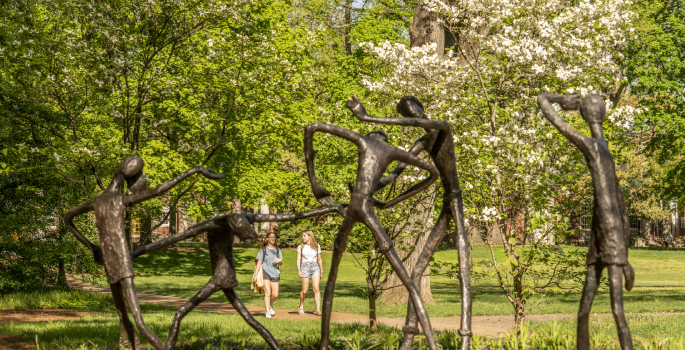 Feb. 22, 2021—Vanderbilt's Curb Center for Art, Enterprise and Public Policy has won a grant to expand its Racial Equity in Arts Leadership program, in cooperation with the Metro Nashville Arts Commission. The $50,000 grant from the National Endowment for the Arts will enable the REAL program to expand and deepen its programming.
---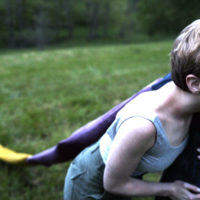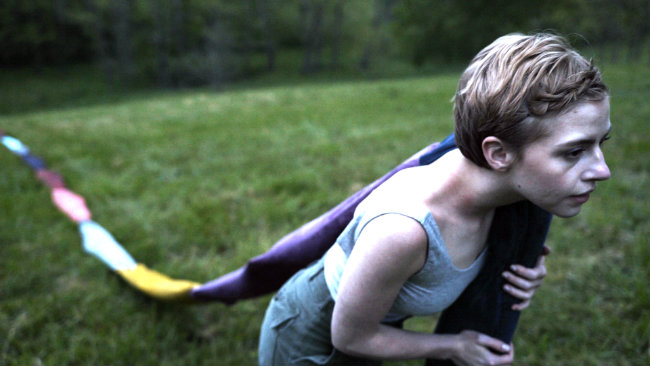 May. 26, 2020—The OZ Arts online premiere of "This Holding: Traces of Contact," a performance video emerging from an interdisciplinary collaboration led by Associate Professor of the Practice of Art Jana Harper, will be May 29.
---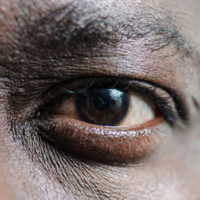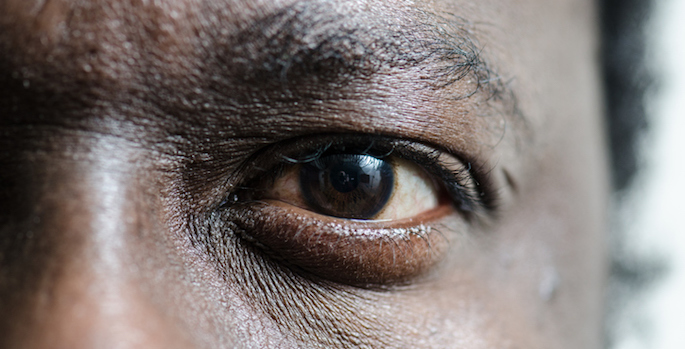 May. 17, 2019—Vanderbilt neuroscientists Isabel Gauthier and Thomas Palmeri will collaborate with a Buffalo, New York, art gallery on a two-year project that recently earned a National Endowment for the Arts Research: Art Works program award.
---