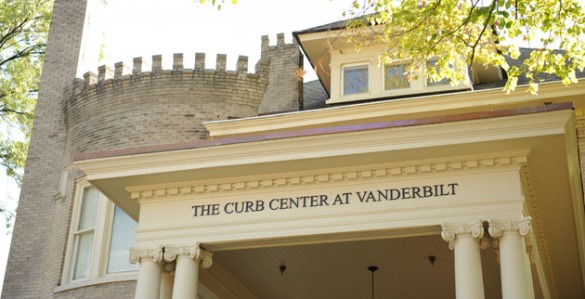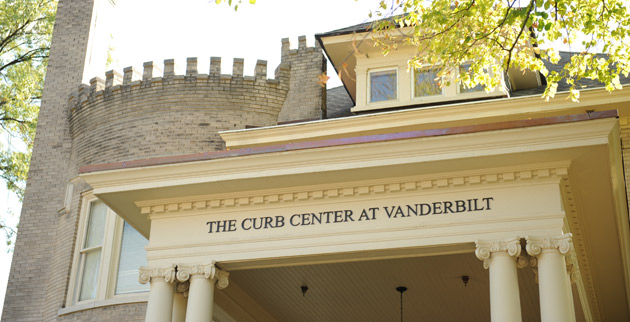 Vanderbilt's Curb Center for Art, Enterprise and Public Policy has won a grant to expand its Racial Equity in Arts Leadership program, in cooperation with the Metro Nashville Arts Commission. The $50,000 grant from the National Endowment for the Arts will enable the REAL program to expand and deepen its programming.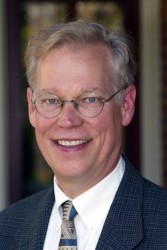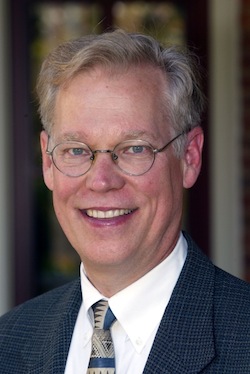 "The REAL program is at the very heart of some of the most important conversations that community leaders are having today," said Jay Clayton, Curb Center director and professor of English who holds the William R. Kenan, Jr. Chair. "This grant, the first of the year from the National Endowment for the Arts, affirms REAL's importance and impact on our community."  
Established in 2015, REAL is designed to promote racial equity in Nashville's arts sector. Through regular seminars and organizational workshops, participants gain insight into how their organizations' institutional practices—such as hiring processes and arts programming choices—can advance racial equity in Nashville. REAL participants meet regularly over six months to address challenges they encounter as they work to build more equitable practices in their institutions.  
The Curb Center is a national policy center committed to challenging leaders to rethink the role of creative and cultural expression in contemporary society.  
"The Curb Center's REAL partnership with Metro Arts is a proven catalyst for learning and engagement around racial equity," Curb Center Assistant Director Wilna Julmiste Taylor said in a release. "This grant will support our efforts in deepening that experience for participants to effect meaningful change in Nashville's arts community." 
Metro Arts is the Nashville Office of Arts + Culture. Through community investments, artist and organizational training, public art and direct programs involving residents in all forms of arts and culture, Metro Arts provides access to a creative life for all Nashvillians.  
"The endorsement and recognition of the REAL program by the National Endowment for the Arts conveys the important work that is happening within our Nashville arts sector," said Metro Arts Executive Director Caroline Vincent. "We are so grateful for the support and the opportunity to advance racial equity through the lens of the arts." 
Nashville-based artists and leaders from local arts organizations will be able to apply for the program in summer 2021. 
"The National Endowment for the Arts is proud to support the Racial Equity in Arts Leadership program," said Arts Endowment Acting Chairman Ann Eilers. "Metro Arts and the Curb Center are among the arts organizations across the country that have demonstrated creativity, excellence and resilience during this very challenging year."