justice Archives
Aug. 25, 2017—Vanderbilt's latest massive open online course (MOOC), presented by the Divinity School, addresses a central ethical challenge in American society today: mass incarceration.
---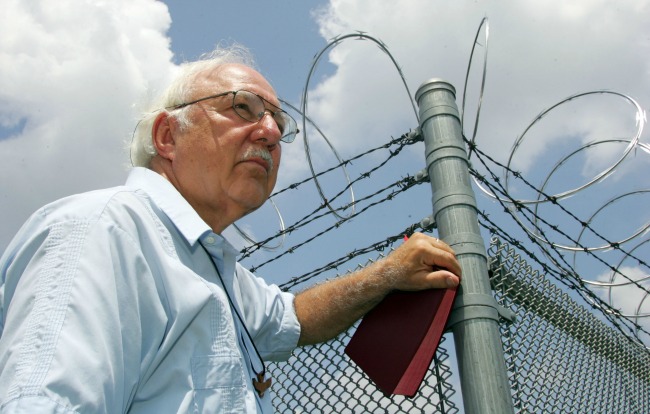 Nov. 12, 2013—The Rev. Donald Beisswenger, a retired Vanderbilt Divinity School professor known for his civil rights advocacy and deep concern for others, has been awarded the William Sloane Coffin Award for Peace and Justice.
---
Apr. 18, 2012—Neuroscientists from Vanderbilt and Harvard have proposed the first neurobiological model for third-party punishment, outlining potential cognitive and brain processes that evolutionary pressures could have re-purposed to make this behavior possible.
---