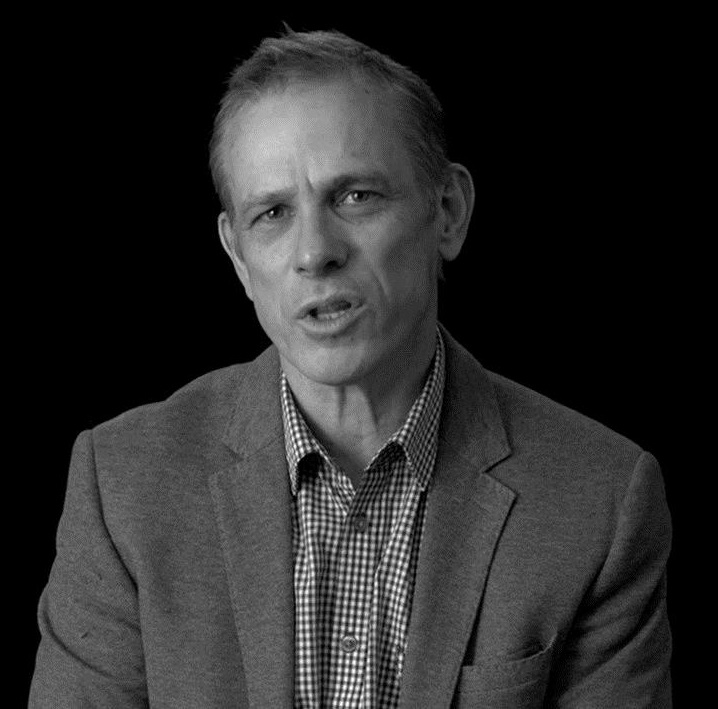 Vanderbilt's latest massive open online course (MOOC) addresses a central ethical challenge in American society today: mass incarceration. Taught by Vanderbilt Divinity School professor Graham Reside, the course incorporates the knowledge and experience of a broad range of experts, including law enforcement professionals, public defenders, theologians and philosophers, as well as formerly incarcerated individuals and their families.
"I was eager to teach this course," says Reside, who is assistant professor of ethics and society and executive director of the Cal Turner Program for Moral Leadership in the Professions. "I believe that a new generation of leaders needs to understand both the roots and consequences of the problem. [lquote]I hope the course will spark the moral imagination of those who take it, and lead to new approaches to crime, violence and social disruption.[/lquote]"
"As a divinity professor I am particularly mindful of the call of God to attend to 'the least of these,'" Reside continues. "Both the victims of crime and those who have become victims of the system need our care and our creativity to find ways forward that are more life-sustaining and life-giving."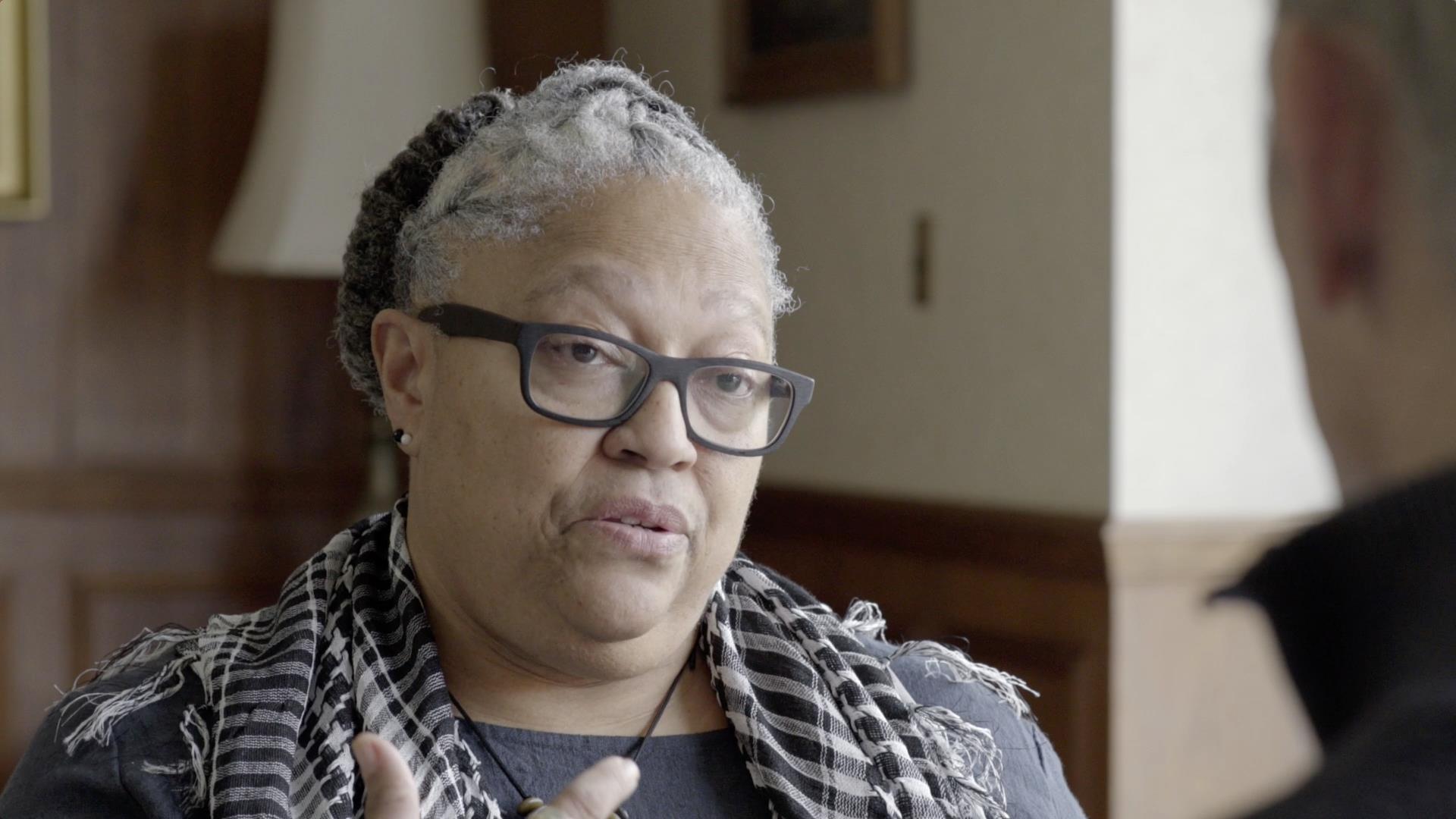 The U.S. leads the world in its rate of incarceration, with more than 2.2 million individuals currently in prison or jail, and another 5 million under some other form of state supervision. The course, "Justice, Mercy and Mass Incarceration," provides a detailed look at the causes and consequences of the rapid growth of the rate of incarceration during the past 40 years. Situating mass incarceration within the theoretical context of punishment and the racial and economic landscape in the United States, the course seeks to offer both insight and ethical perspective on the issue.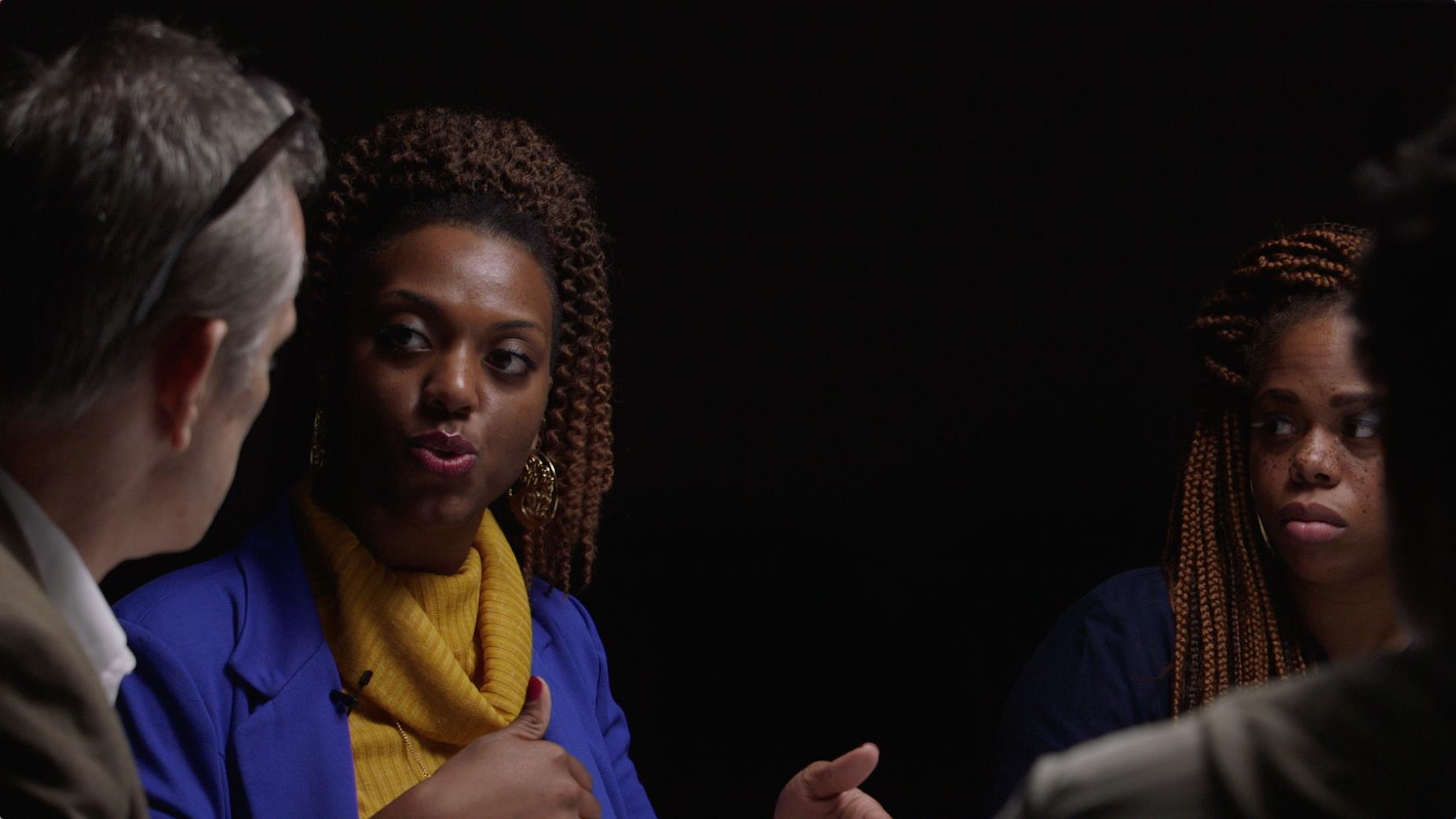 With assistance from the Vanderbilt Institute for Digital Learning, Reside produced traditional video lectures as well as several in-depth interviews and intimate roundtable discussions on topics related to the problem of mass incarceration.
"Justice, Mercy and Mass Incarceration" represents an exciting addition to Vanderbilt's portfolio of massive online open courses. Graham uses video to engage with students from around the world in an innovative and captivating fashion as he and his colleagues work to tackle such an important moral issue," Associate Provost for Digital Learning John M. Sloop says.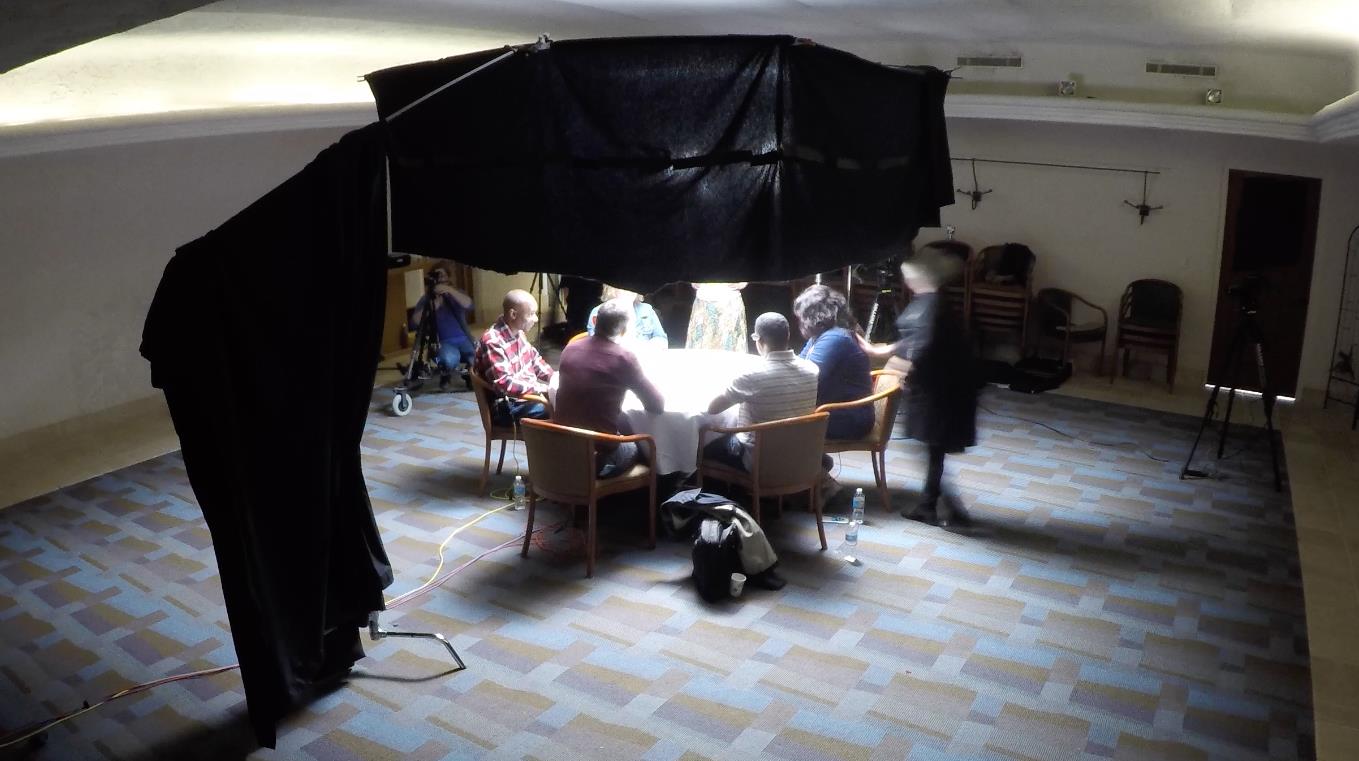 "Justice, Mercy and Mass Incarceration" is offered through the Coursera platform. Enrollment is now open. It is free and open to the public.
This is the most recent MOOC that Vanderbilt University has offered through the Coursera online higher education platform. Vanderbilt's participation in Coursera is supported by the Vanderbilt Institute for Digital Learning.
Enroll in "Justice, Mercy and Mass Incarceration" here:
https://www.coursera.org/learn/massincarceration/
View all Vanderbilt Coursera courses here:
https://www.coursera.org/vanderbilt