H. Richard Milner IV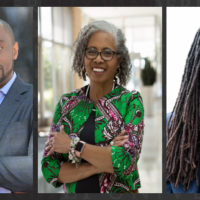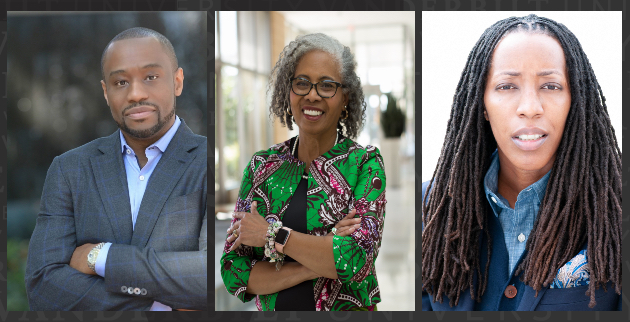 Nov. 18, 2020—The Initiative for Race Research and Justice at Vanderbilt Peabody College will host a daylong virtual conference on Saturday, Dec. 5, featuring internationally known scholars and leaders Marc Lamont Hill, Gloria Ladson-Billings and Bettina Love, among others, who will address a range of questions about racial justice as the issue applies in educational settings and more broadly.
---


Feb. 19, 2020—Qualitative Data Collection Tools: Design, Development, and Applications, (2020, Sage Publishers) by Felice D. Billups, EdD'91 This unique supplementary text will guide students and new researchers to design, develop, pilot and employ qualitative tools in order to collect qualitative data. Templates of interview protocols, focus group moderator guides, content analysis tools, document analysis tools, reflective...
---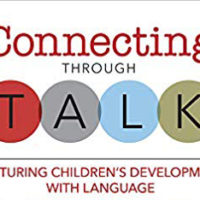 Nov. 11, 2019—Recent books published by Peabody faculty and alumni
---